Project value
$200k - $250k
Building dimensions
72m x 21m x 7m high
Victorian feed mill hay shed
Client/company
A family-owned feed mill business located in Central Victoria that supplies a broad range of hay, bagged chaff, grains, straws and mulches to the agricultural market.
The brief
The feed mill owner requested that we design and construct a hay shed similar to his existing sheds to help store his extra produce and expand his agribusiness. The building needed to be a three-sided shed allowing for three rows of large square bales per bay.
Our scope and build details
Structural steel drawings, engineering certification.
Engingeering computations.
3D structural/shop steel drawings.
Fabricated hot dipped galvanised steel package.
Purlins and girts.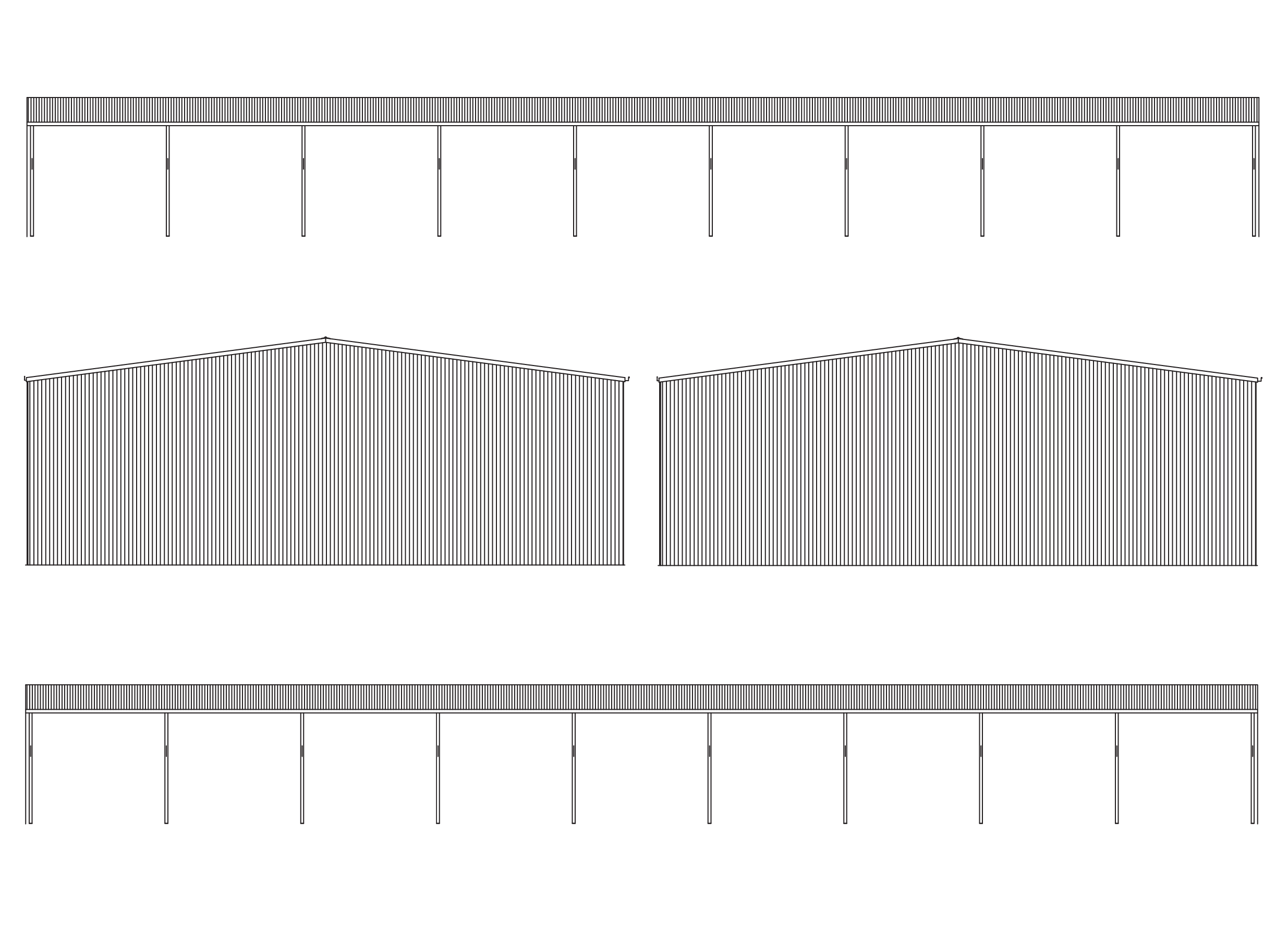 Client testimonial
"The process with Central Steel Build was a painless experience. If there were ever any problems they were dealt with basically on the day. The shed gives us more flexibility to store more hay through the dry periods. Now with the weather being so unpredictable, it's great to have more than one year's worth of storage."
- Mark, feed mill owner