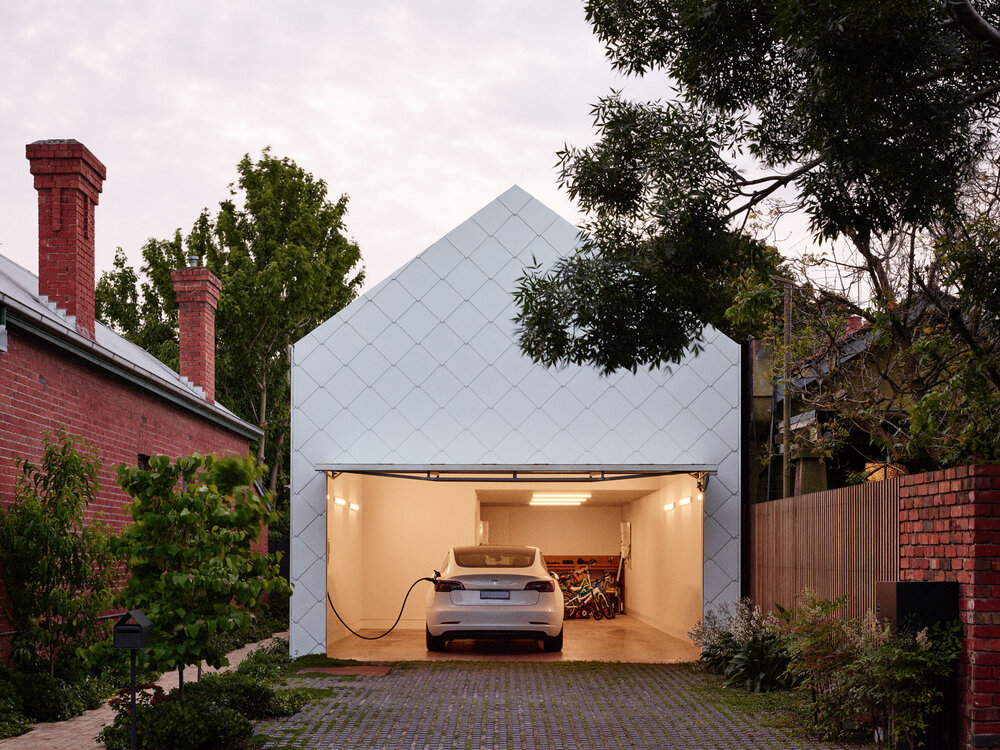 Austin Maynard Architects sustainable house
Coming into winter we are all starting to turn on our heaters as the cold nips inside our homes. Wood heaters and other less sustainable forms of heating are not only expensive to run but harmful to the environment. Very little energy is needed to make a well-designed house climate comfortable with methods such as appropriate insulation, passive solar design and a draught proof design. Highly efficient homes with no heating or cooling input are possible across much of Australia, of which Austin Maynard has successfully created in their Garden House.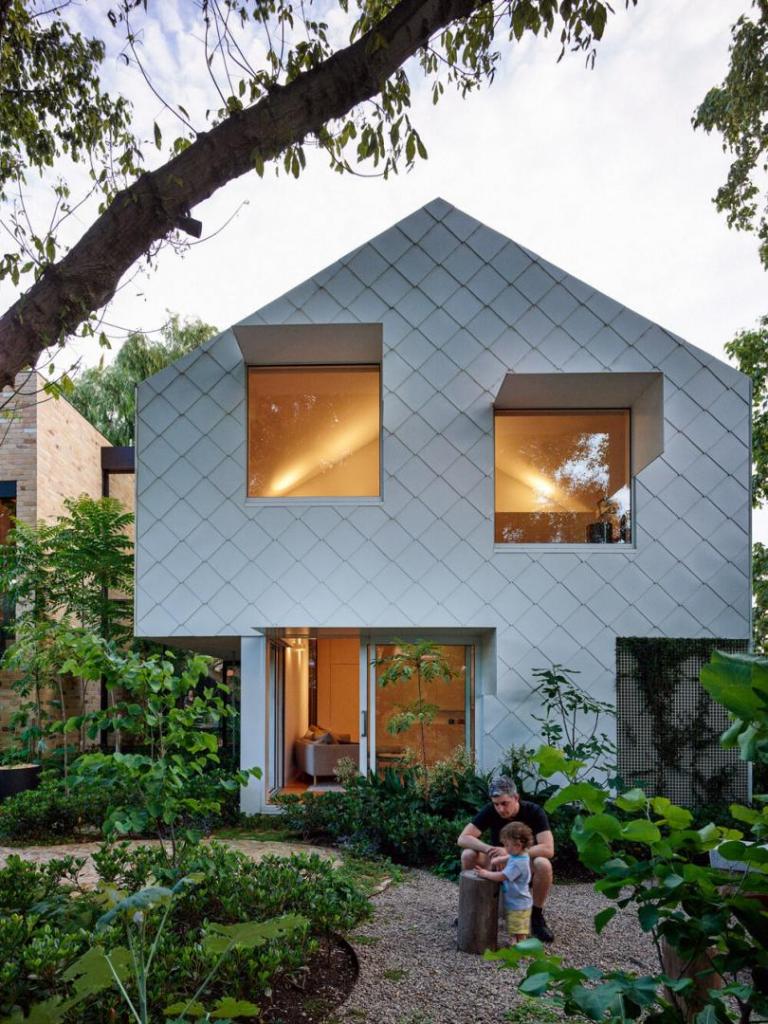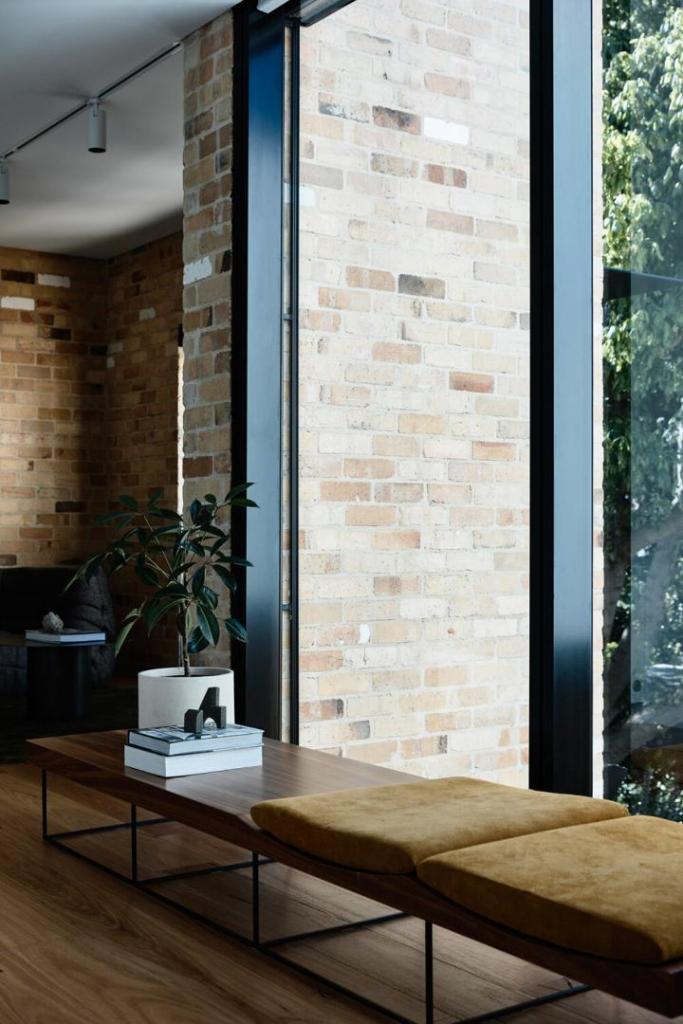 The Garden House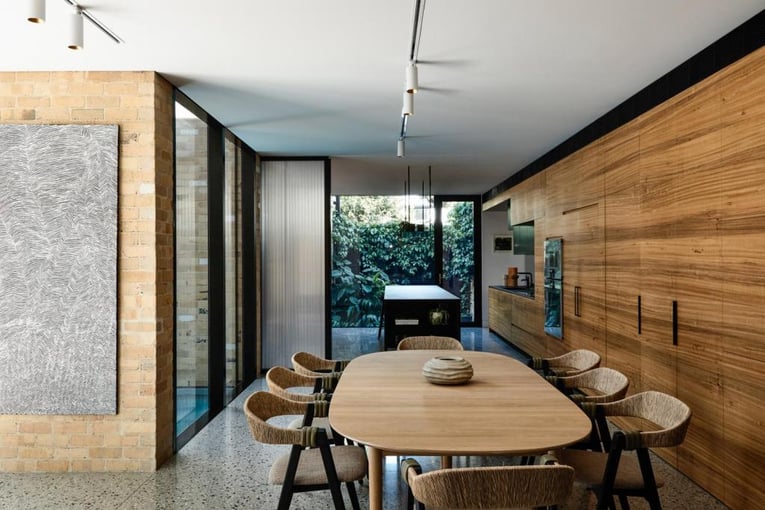 The Australian studio designed a multi-volume family home in Melbourne Victoria that produces it's own energy and has a white shingled façade. The Garden House is located on a narrow residential street replacing an existing single-fronted cottage. The house is largely hidden from the street and produces roughly 100 kilowatts of energy a day through solar energy. Austin Maynards state that the house is more than just a home:
"Garden House is a power station, pushing far more sustainable energy back into our shared energy grid than it uses. The home was designed to feel natural and connected to nature with the use of materials, whilst still being hi-tech and high performing."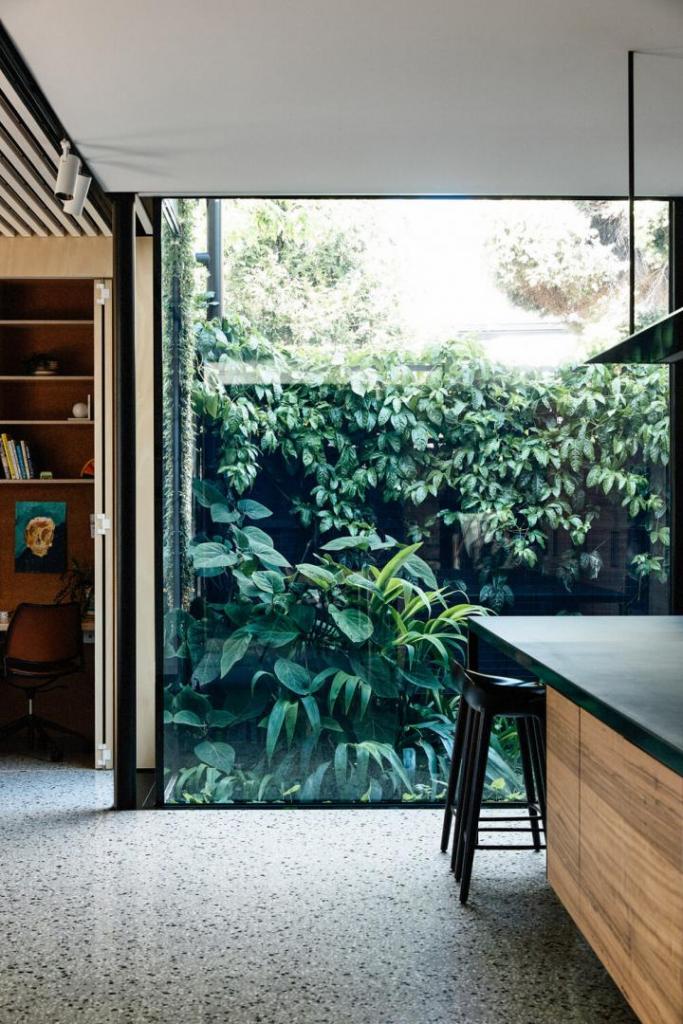 The only part of the house visible to the street is the pitched roof garage whilst the main house is accessed by a brick passageway beside the garage on a large L-shaped land plot. To reduce the scale of the home it was broken into four blocks connected by mirrored glass corridors to reflect the surrounding gardens. The design is composed of a variety of materials such as recycled brick, glass columns and pitched roof volumes in steel shingles.
How it is self-powered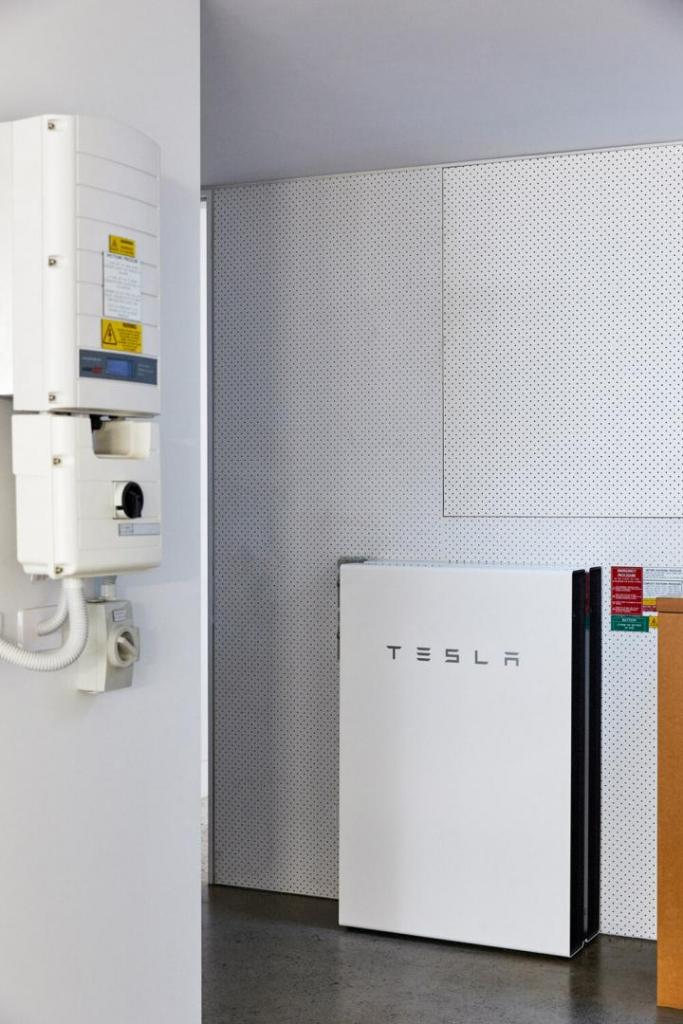 Although the home is self-powered it is not full of complex gadgets and technology systems. It uses a completely electric power system that is generated from solar panels on its roof. The panels generate electricity which is stored in two Tesla Powerwall batteries. Also, a 10,000-litre water tank is positioned under the garage concrete slab and harvested water collected from rainfall is used to flush the home's toilets and to facilitate garden irrigation. Glazed walls and concrete floors in the living spaces assist in passively heating the home during winter months. The house's concrete slab absorbs heat from the sun and redistributes it throughout the day.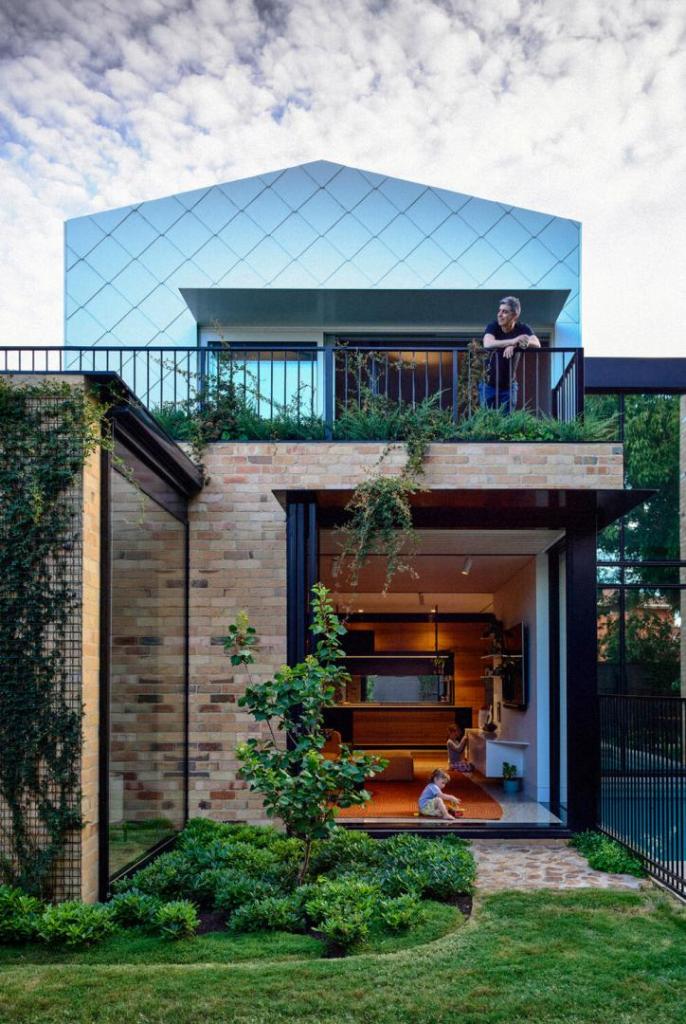 Sustainable heating and cooling options
Using passive design principles in the design of your home is the preferable to having to retrofit mechanical heating and cooling systems. Heating and cooling together are the largest energy user in the average Australian home so it is important to get it right when designing a new dwelling. For existing houses, installation of high efficiency heating and cooling technologies with modest building improvements and behaviour change may be cheaper options to reduce energy bills and greenhouse gas emissions than major home renovations.
Gas heaters, efficient reverse cycle air conditioners and heat pumps produce one-third of greenhouse gas emissions compared with standard electric heaters. To find out more about sustainable heating and cooling options visit yourhome.gov.au
Information credits: dezeen.com