Industry knowledge you can trust
Our years of experience and specialist knowledge in designing, value-engineering and building industrial sheds make us a trustworthy partner for your next project.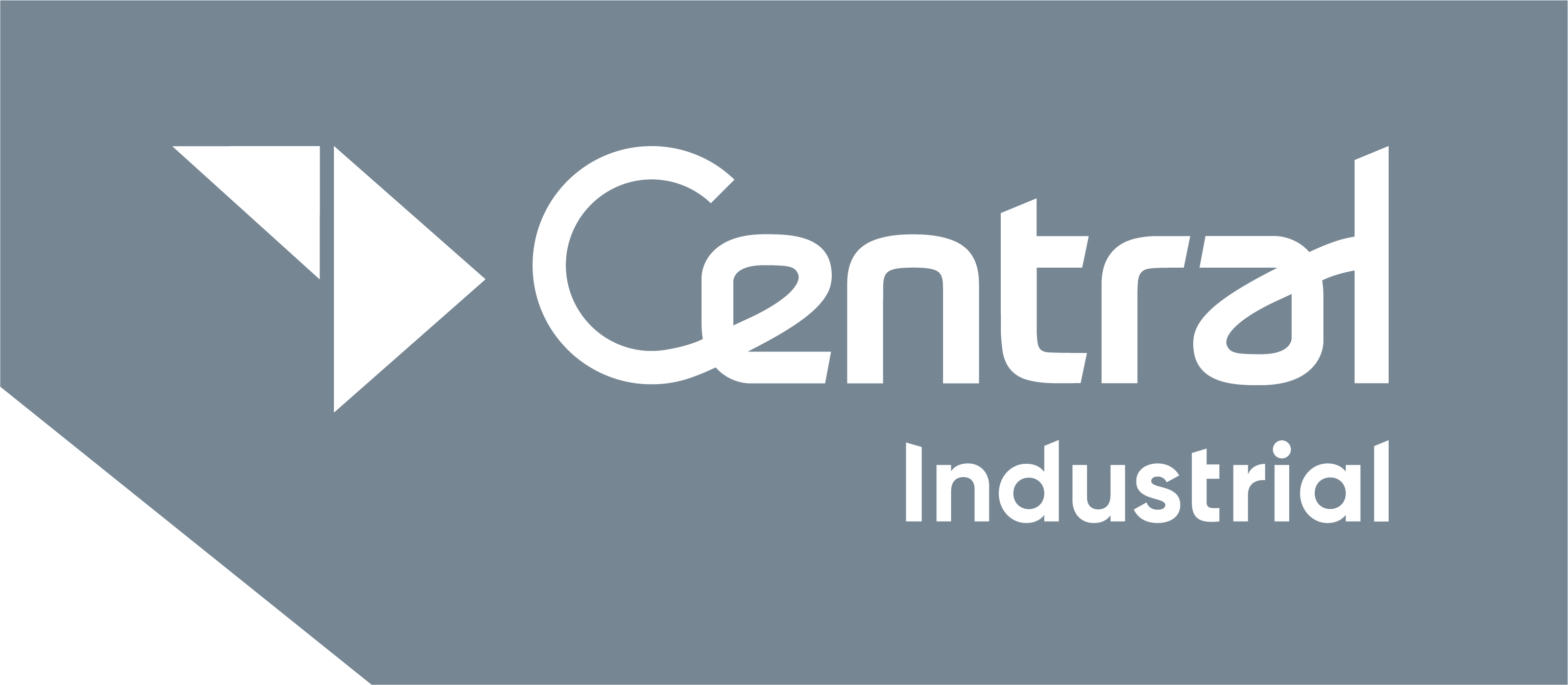 The design build advantage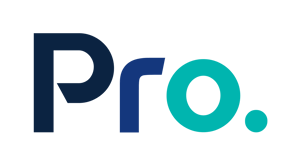 Introducing Pro.
We are proud to have established the Pro. Initiative – a refined building approach that centres around greater communication, collaboration and partnerships within the building and construction industry.
What is Pro.?
Pro. is a collaborative building project delivery model (CBPDM) – developed by Central after we acknowledged a gap in the market for a smarter way to share, work and partner with like-minded commercial builders, owner builders and developers early on in the process of a project.
How does it work?
With foundations based on the design-build practice, we exclusively advanced (and rigorously tested) this method, then tweaked refinements to truly embrace how specialist stakeholders come together at the beginning of projects.
The Pro. approach is a first, by opening the opportunity to form a non-formal trusted partnership to be included in initial project scope, a true advantage to help you win a project or partner to explore the best solutions faster.
But like all professionals, Pro. is flexible and can engage at any point during a project. But for most effectiveness and truly benefit the Pro. affect, the earlier the better.
Ultimately Pro. allows for well considered, developed steel packages on key projects that results in a faster, more nimble, highly streamlined process. It's an advanced way of working.
Collaborations
We are proud to have established the Pro. We are all about people and spaces, one doesn't exist without the other. As a company, Central Steel Build really does pride itself on building genuine relationships with compatible builders within the Industry. These mutual partnerships are highly valued and thrive. Pro. was specifically established to further deeper authentic partnerships with:
Commercial Builders + Pro.
We connect with commercial builders throughout Australia, developing 'design' build projects and long lasting associations. Working in conjunction with your preferred contractors, we can also provide project-specific expertise for the structural component of your projects.
Owner Builders+ Pro.
We work with you, and your specific suppliers as you manage your project. Our industry expertise and experience will help you maximise the results you get from your entire team. Decades of knowledge allow us to offer value engineering that will save you time and increase your project efficiency.
Love what you see?
Get an obligation free quote today.