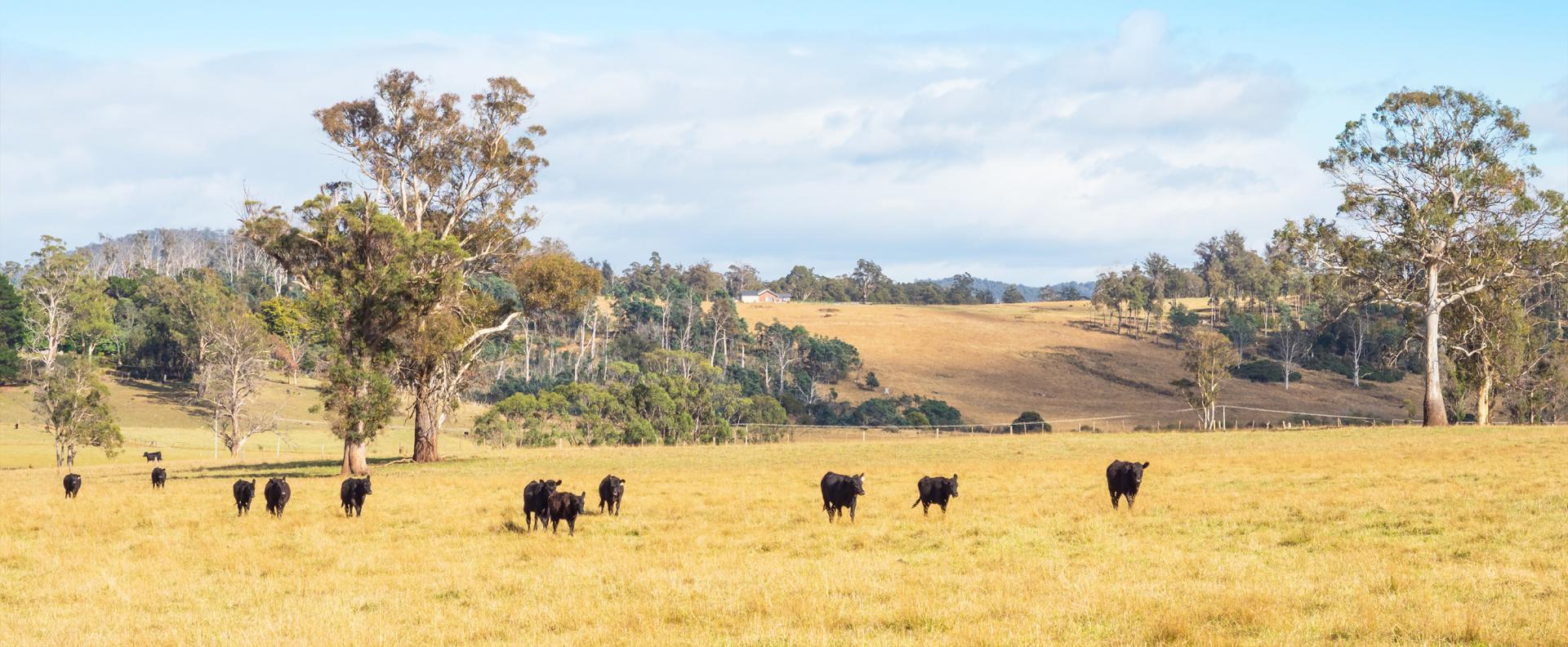 The latest insights into Australian agricultural trade
The Australian Bureau of Agricultural and Resource Economics and Sciences (ABARES) has provided a report containing the latest information regarding our agriculture exports confirming that they have continued strong through COVID-19 despite disruptions to supply chains and logistics. The report is called 'Analysis of Australian agricultural trade and the COVID-19 pandemic' which shows that the industry's quick response to changing market conditions has been vital to ensure the strength of our country's trade profile. To make it easy for farmers to understand the report we have listed specific relevant findings in the report and statements from Head of Forecasting and Trade, Dr Jarred Greenville here.
Seafood exports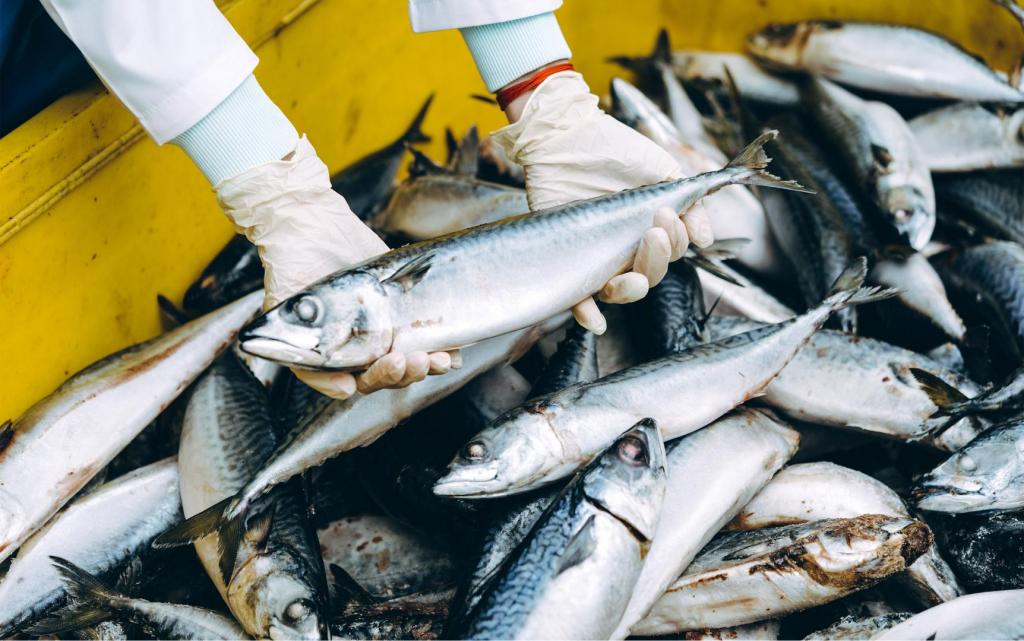 Seafood exports from Australia experienced a significant decline early on in the pandemic in February 202, however March and the following months saw an increase in export values of crustaceans and molluscs. The early outbreak of COVID-19 in China reportedly lead to a fall in export earnings of around $200 million from the end of 2019 and through 2020.
International exports and agricultural workers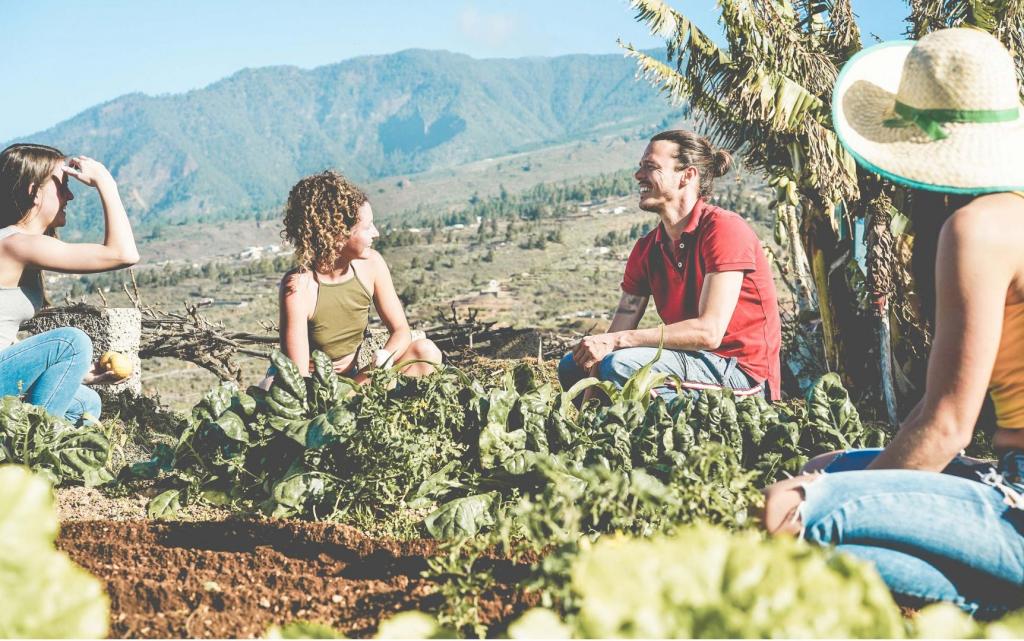 Dr Greenville states that "the government acted quickly to establish the International Freight Assistance Measure." and that "importantly, government has safeguarded the continuation of services that facilitate trade, such as certification, accreditation and other regulatory services, to ensure exports and imports still flow." He also refers to the government and industry response to labour changes "for example visa extensions and permission for agricultural workers to stay with one employer for a longer period."
Live animal exports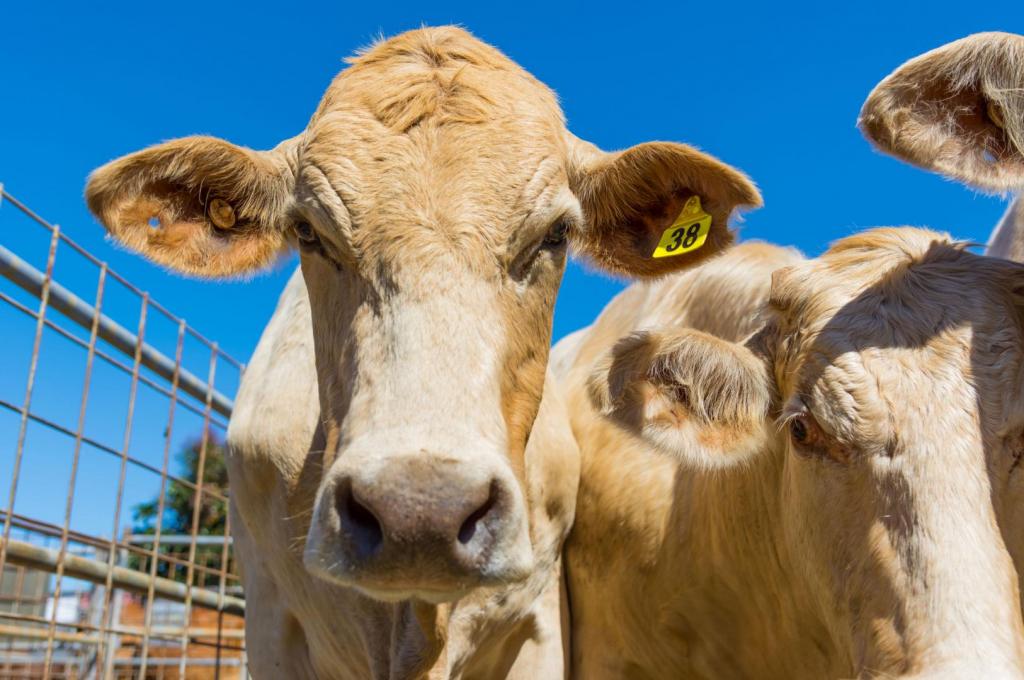 According to Dr Greenville live exports are "a watch point" as the pandemic progresses as the demand from Indonesia and Vietnam declines but "export values still remain above the 5 year average." The 2020 year export value for live animal and meat exports is increased above the 5 year average. Demands for live cattle is falling in Indonesia and Vietnam but due to historically high levels in November-December 2019, export values remain higher.
High quality cafe and restaurant food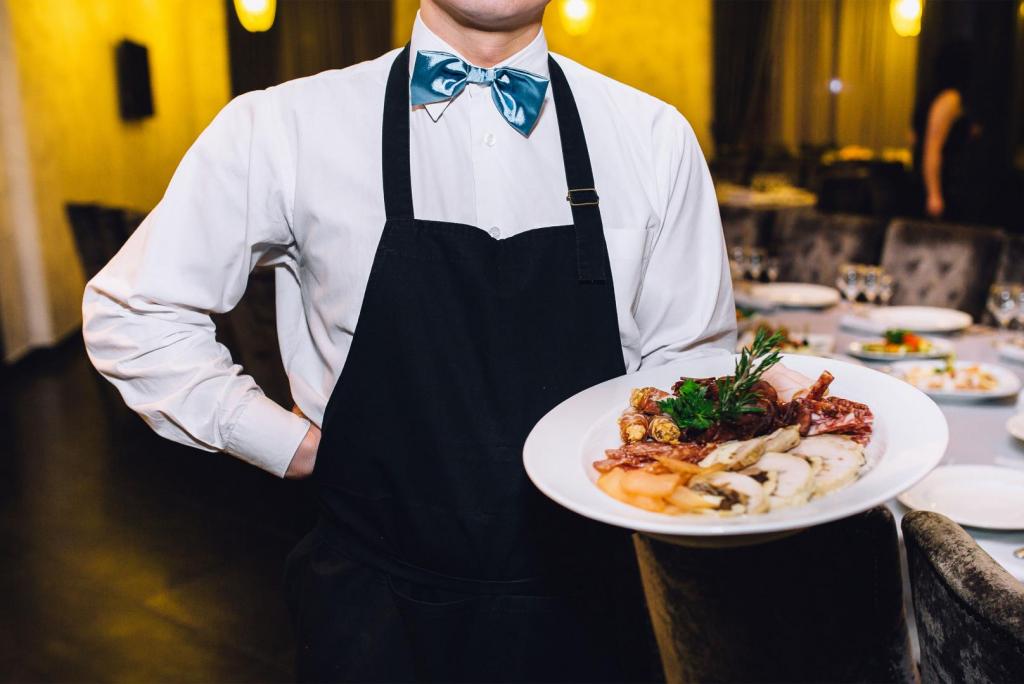 Unfortunately not all products from the agricultural industries, including forestry and fishery sectors are essential items. Dr Greenville comments that therefore, as economic activity decreases and global incomes reduce, products consumed through higher and discretionary spending have been negatively affected, stating "these include high quality foods for cafes and restaurants. These effects were seen for seafood where the outbreak in China lead to the fall of export earnings explained above."
High quality and food service-based products that cannot easily be transitioned between market segments are likely to be most affected. For example there are reports from the red meat sector that moving high valued food products from the food service sector to the retail sector is nonviable in a number of export markets because of high transport costs and decline in prices received.
Prospects for coming months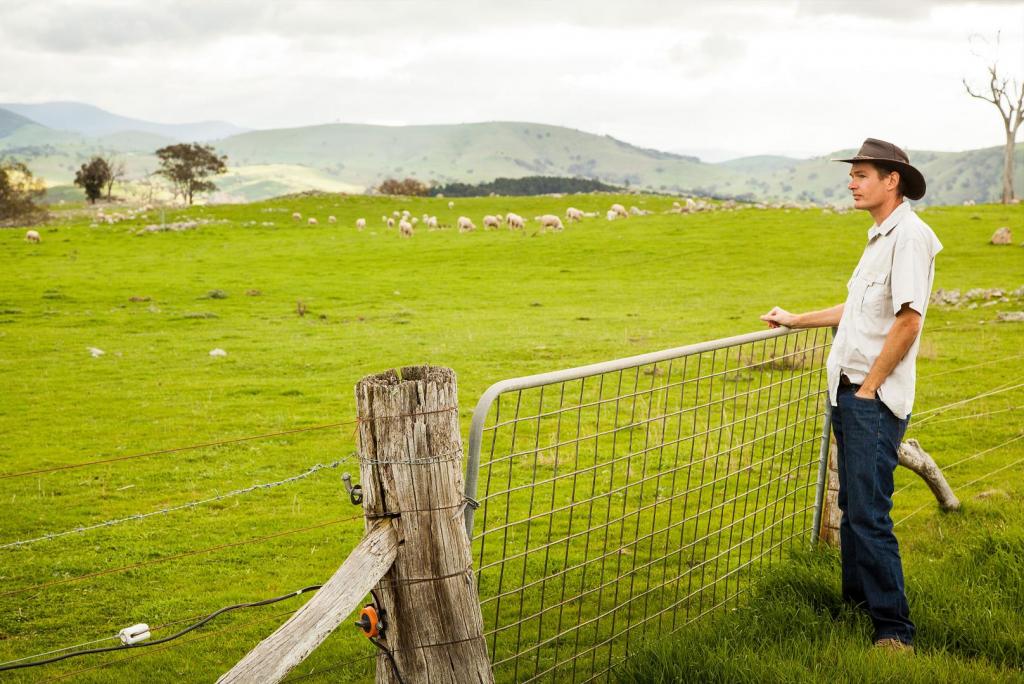 Dr Greenville has judged that although the effects of COVID-19 precipitated global economic downturn, it was thankfully unlikely to have significant impact on the demand for essential food products. Underlying trends mentioned by the ABARES, Australia's exchange rate has fallen during the pandemic. The falling exchange rate is making Australian products more competitive in world markets and is helping to offset some of the downturn in world prices.
The current pandemic is also driving changes in the industry that will likely remain a part of the agricultural industry's future trade landscape. These include the following listed in the table below sourced from ABARES reporting:
Consumers buying more online
Higher demand for stable and safe food
Greater awareness of supply chain risks
Increased use of digital trade systems
Raised risk of creeping protectionism
Overall Dr Greenville perceives the prospects for recovery of Australian agricultural trade are positive and comments that "Australia's agricultural sector and trade profile have a long history of adaptation, evolution and growth in the face of external challenges and pressures." There are encouraging signs in conjunction with strong public health response and government policy that will put Australian agricultural trade in a good position to maintain it's overall trade profile.