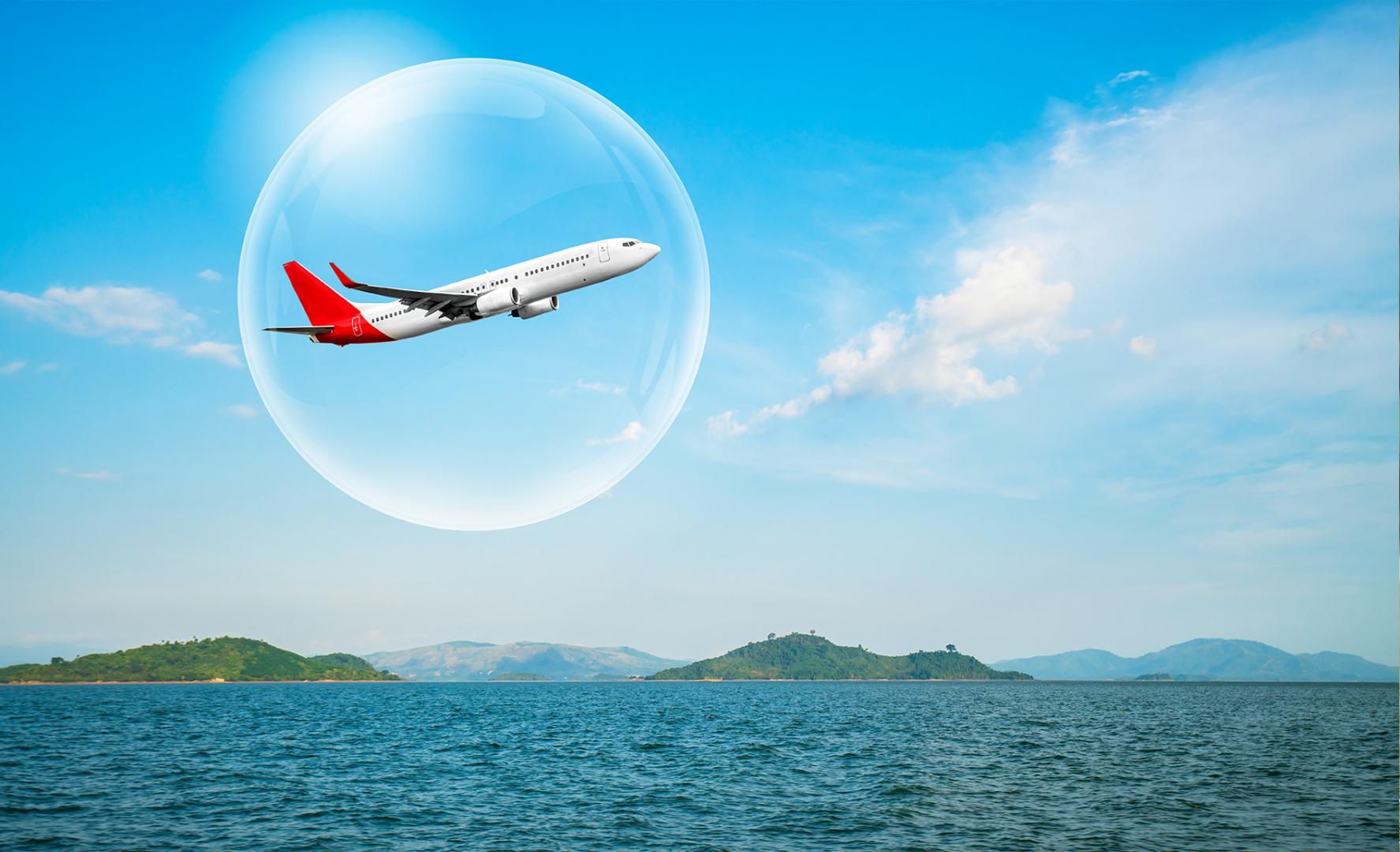 Things looking up for the aviation industry
The year of 2020 was difficult for all of Australia but none more so than the aviation and travel industries who were severely impacted by border closures and travel restrictions. As state and federal governments gain control over spread of the virus, we have begun to adjust to a 'new normal' and travel is on the cards again for Australians and Kiwis. It's great to see aircraft out of sheds and into the sky again.
Trans-Tasman Bubble April 2021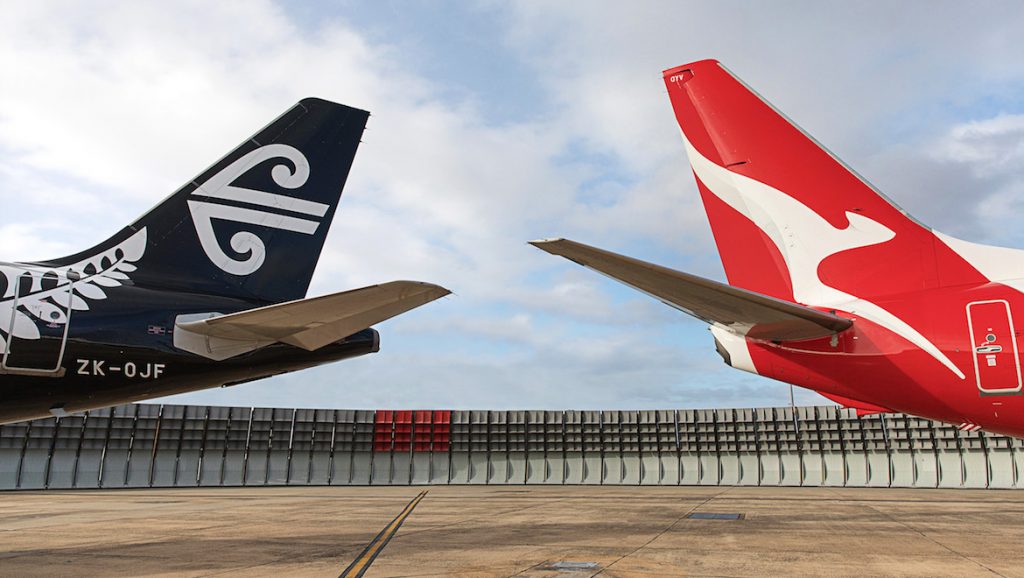 On 19 April 2021 Australian and NZ boarders were opened to each other after being closed for over a year, an exciting moment for Trans-Tasman aviation.
Ready to jump right into the travel bubble, airlines are benefiting from the surge of business resulting from the arrangement. Major airlines such as Qantas, Air New Zealand and Jetstar have all ramped up their schedules, happy to carry a higher number of Trans-Tasman travellers now that the bubble is in operation. Airlines have also been planning new routes to cater to tourist demands which include services between Tasmania and New Zealand.
To find in depth information about all scenarios for the travel bubble visit the covid19 home affairs website.
Incentives for 'backyard' travel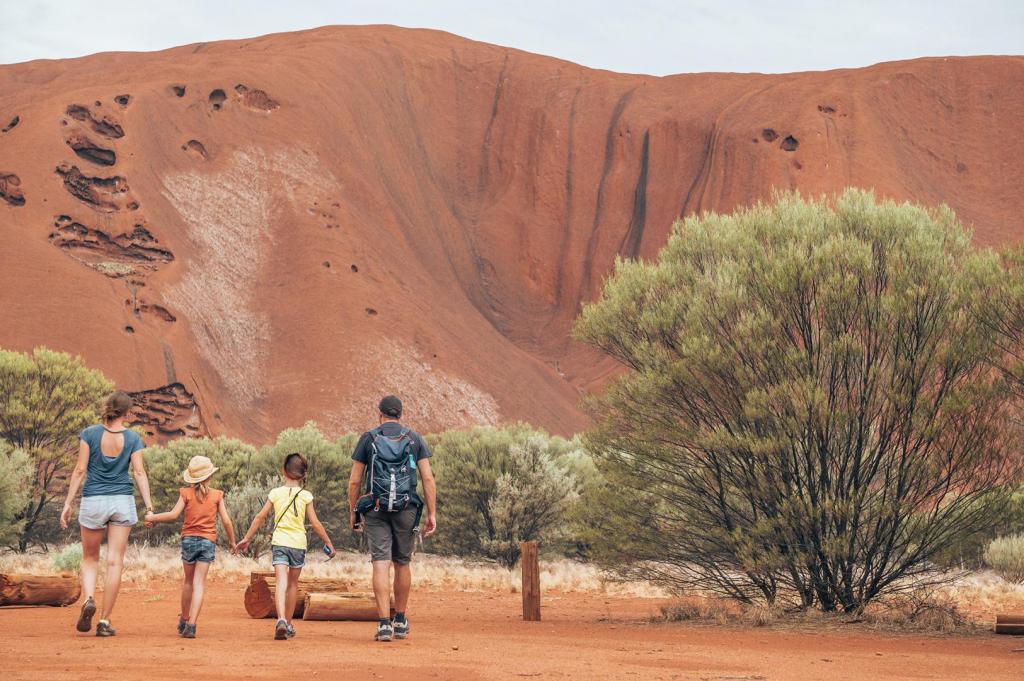 Tourism is one of Australia's major sources of revenue and has been harshly effected because of travel restrictions and lack of international visitors in 2020. The Commonwealth Government is offering 800,000 half price airline tickets to different locations across the country to incentivise "Australians travelling and supporting tourism operators, businesses, travel agents and airlines who continue to do it tough through COVID-19, while our international borders remain closed" stated Prime Minister Morrison.
The incentive which begun on 1 April and has been set to work hand in hand to boost tourism and aviation in key regions largely impacted by the loss of visitors. Locations benefiting from the half-price ticket program include Gold Coast, Cairns, The Whitsundays and Mackay region (Proserpine and Hamilton Island), the Sunshine Coast, Lasseter and Alice Springs, Launceston, Devonport and Burnie, Broome, Avalon, Merimbula, and Kangaroo Island. If you are wondering where to head on a half-price holiday, check out Australia's most amazing travel destinations.
Government assistance for Australian aviation industry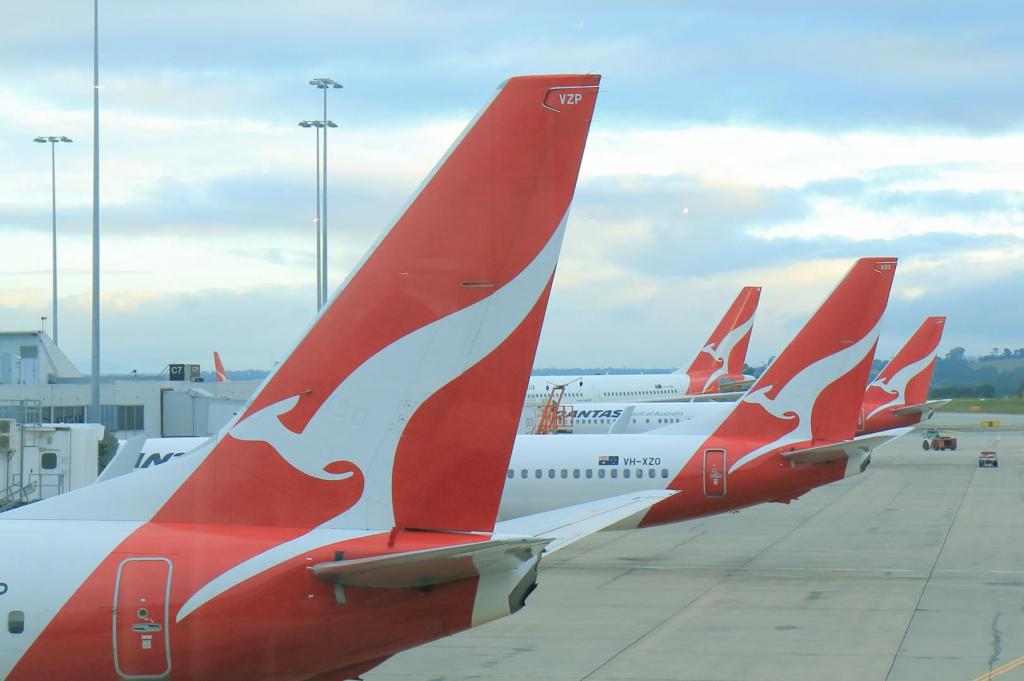 The Australian aviation industry has had a tough last year and financial aid packages such as JobKeeper closed at the end of April. The government is offering loans to small businesses coming off JobKeeper, wage subsidies for 8,600 international aviation employees and a six-month extension of the 'RANS' and 'DANS' supplemented routes initiative. Find out more about these measures and how you can take advantage of them.
With these initiatives and the new travel bubble, the prospects for aviation in 2021 are brightening and looking upwards.
Information credits: ministers.treasury.gov.au australianaviation.com.au 9news.com.au