COVID-19 pandemic has brought about a worldwide recession, shaping the economic landscape into a new horizon. The government has put strategies in place to build up the economy with the construction predicted to play a large part in the economic recovery from the recession.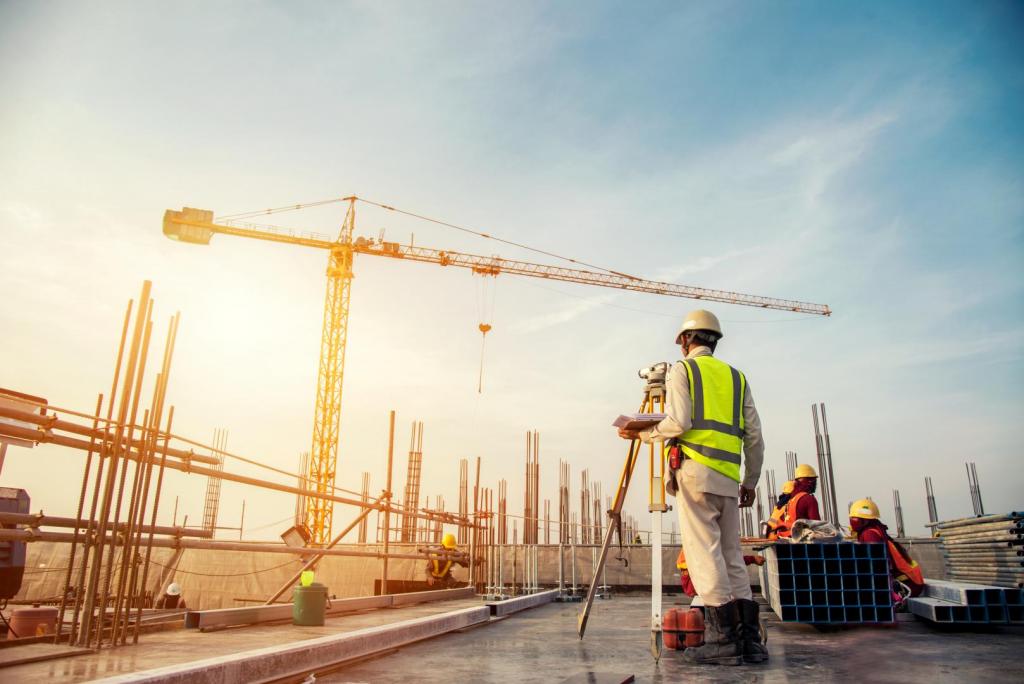 Victoria's state premier, Daniel Andrews has supported a construction blitz which is helping to "protect jobs, to create new jobs, and to make sure that we bounce back from this as strong as we possibly can."
Federal Infrastructure, Transport and Regional Development Minister Micheal McCormack, also highlighted the vital role that infrastructure projects will undertake in the economy. He states that "we are powering ahead with vital infrastructure projects because we understand just how important investments are to regional economies in this difficult time."
At Central Steel Build we understand the importance of manufacturing and construction with all of our sheds made in Australia from 100% Australian steel. Supporting Australian manufacturing and local industries is important to us.
Information credits: insideconstruction.com.au