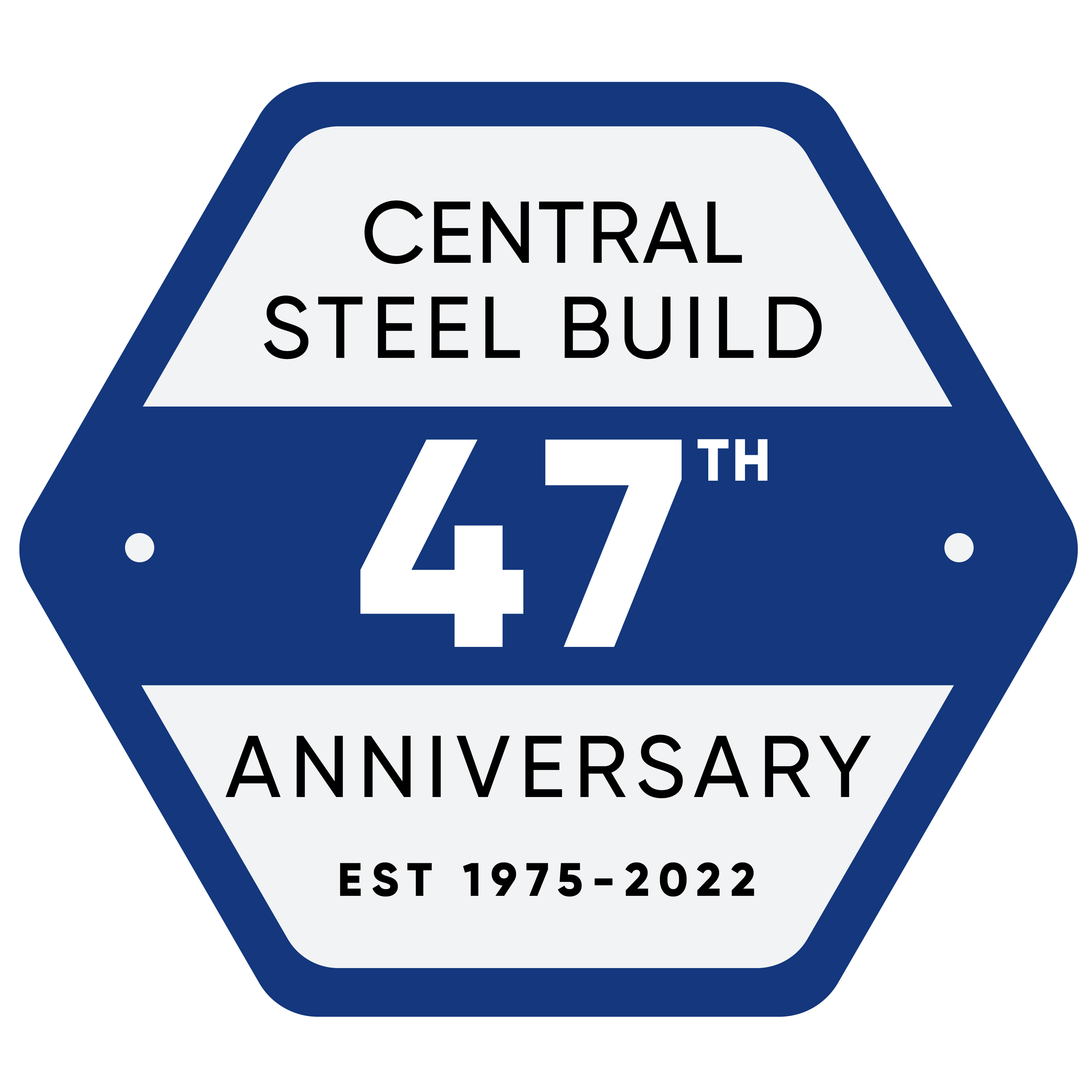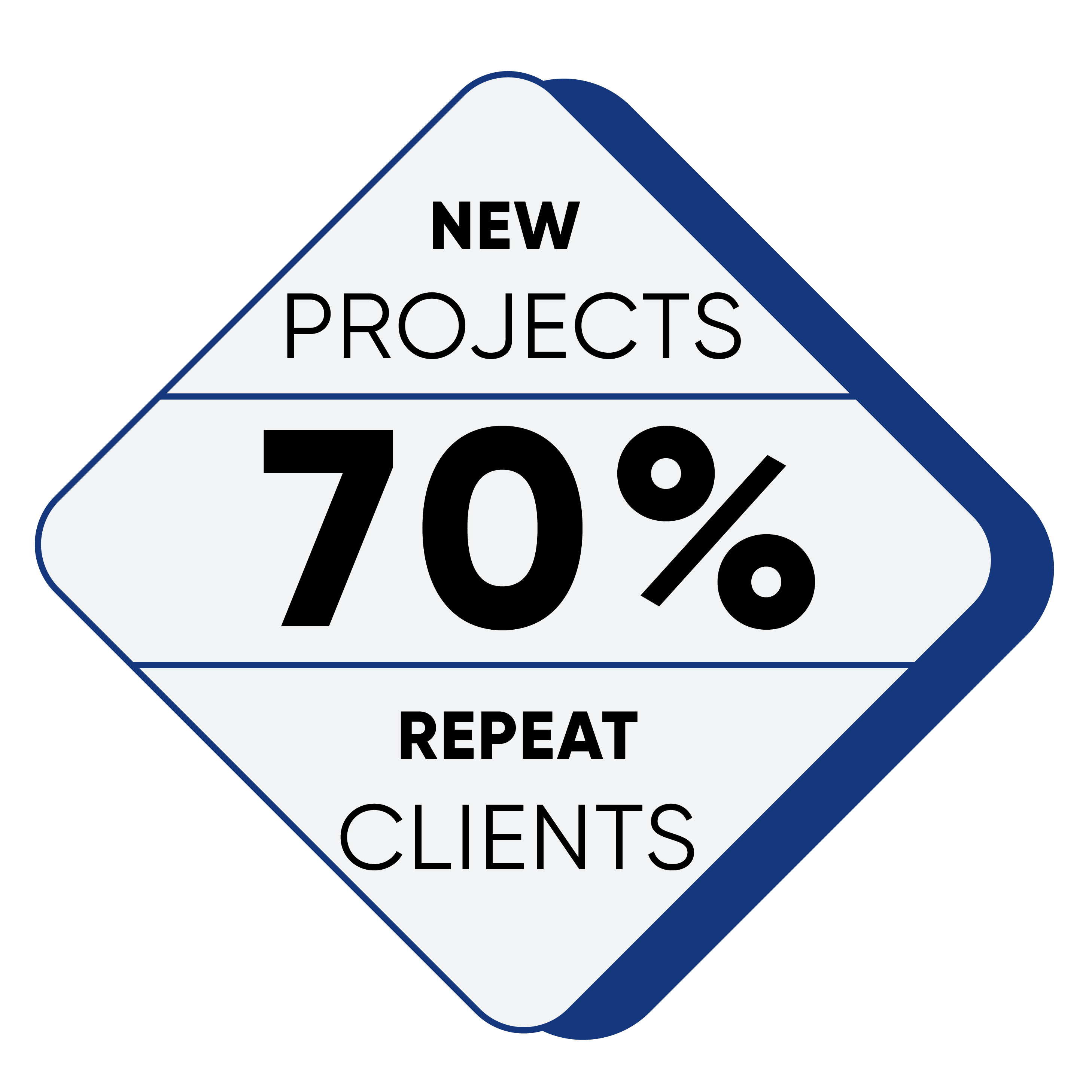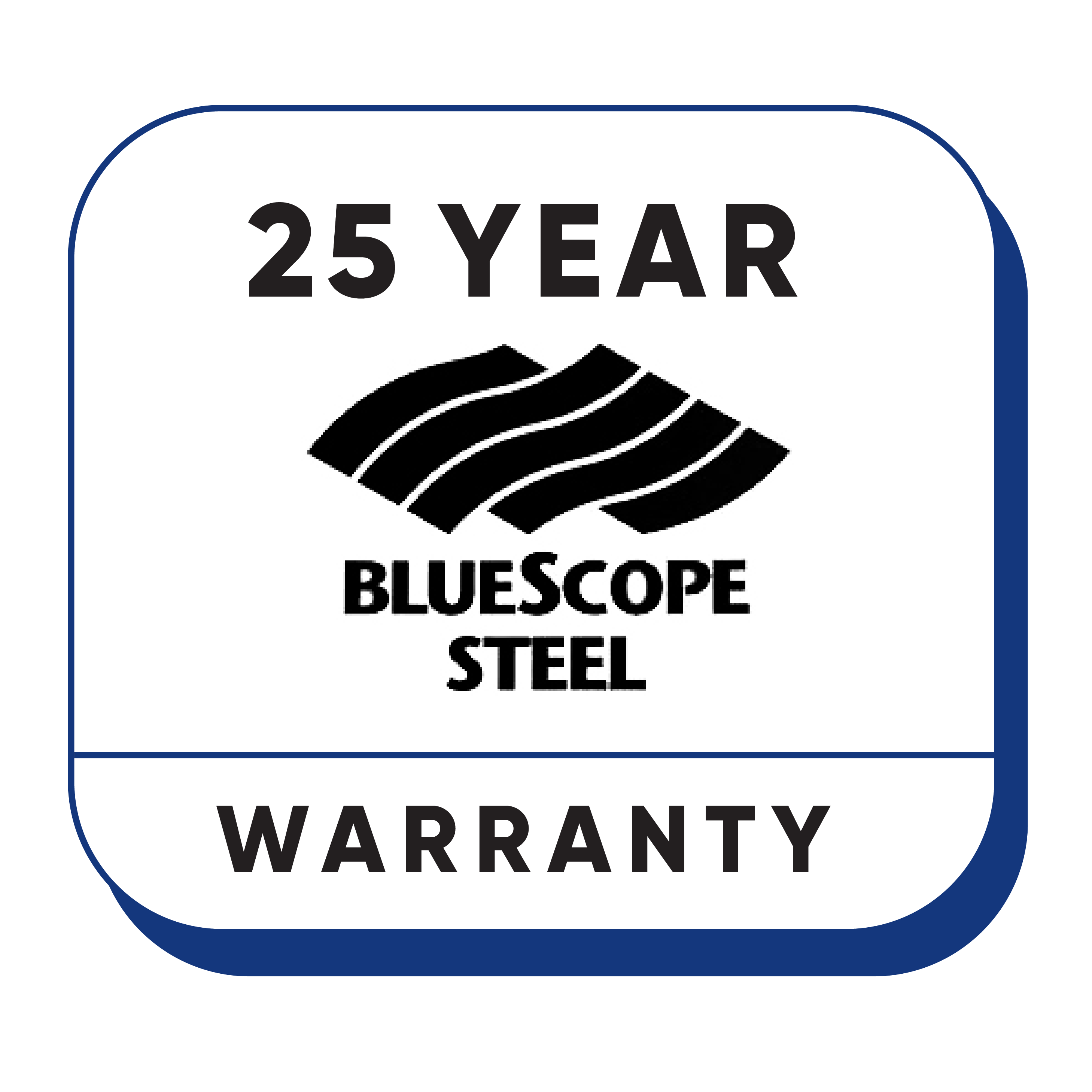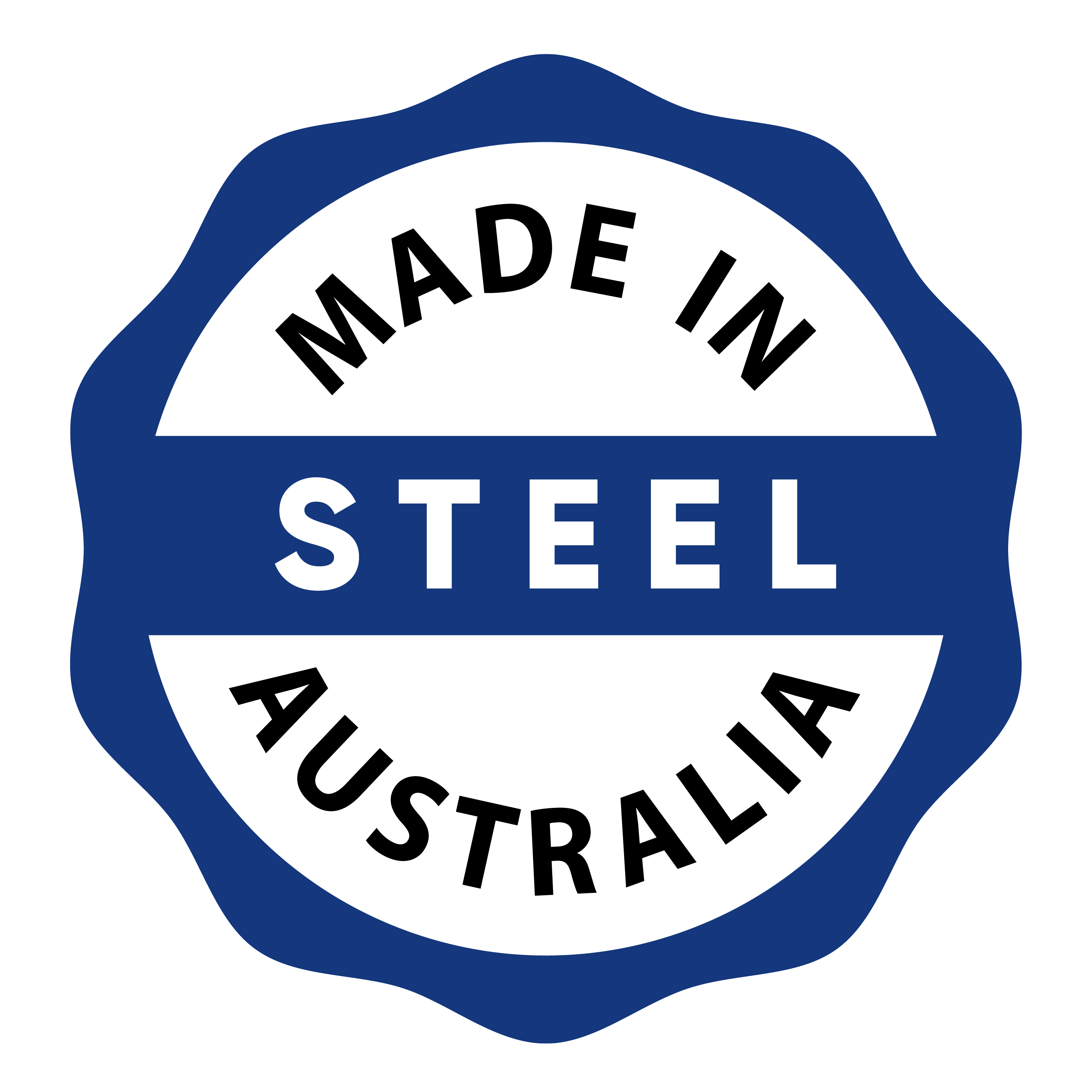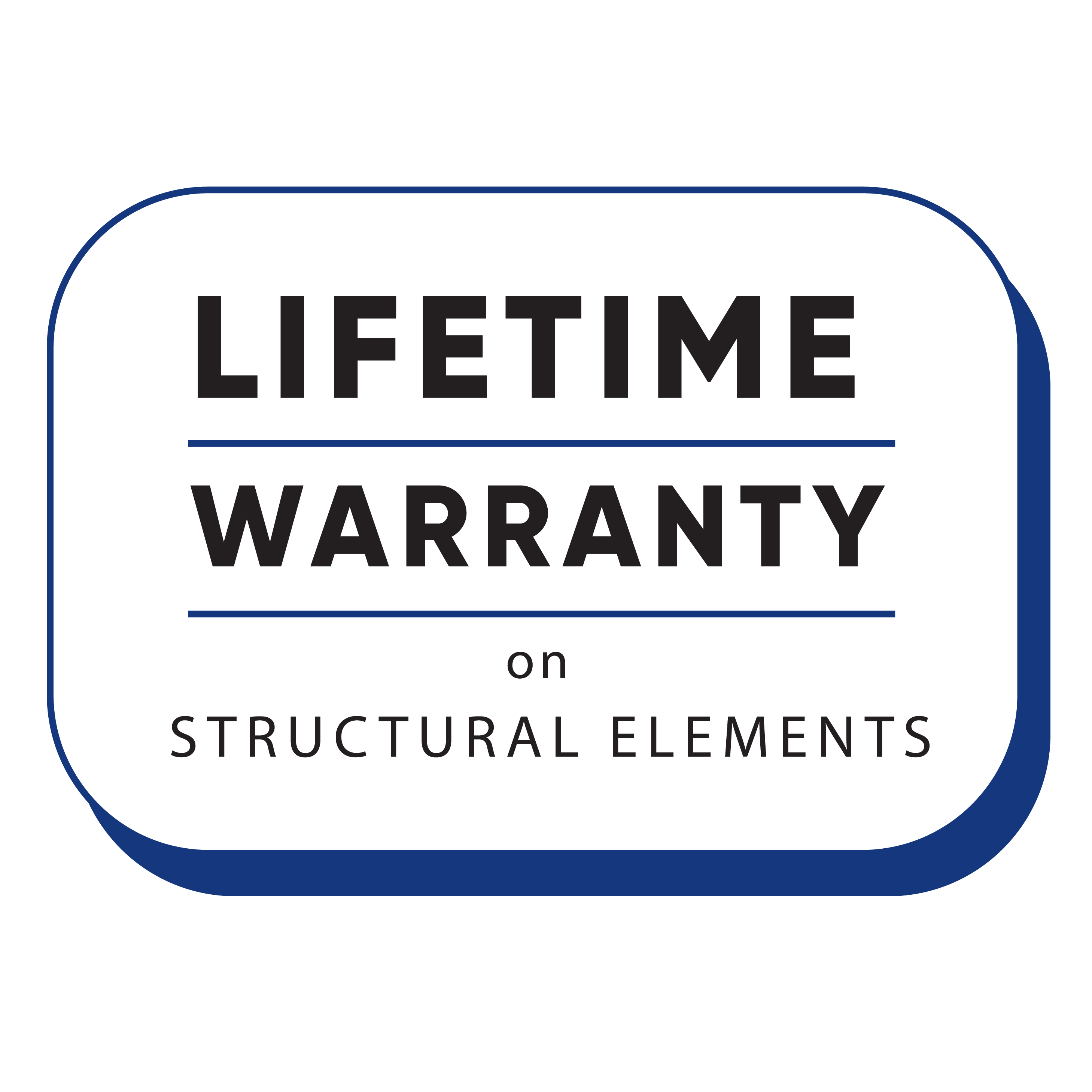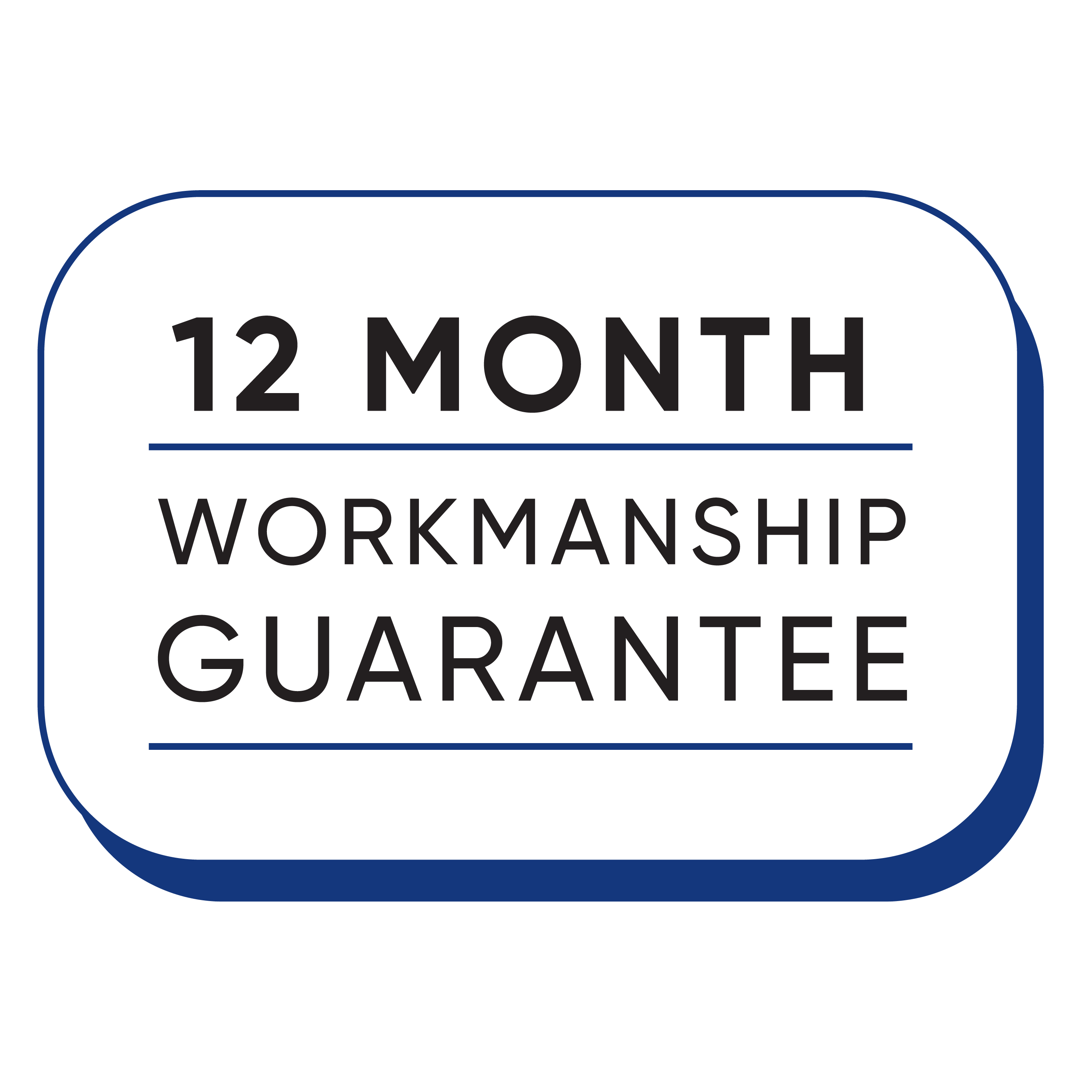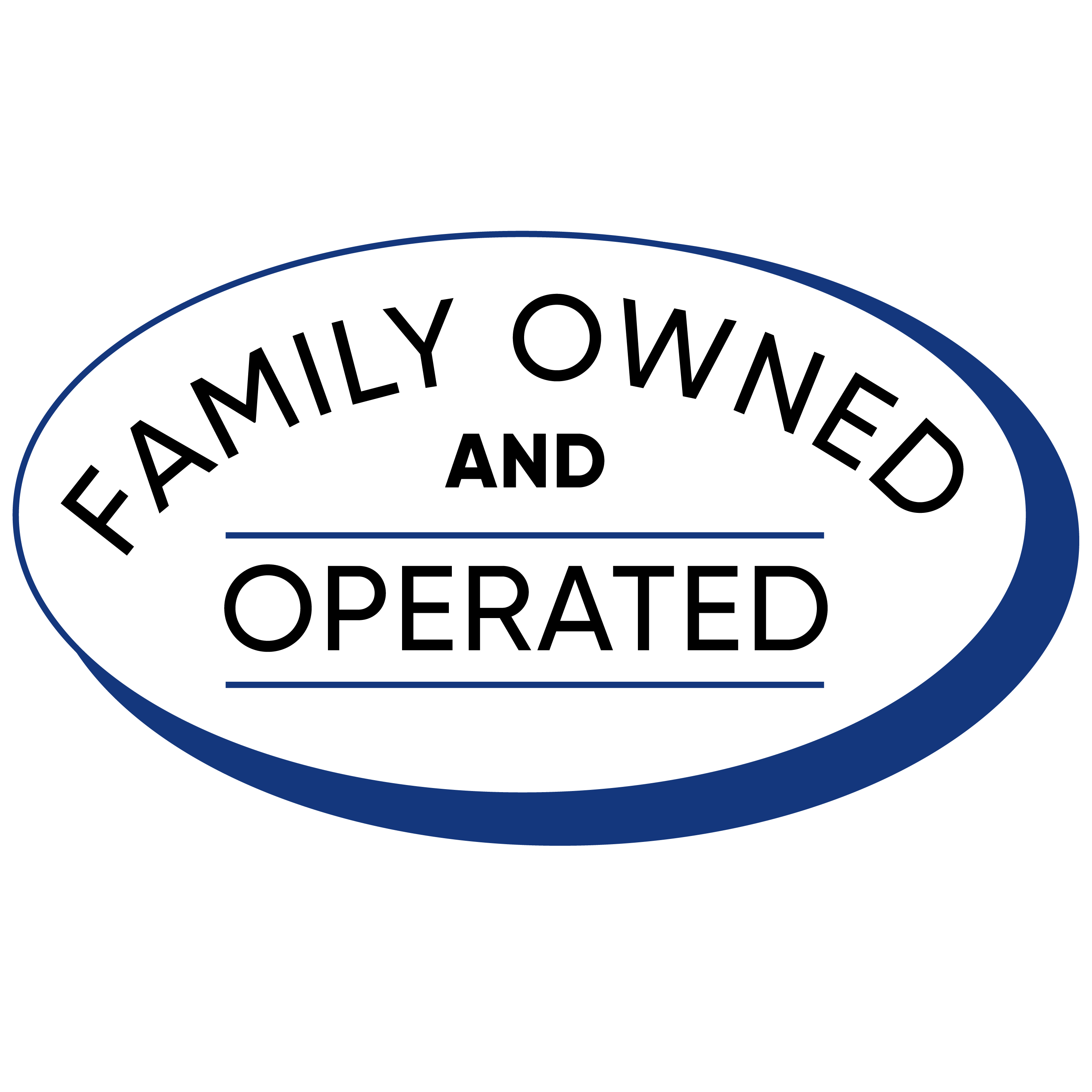 Central Steel Build partners with clients to create great spaces that enhance lives
We create amazing sheds that fit your exact specifications
For more than four decades, Central Steel Build has been creating sheds that meet and exceed clients expectations. Over this time we've developed a reputation as a trusted company that delivers projects on time and on budget
We know to ask the right questions

We value our relationships with our clients

We have specialist industry knowledge and experience

All our projects are custom-designed and built
0
Customer satisfaction score out of 10
Case study spotlight: Trans Tank International warehouse
TTi or Trans Tank International has different kinds of stock, and they were looking into investing in a new industrial warehouse that would house the units. In addition, access into and out of the building is also needed because forklifts require sufficient space to operate inside.


If you wish to speak with one of our project consultants for a discussion and an obligation-free quote, you may contact us here.


"We're building three large agricultural sheds with Central Steel Build and are very happy with the quality of the product and the process involved. They looked after us really well in designing the buildings around our specific requirements."
"We have worked with Central Steel Build on several custom architectural projects. These projects required a great deal of coordination with architects and precast suppliers, CSB's design team worked hard to ensure the design intent was detailed, and the steel structural elements were carefully designed. No project is perfect, and when the occasional issue arose the CSB team responded quickly to assist in rectifying the situation. We have no hesitation in recommending CSB, and will partner with them again in the future."
"Dealing with Central Steel Build was a positive experience. We would recommend them as a reliable choice for shed construction. Their professionalism and commitment to delivering a quality product make them a solid option for anyone seeking similar services. The construction process was handled diligently, resulting in a well-built shed that met our expectations."
"I couldn't be more pleased with Central Steel Build's exceptional service and the quality of their steel structure for our project in Bathurst. From the initial design phase to the final delivery, they were not only on time and on budget but also delivered a top-notch product that exceeded our expectations. Their professionalism and attention to detail made the entire process seamless, and I would highly recommend Central Steel Build for any steel construction needs. Thank you for a job well done!"
"I'm so glad that we ended up going with Central Steel Build because not only were they incredibly efficient with getting the quotes back to me, they also made sure everything was done spot on. The construction was easy, there was minimal disturbance to our location and the end result has been fabulous so we really do appreciate them. Thank you so much Central Steel Build."
"As a result of the team's support and collaboration, we were able to deliver a project that exceeded our clients' expectations. The project is now open to the students and is being used on a daily basis. I highly recommend Central Steel Build to anyone looking for a reliable and professional partner to work on their next project."
"In 2017 I was diagnosed with Melanoma. After numerous operations and scans, I was cleared by September and it was at this point, that my husband decided to very kindly get me out of the sun. We contacted Central Steel Build who did all the plans and the construction in a no-fuss, no-stress manner. The building went up in just one week and my life has never been the same — my only regret is not doing it decades ago."
Dressage Coach and Trainer
"We were in need of a new home base when we developed this farm. Through some recommendations, I tried Central Steel Build and was very impressed with the quality of the sheds and the price as well."
"Central Steel Build was a good team. This building had a sloped boundary and building with a sloped wall is a bit of a challenge. A couple of the other companies I approached just wanted to build a rectangle shed whereas Central Steel Build was quite willing to build what I was asking for."
"Central Steel Build provided a great service and top-quality product. They were very considerate of our needs and helpful throughout the build. Not only this, but the installation team did an amazing job putting the shed together."
Central Commercial Client
"Dealing with Central Steel Build was an easy process. They sent out a number of people to help with the surveying and helped with what I needed to do with permits and getting the ground ready. All that work that you aren't sure about was taken away so that was really good. Their communication throughout the whole process was great, with lots of emails, phone calls, and follow-ups. I would definitely build through Central Steel Build again."
"Central Steel Build were great to deal with throughout the whole building process. They were helpful and accommodating. We would not hesitate in recommending them."
Central Industrial client
"The team at Central Steel Build right from the word 'go' has been fantastic to deal with. They were very accommodating to all our requests and lack of knowledge in building an aircraft hangar. They have guided us through the process and made it a very seamless, helpful, and thoughtful operation."
"Central Steel Build had excellent attention to engineering detail which was needed as a unique roof structure was required and which pushed the initial design to the very limits as a very large solar system was needed. Gerald and Alister and the team were very responsive to the design requirement and the economic business case needed for our client. I would highly recommend CSB to any discerning client seeking high-quality installations without compromising integrity."
Technical Sales Manager of Gravitas Energy Group
"Central Steel Build was a pleasure to work with on my custom shed house project. I approached several shed builders and none of them would do what I wanted because it was too customised but with Central Steel Build there wasn't a problem. They were easy to work with and it impressed me how everyone from the company was so kind and genuine. The building is of great quality, and I couldn't fault anything in their workmanship."
"We've just recently put the cows in the new barn, and we can already see the response. They're more comfortable, they're producing more milk and they seem quite contented in the shed."
"Central Steel Build were good on price, they were good on service, they helped us get the proper certification for the cyclone area up here. The best thing about a Central Steel Build shed is that when you build it, and you build it right and use these people, you've got a safe environment for your kids to ride a horse."
Indoor dressage arena, owner
"We would be very glad to recommend Central Steel Build and we would have no hesitation in partnering with them again to build another warehouse or whatever we needed for the business."
"Thanks to Central Steel Build and MKM for the successful completion of the 22,700m2 roof over the Corowa Saleyards. A credit to both MKM and CSB for their systems and workmanship to achieve this great result."
Corowa Saleyards, Project Manager Consultant
"We had the pleasure of working with Central Steel Build on a recent project, and we cannot speak highly enough of their expertise, professionalism, and exceptional service. From start to finish, Central Steel Build provided us with top-notch solutions for our overall construction requirements."
DLG Aluminium and Glazing, owners
"Central Steel Build was able to provide the feedlot cover we had designed at a competitive price on the day. The build was seamless with the company representatives easy to work with and keen to provide assistance when it was needed."
"We chose to use Central Steel Build for our winery buildings based on the advice of both our builder and our architects and it's been a very satisfactory process. The materials they use, and the workmanship of their erectors are magnificent. We're very pleased."
"We were very pleased with the service we received from Central Steel Build, great team and easy to deal with. The shed construction was organised and quick! I wouldn't hesitate to go with them again."
"End-to-end CSB was able to provide us with a structural and building design which we were able to tailor to suit the specific needs of the site. The fact that we were given a project manager to liaise with and a shed builder that we were able to contact all the time that just proves to be invaluable."
Buildspec Constructions, Project Manager
"Central Steel Build was a pleasure to work with on our new indoor dressage arena. They were helpful throughout the whole planning and building process. No hidden costs, delivery was on time, and assembly of the structure was quick."
Indoor dressage arena, Owner
"We are thrilled with our purpose-built, quality Central Steel Build arena shed where we conduct western performance horse events on our property. We have already recommended Central Steel Build to many of our colleagues, and we know that many people have built with them after visiting our facility."
Tri Star Quarter Horse Stud, Owners
"I was impressed with Central Steel Build's quality of service for the structural steel package of my house. Everything was delivered on-time and the frame went together really well. My house is the only one in the street that has been built with hot dipped galvanised structural steel, so I have received a lot of comments as people have seen it go up."
Architectural portal framed house, Owner
"Working with Central Steel Build to provide our new packing shed was an enjoyable process. They provided a wonderful service being helpful throughout the design process to make sure the shed was designed around our packing machinery. The shed is of great quality. We are very happy to recommend Central Steel Build."
Ironbark Citrus, Co-owner
"I believe this is basically the best shed we've built as far as engineering, cost-efficiency, and efficiency of how it was erected as well. I have nothing but good to say about Central Steel Build. They've been very helpful throughout the whole process."
"The new building has all gone together well. We would admit we had a few issues with the build process and the final finish on some of the office, but these have all been rectified and I cannot fault the shed."
"The shed enables us to manage the pen floor and dust. It keeps cattle more comfortable, cooler in summer and warm and dry in winter so it also enables us to manage the cleanliness of the cattle."
"Everybody who worked on this project has commented on how well the building has been designed and constructed. We're so proud of the building and we couldn't thank Central Steel Build enough for their input into the project."
"I really enjoyed working with Central Steel Build for my new custom shed at Mia Mia. They were very helpful throughout the design process and their third-party installers did an amazing job constructing the building."
Architectural Portal Framed Shed, Owner
"They were very professional in the pre-construction and planning phase which was vital given the site hard stand is constructed with a 2-degree slope and a challenging subsurface i.e. lots of rock! The site is also very exposed so during the actual assembly and elevation of the structure it was good to have such an experienced team working on the job. It was amazing watching it go up as one complete structure with multiple cranes used – an impressive display of teamwork and coordination!"
"We have used Central Steel Build for our new warehouse and various shed extensions, over the past 4 years. The Team have been excellent to work with, very responsive, and happy to accommodate our changing requirements along the way. The final result has always met and exceeded our expectations, and we will certainly be using Central Build for future projects."
"We found their service and product exceptional and their pricing very competitive. They were very professional and extremely patient with us. I would highly recommend Central Steel Build."
Golden City Baptist Church
"We're very pleased with our new premises, the building is designed specifically for our business needs and is a premium quality structure."
"This was the second shed that Central Steel Build built for us. We were pretty happy with the service we got and the shed that was delivered. They were a great mob to deal with."
"If I ever build another big shed or moved from here, I would definitely go back with Central Steel Build because they were so easy to deal with and it was an easy shed to build."
Eddington, Western Riding Arena
"The price was very great the shed is good and everything has come up well. There's been no problems in four years we've had the shed."
"Central Steel Build is great to work with. The dome roof is absolutely brilliant, we don't get any weather inside and it's very well supported."
Eagle Vu Park Equestrian Centre
"We've got a shed that's very workable. Very cool in summer and we have the ability to close the windows down and make it all nice and cosy in winter. It's a great shed, we're very happy with it."
"This is the second shed that we've built with Central Steel Build. We've found them great to get along with and work out the supply of the materials. We had our own contractor put the sheds up. They worked alongside him and sorted out any issues and everything went smoothly."
"From the outset, Central Steel Build's approach and ability to incorporate our design requirements, their attention to detail, helpfulness, and friendly attitude made the task of introducing two new glider hangars at Raywood a rewarding and painless exercise. Both buildings were manufactured and installed precisely on time and within budget. I'd have no hesitation recommending the company to anyone thinking of erecting a quality and superior structure for this purpose."
"Central Steel Build were professional, punctual and reliable throughout the whole construction process. Their problem-solving skills in designing our extension to marry into our existing shed perfectly were outstanding. There were a lot of tricky angles in there and it all came together flawlessly."
"As a result of Central Steel Build's professionalism, we built three large sheds last year alone. Three large sheds in a year I think says it all!"
"I would definitely build with Central Steel Build again. The product is a great product, it's Australian made, we had no issues at all (for example) anything having to go back to the fabricators, it was designed on a computer, they were incredibly helpful and accommodating when design changes went about, and look it's up here, it's stood, it's worked really well and we're really pleased about it."
"We first found out about Central Steel Build through one of our contractors that comes here on the farm. We found it great to work with them. Any minor issues that came across soon got sorted and we were very pleased with how they helped us out."
"I wouldn't hesitate in recommending Central Steel Build again because I'm so pleased with the end result and the product."
Manager at Dysons Kyneton
"I would certainly build with Central Steel Build again and certainly recommend you. The timing, the way it was put up, everything went into place nicely, it's very structurally sound and it's a great-looking shed. I think it's come up a real treat."
"The experience in dealing with Central Steel Build was a pleasure and very professionally executed. I really appreciated the support of the Project Manager to get the project over the initial hurdles and underway. The installation contractors at Valbro Construction were also great to deal with and certainly went the extra mile to help me out wherever they could."
"I'd like to take this opportunity to thank you both for all your efforts during the course of the shed build. You can be very proud of the product you've delivered."
Site Foreman for Hutchison Builders
"I cannot express enough our complete satisfaction in your work. We are pretty fussy and believe me, we looked for something to criticise. A year later we haven't found anything"
"The process with Central Steel Build was a painless experience. If there were ever any problems they were dealt with basically on the day. "