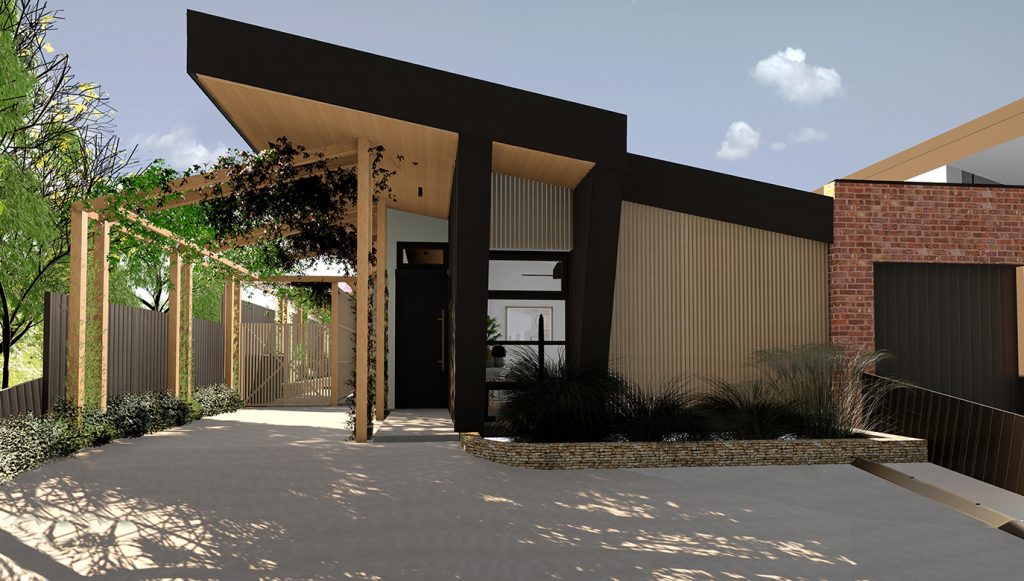 The first 10-star home in Australia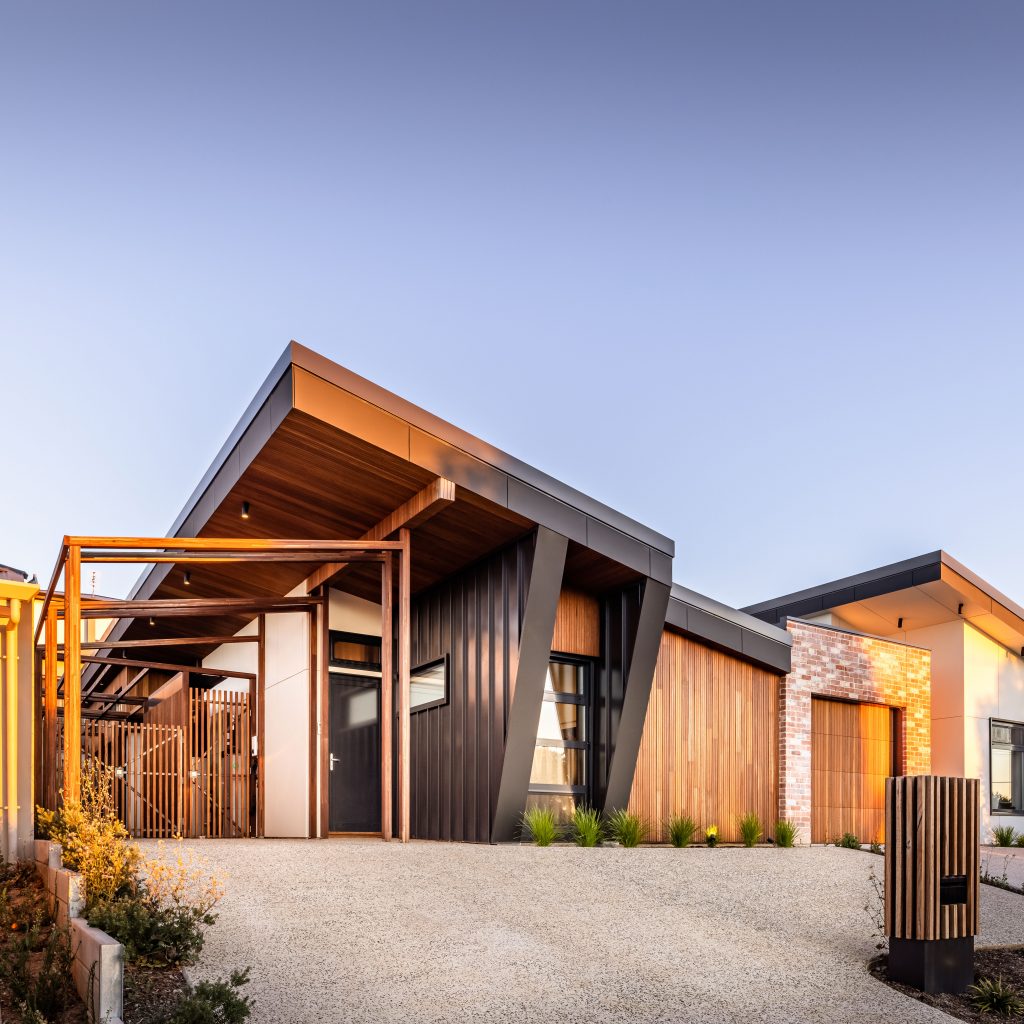 In Woodforde Adelaide East, Australia's first 10 star rated home has been designed and built by SUHO Studio, has set a benchmark for future housing design in the country.
Latest technology to increase efficiency
The house features the first Australian installation of the ABB-free@home a piece of home automation technology that works throughout the home for optimum connectivity and energy efficiency.

Equipped with a FIMER solar invertor and solar energy storage system, the home owner is able to monitor how much energy has been generated and how much has been stored.
ABB-free@home allows occupants to control lighting, shutters and electric windows and awnings from their smartphone. These features are also seen in houses with artificial climate control, however, the SUHO 10-Star Home has its environment managed by its passive design and a recovery ventilation system.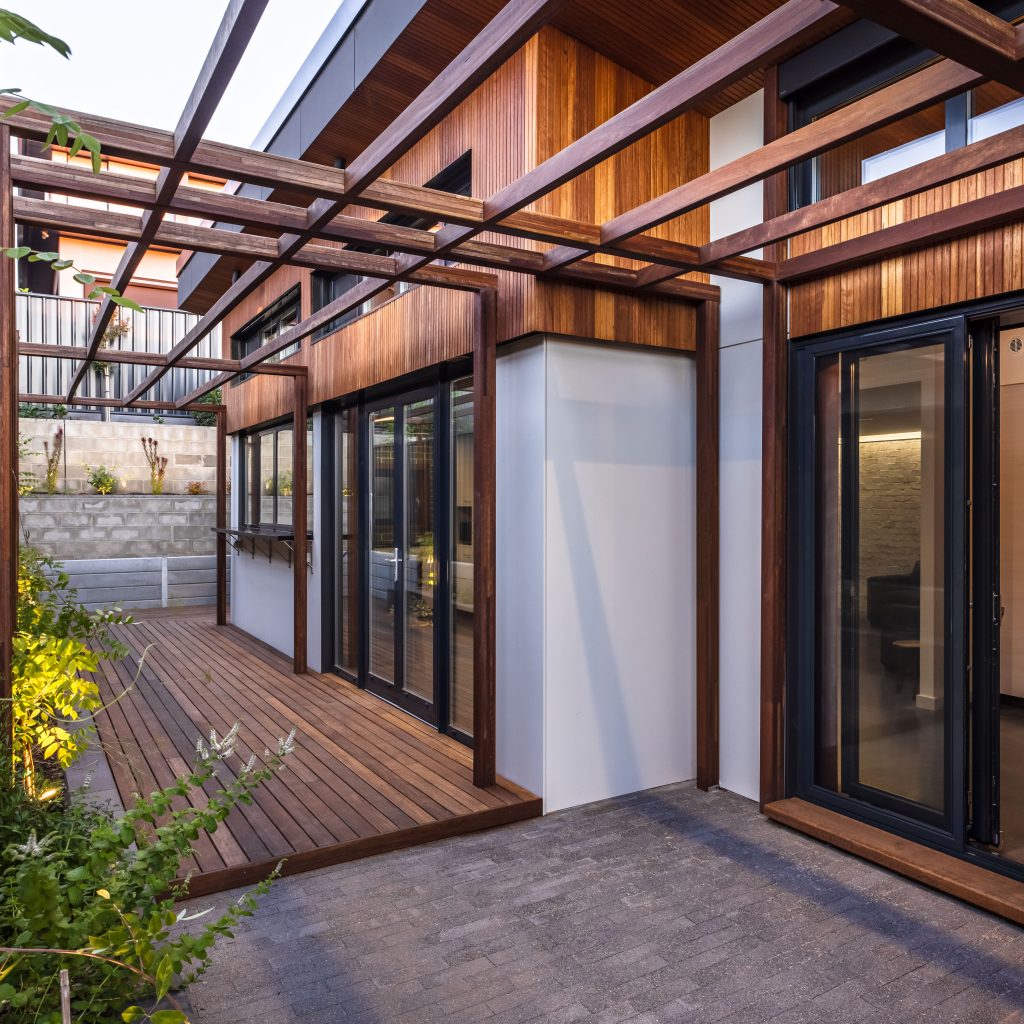 The device is the ultimate in smart home sustainability technology, providing direct feedback on the energy consumption of the house. It is also able to control the overall ventilation of the house itself, blending smart technology with sustainable lifestyles to ensure peak performance.
A house that raises the bar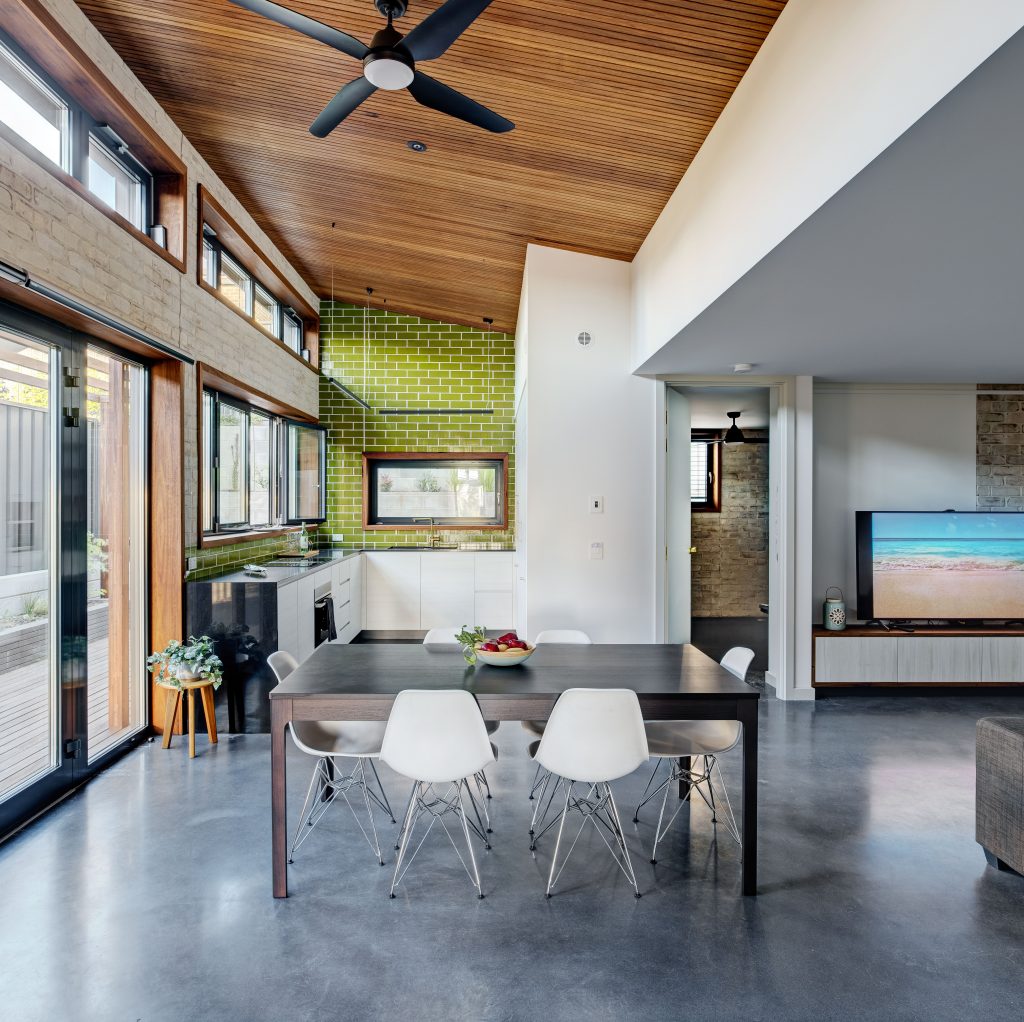 ABB's market development manager, Chris Schiemann states that this house sets a new standard in energy efficiency. He comments that:
"Most Australian new builds are at the six-star level, which in the global vision is a pretty poor standard when it comes to energy usage.
"A six-star house uses on average 83MJ per square metre and a 10-star house is so passive it only uses 3MJ per square metre – a massive difference. Having the ABB system that takes care of energy usage helps to achieve an outstanding rating."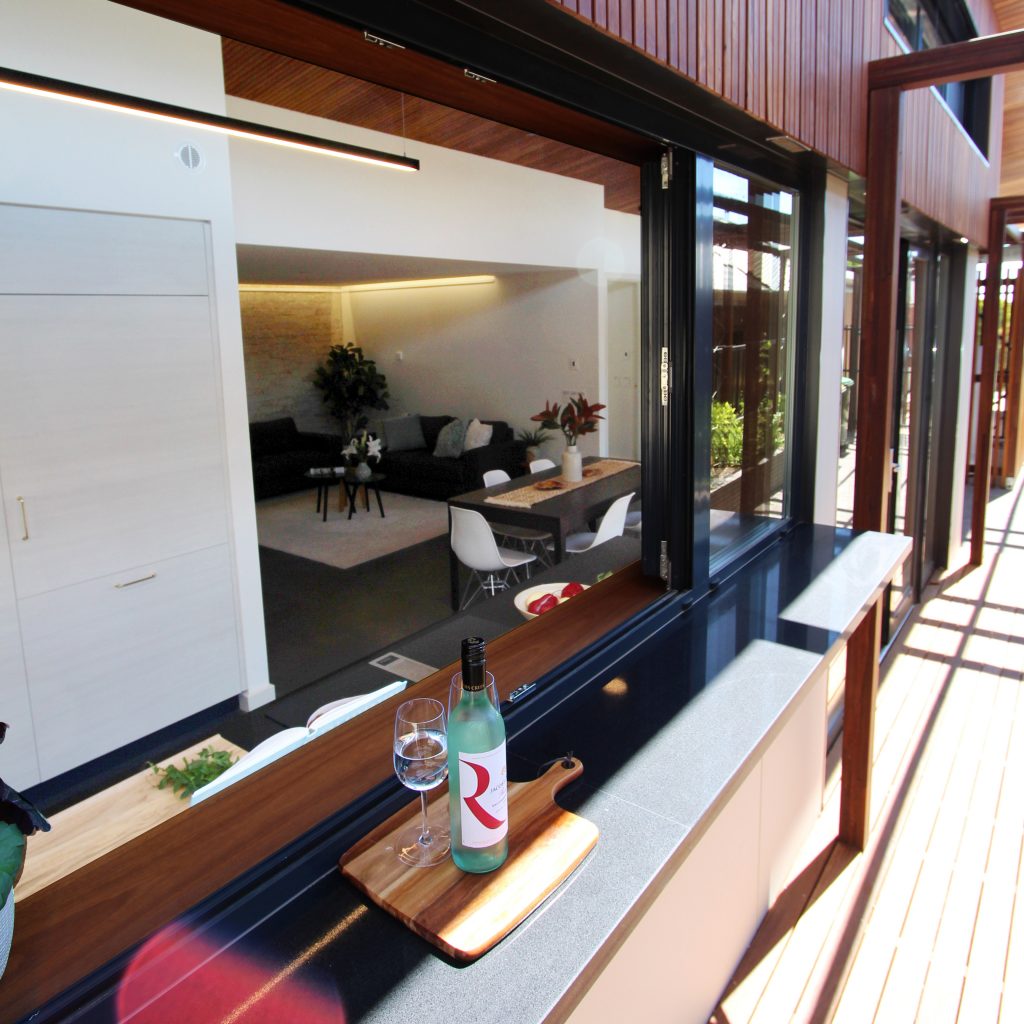 Australia's Nationwide House Energy Rating Scheme
The Australian Nationwide House Energy Rating Scheme (NatHERS) judges a house's energy efficiency on a scale of 0-10. To achieve a higher-star rating, a house must require less power to be comfortable all year round. A home that achieves the top 10- star rating would most likely not have an artificial heating or cooling system installed. Clever design, selection of building materials and intelligent automation have combined to make that possible for this spectacular home.
SUHO's 10-star House showcases how form and functionality can combine to reduce environmental impact through safe, smart and sustainable homes.
Information and image credits: architectureanddesign.com.au 10starhome.com.au new.abb.com