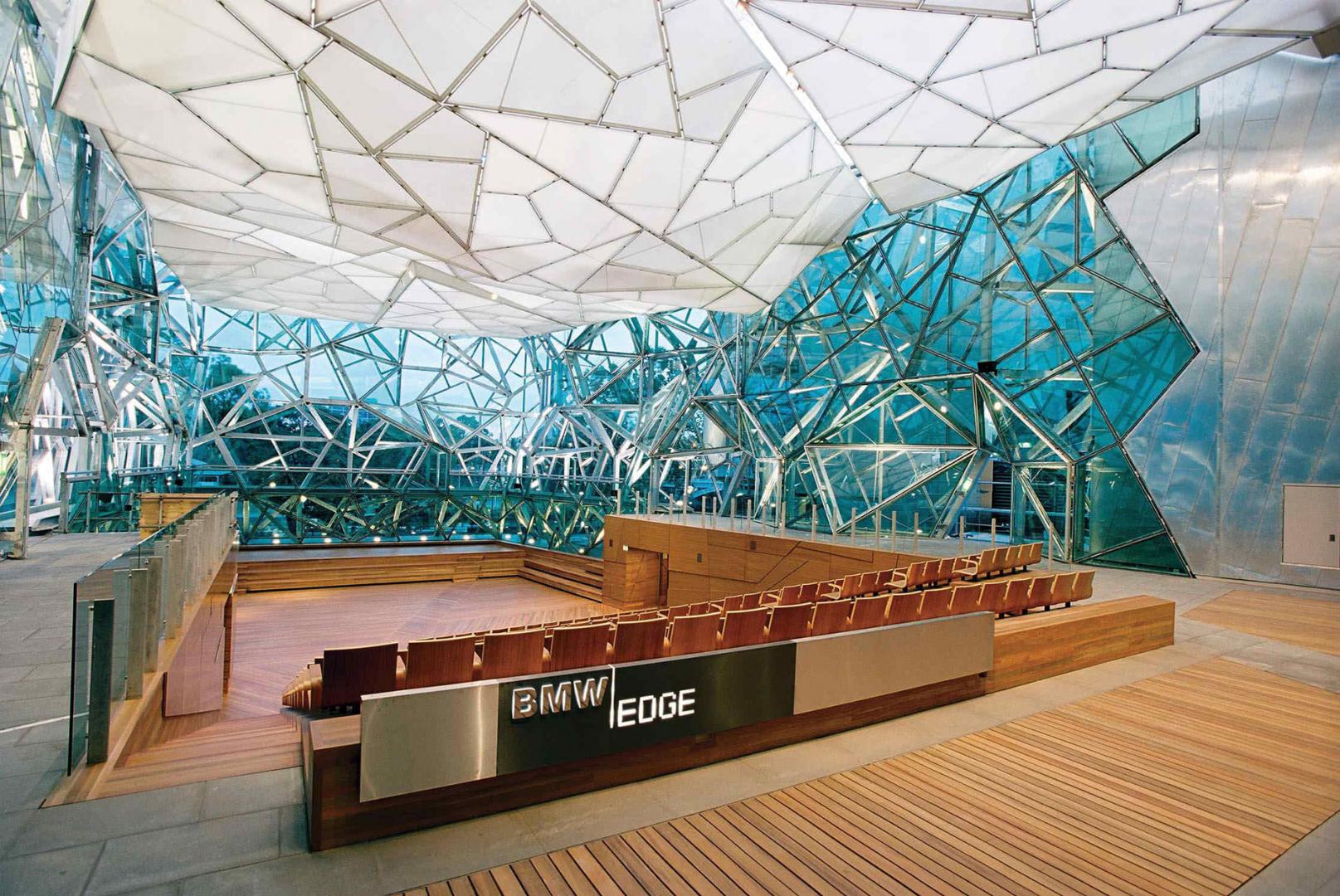 Top Australian architecture firms
Five of Australia's finest architecture firms have featured in the 2021 World Architecture top 100 rankings released by the UK magazine Building Design. These new rankings highlight the way architecture has performed through the challenges that coronavirus added to 2020.
Check out the five impressive Australian design firms below.
Bates Smart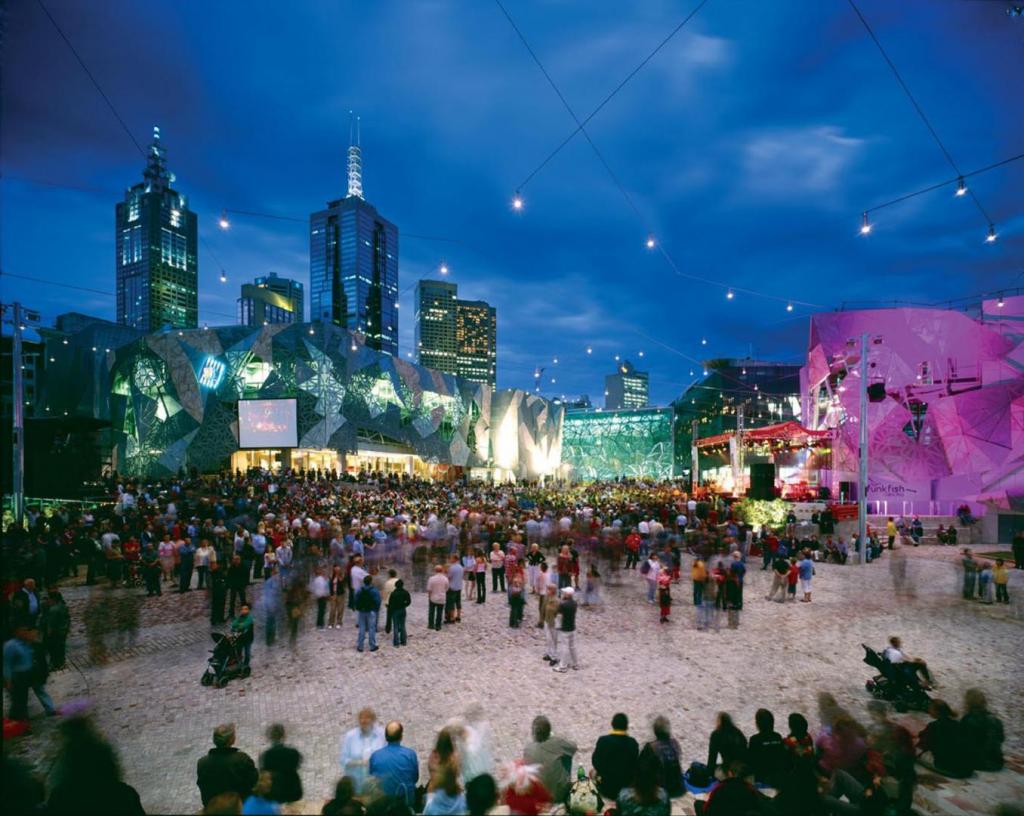 The multidisciplinary design corporation is placed #46 in the top 100 rankings. Bates Smart focuses on transforming city fabric and the way people use urban spaces and built environments. The company employs 238 architects across studios in Melbourne and Sydney and brings in an annual income of approximately $40 million.
GHD Woodhead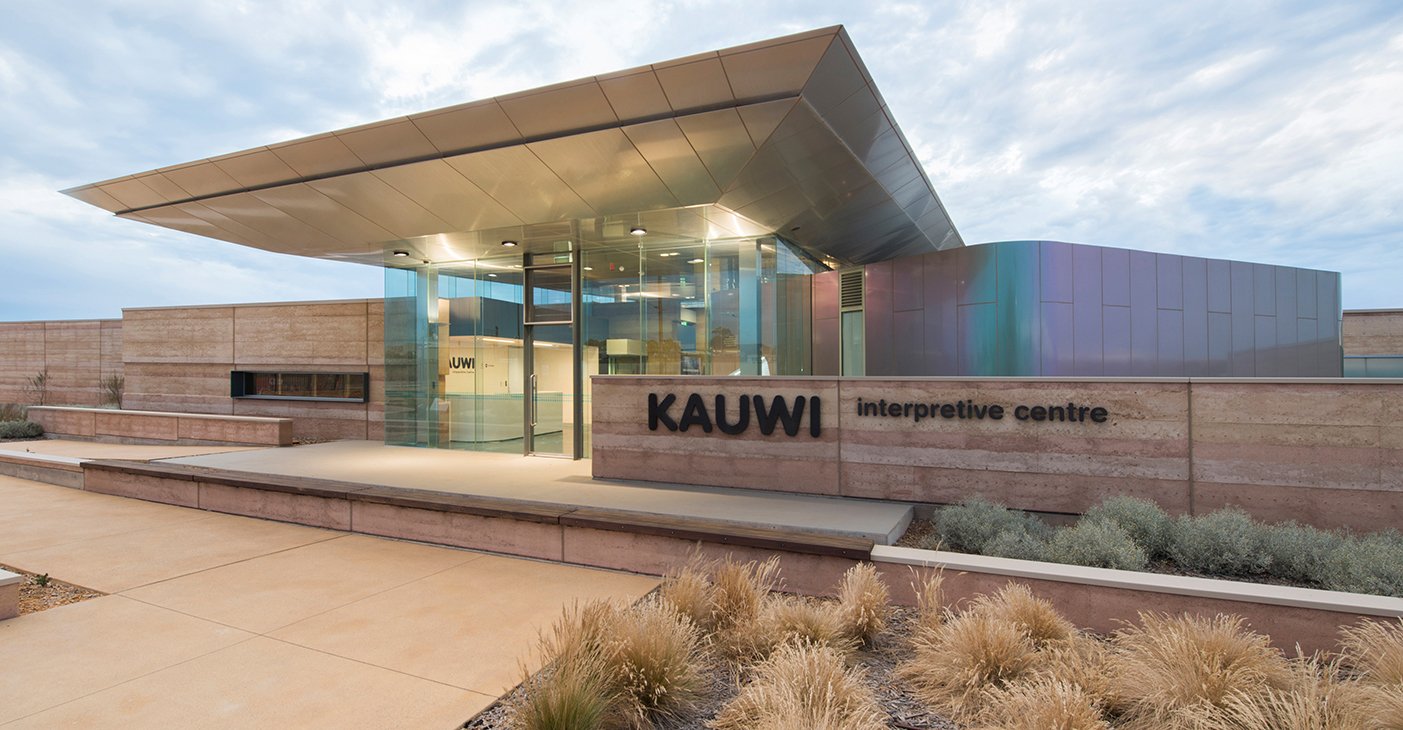 GHD Woodhead specialises in master planning, design and delivery of complex buildings and precincts. The firm moved from 59 in 2020 to 48 in the top 100 rankings. Employing over 200 architects and making roughly $65 million per annum, the corporation is notable across the nation for their work.
Leone Lorrimer, National Practice Leader – GHDWoodhead:
"In a year of accelerated change, our extraordinarily diverse expertise has enabled us to think differently to resolve highly complex challenges. This year, as our clients have been forced to rethink, they have found in us a rich resource for new solutions."
Architectus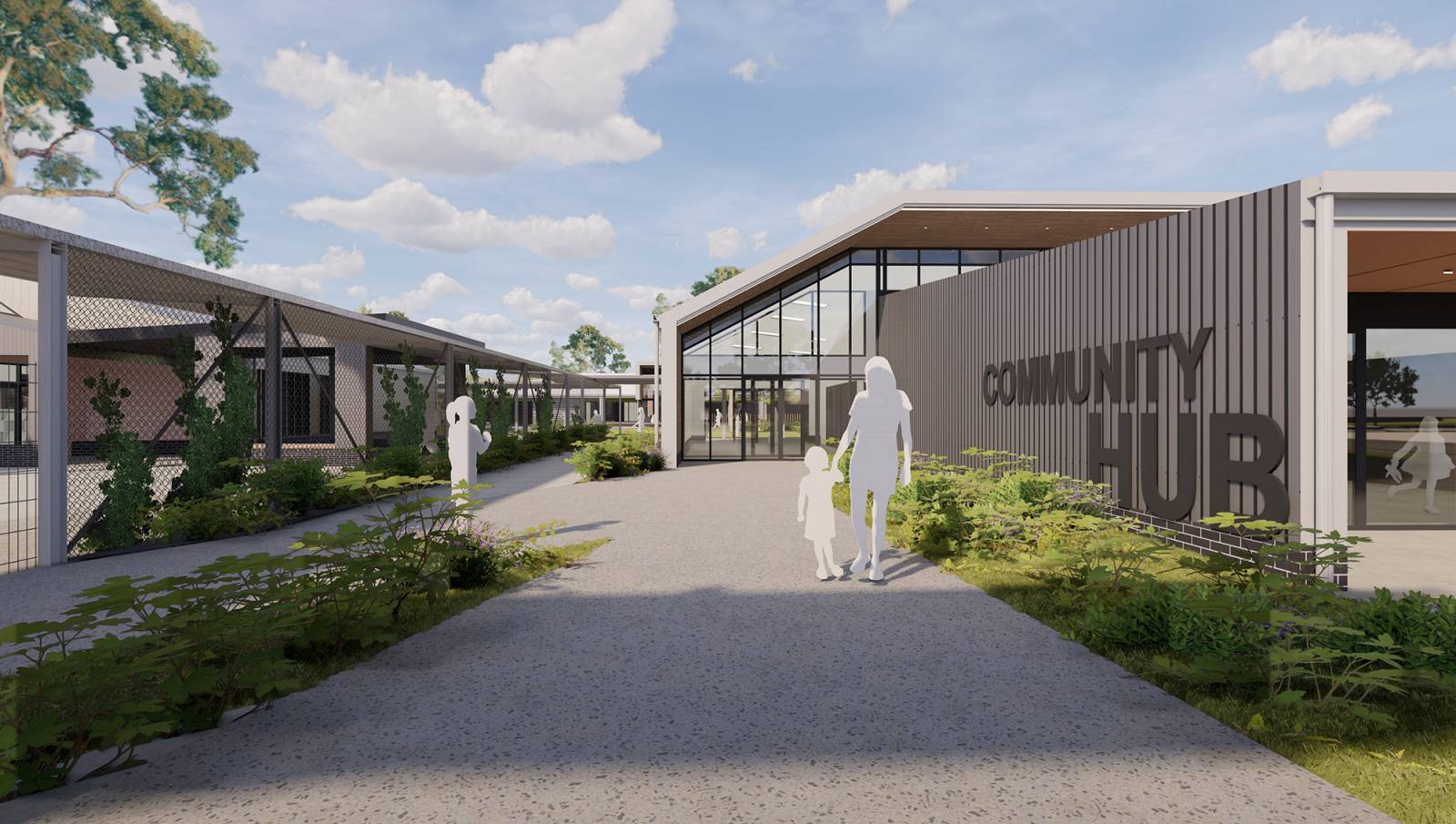 Taking place #86 in the top 100, Architectus is a top-tier architecture and design studio specialising in commercial, education, interiors, public, residential, transport, urban design and planning. Interestingly, the firm's ranking dropped dramatically from #48 in 2020 and #46 in 2019. Architectus holds approximately 250 architects and bring in $45 million of income per annum.
Hames Sharley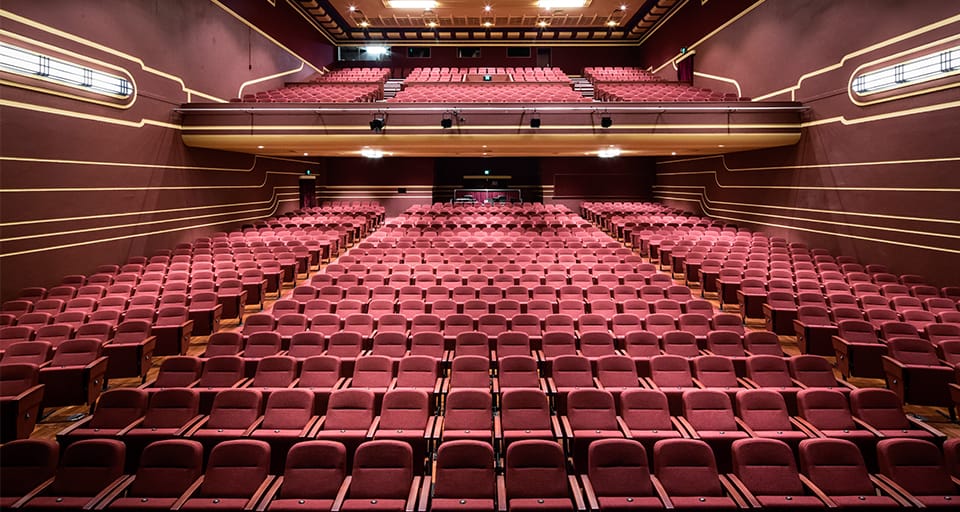 Hames Sharley has delivered multi-award winning projects across disciplines of architecture, interior design, urban design, planning, and landscape design. The architecture firm has studios located in all capital cities around Australia and received a ranking of #94 in the 2021 World Architecture list.
MODE Design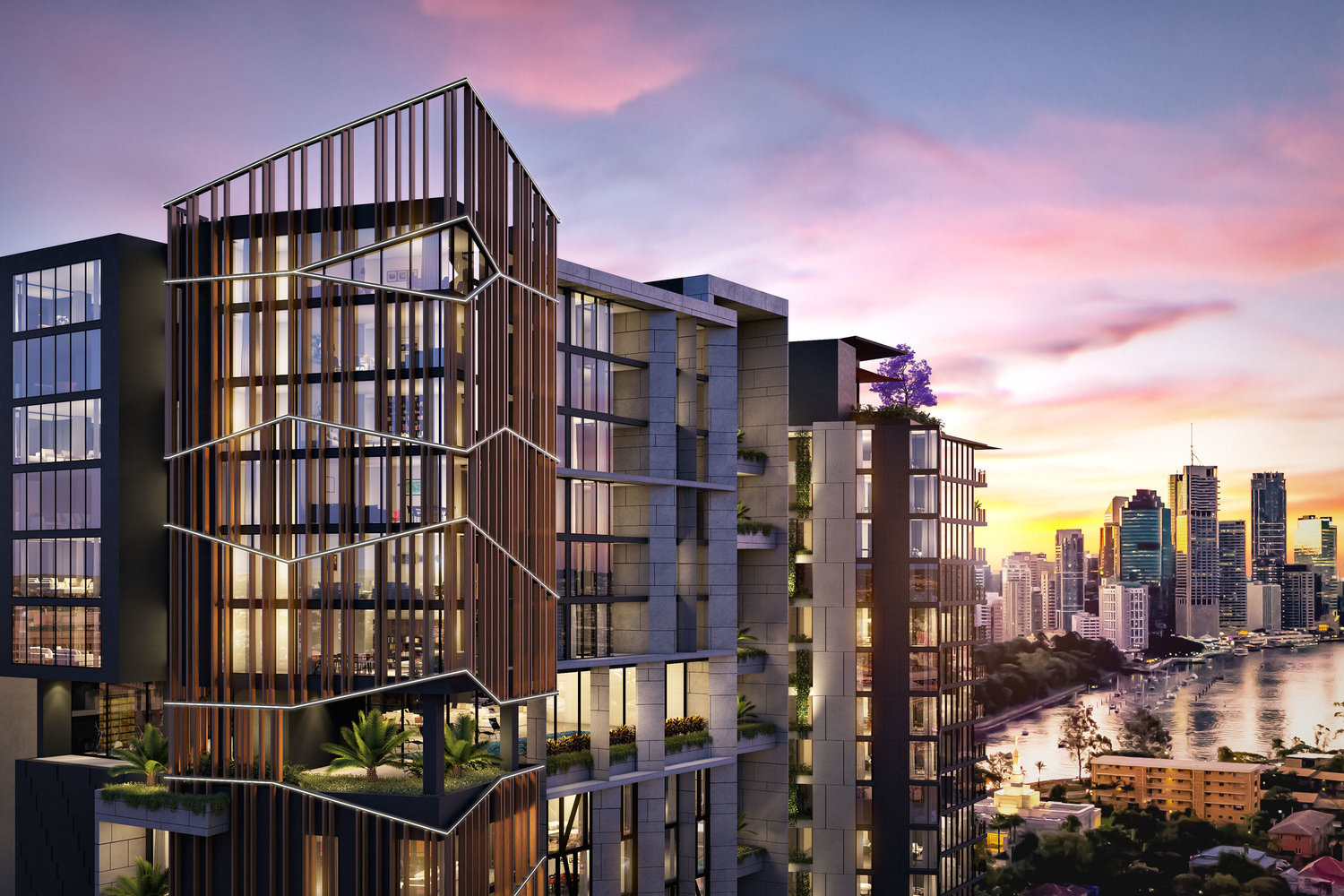 With 10 studios and over 140 staff, MODE is an international design practice, delivering world-class multidisciplinary outcomes for clients and partners throughout Australia, New Zealand and Asia. MODE received a ranking of #95, right next to Hames Sharley Architects.
Information credits: bdonline.co.uk architectureanddesign.com.au