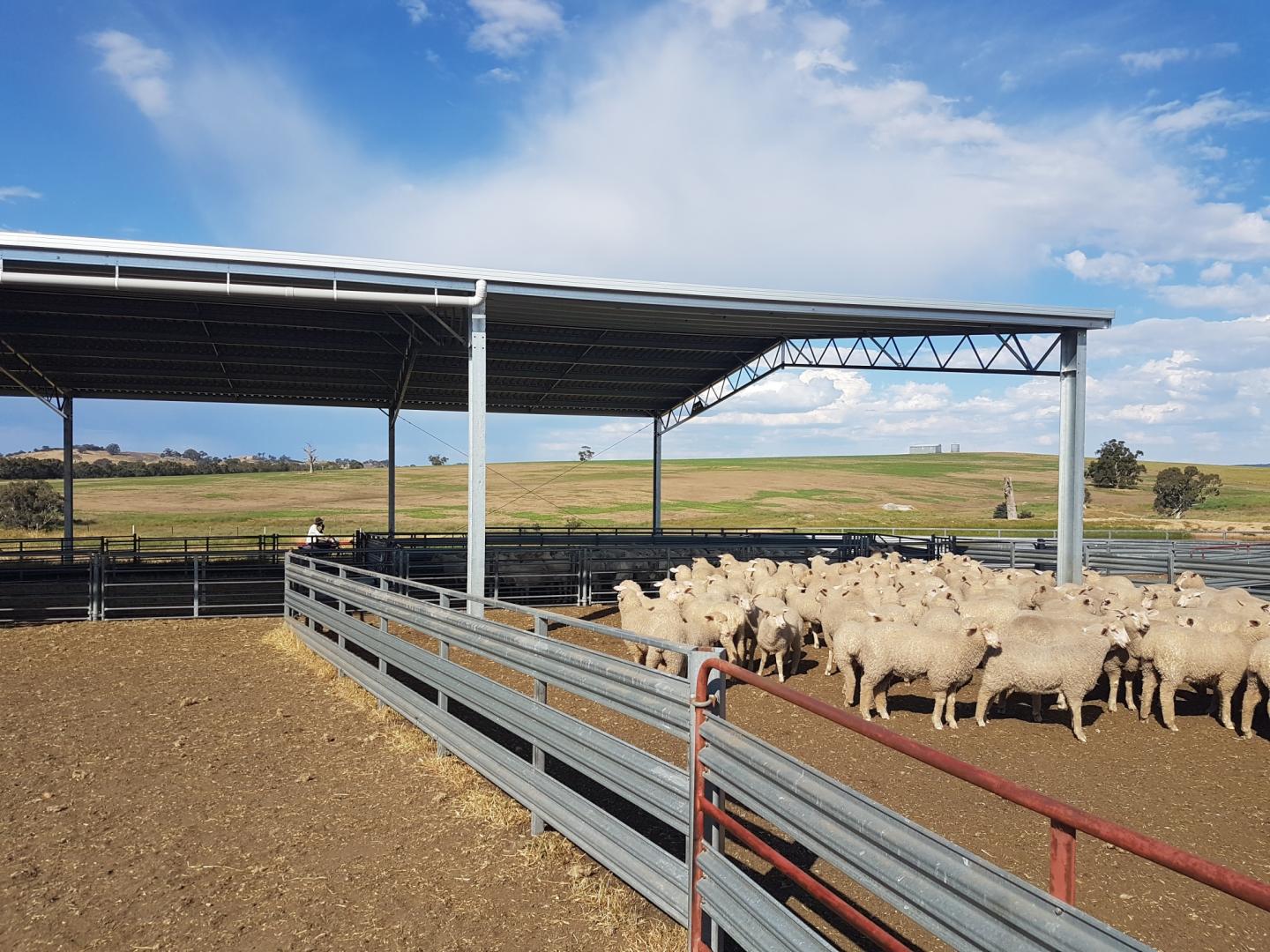 Cattle yard cover costings
Agricultural yard covers provide the perfect solution for all-weather working yards. They protect your livestock and your team from wet weather and extreme heat and create a comfortable workspace conducive to improved productivity.
Determining just how much it will cost to build your cattle yard cover will depend on a few key design considerations such as your property layout, local topography and the climate. We will eliminate column locations clashing with your yard layout and we'll check loading ramps and truck heights to maximise accessibility.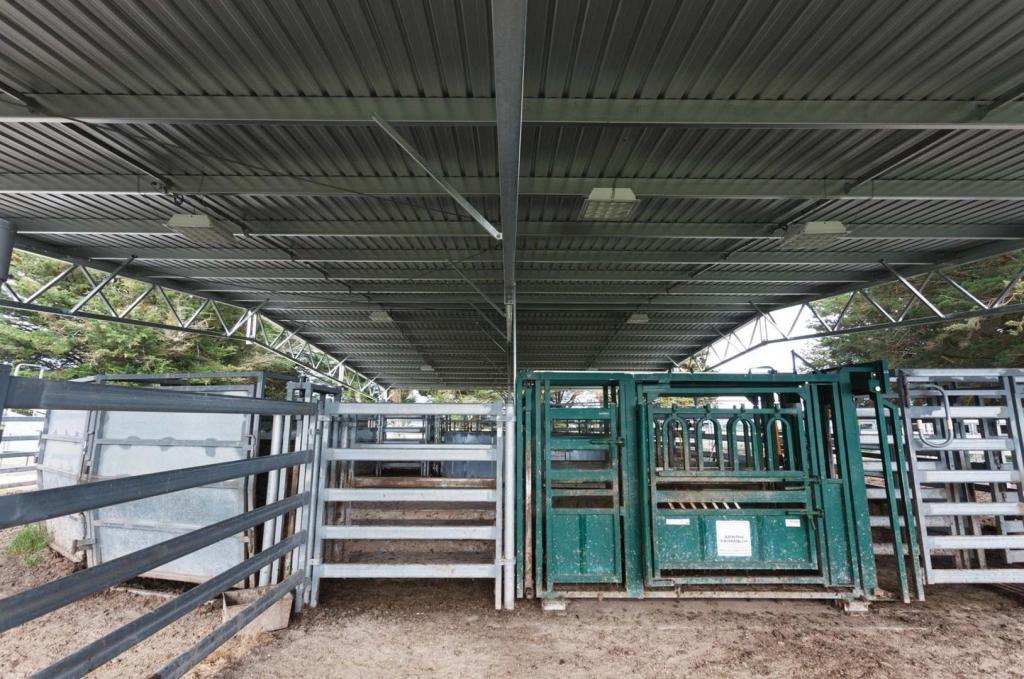 As a starting point, we've taken an average of past projects. Based on an average size of 40m x 24m for a yard cover (roof only) we calculate the average cost to be AUD $69,000.*
At Central Steel Build we custom design and value engineer all projects according to client's requirements. Because of this, we do not have fixed sizing and prices.
If you'd like to have a chat to one of our team to obtain an accurate quote for your project, contact us.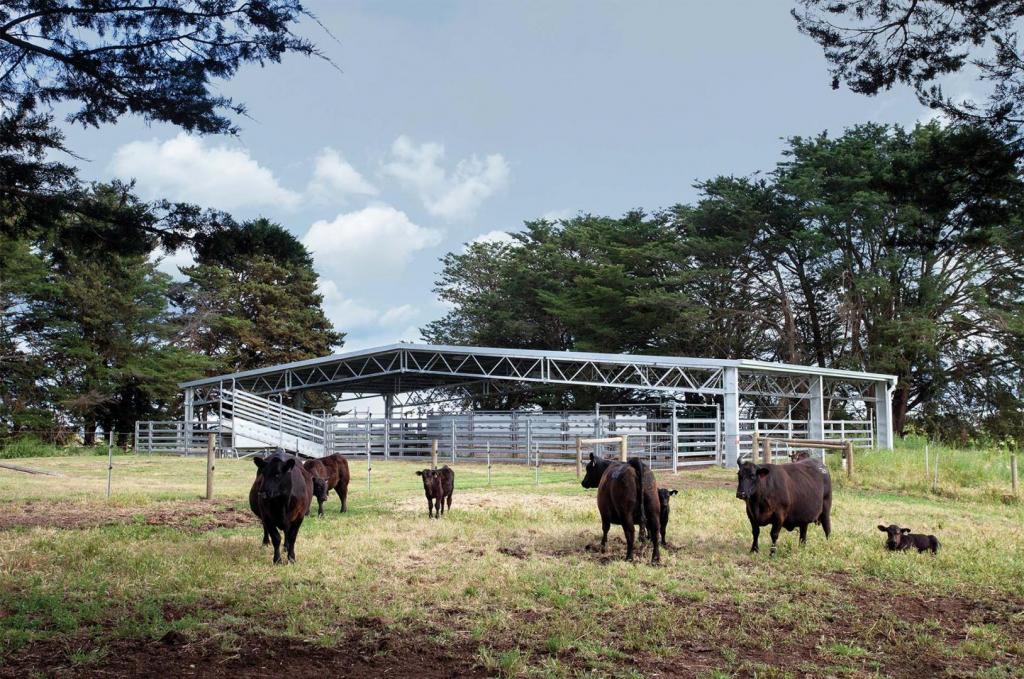 If you're interested in checking out some of our previous builds, click on the link to download our Central Agricultural brochure.
*Note this cost is approximate only and subject to variations, material cost and labour.