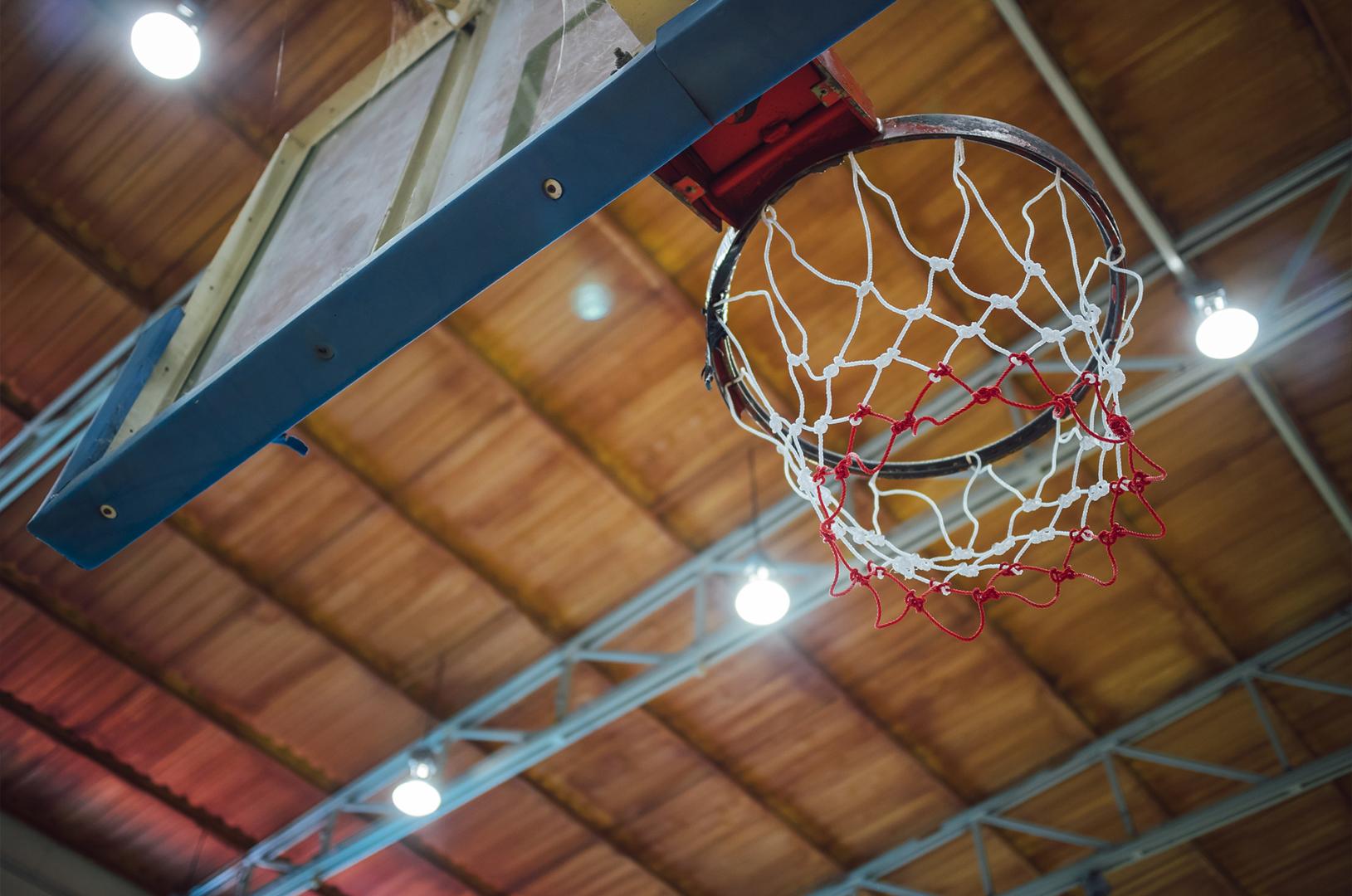 Government grants and funding for community sports building
Sport and Recreation Victoria is offering a supportive Community Sports Infrastructure Loans Scheme (CSILS), providing organisations with access to low interest rate loans. These guaranteed loans are offered between $500,000 and $10 million to dispense community sport and recreation infrastructure.
All applicants that are successful have the opportunity to be granted low-interest loans through Treasury Corporation Victoria with Sport and Recreation Victoria receding interest repayments. However, to receive this applicants must be delivering community sport and active recreation infrastructure that respond to issues identified in the sport and recreation industry.
Objectives of the scheme
Support projects that will deliver an increase in community sporting opportunities for Victorians with focus being placed on disadvantaged and underrepresented groups
Encourage local government organisations and others to push forward with community sport and recreation construction development
Maximise opportunities for investment in sports and recreation construction
Offer support to organisations that demonstrate capability and capacity to deliver the Victorian Government's objectives, outlined here
Encourage collaboration in the delivery of community sporting infrastructure
Outcomes that successful projects can include
Increased opportunities in participation of sporting activities by addressing gaps in appropriate infrastructure provision
Provide better access to sport and recreational participation for underrepresented groups
Improve physical and mental health and wellbeing in traditionally disadvantaged parts of our society
Prompt local economic activity through planning, building, maintenance, management and activation of recreational construction
Projects that may be supported under the loan
Aquatic leisure facilities (new or redeveloped outdoor or indoor)
Indoor sports stadiums (new or redeveloped)
Multi-sport precincts, including delivery of sports fields, sports courts and pavilions (new or upgraded)
Active recreation infrastructure: trails, play spaces, skate parks and BMX tracks
Sporting surface (upgrading or new developments)
Privately owned facilities where public access is allowed
Sporting infrastructure on school land with a joint use agreement confirming community access
Find out more here: sport.vic.gov.au
Information credits: Sport and Recreation Victoria