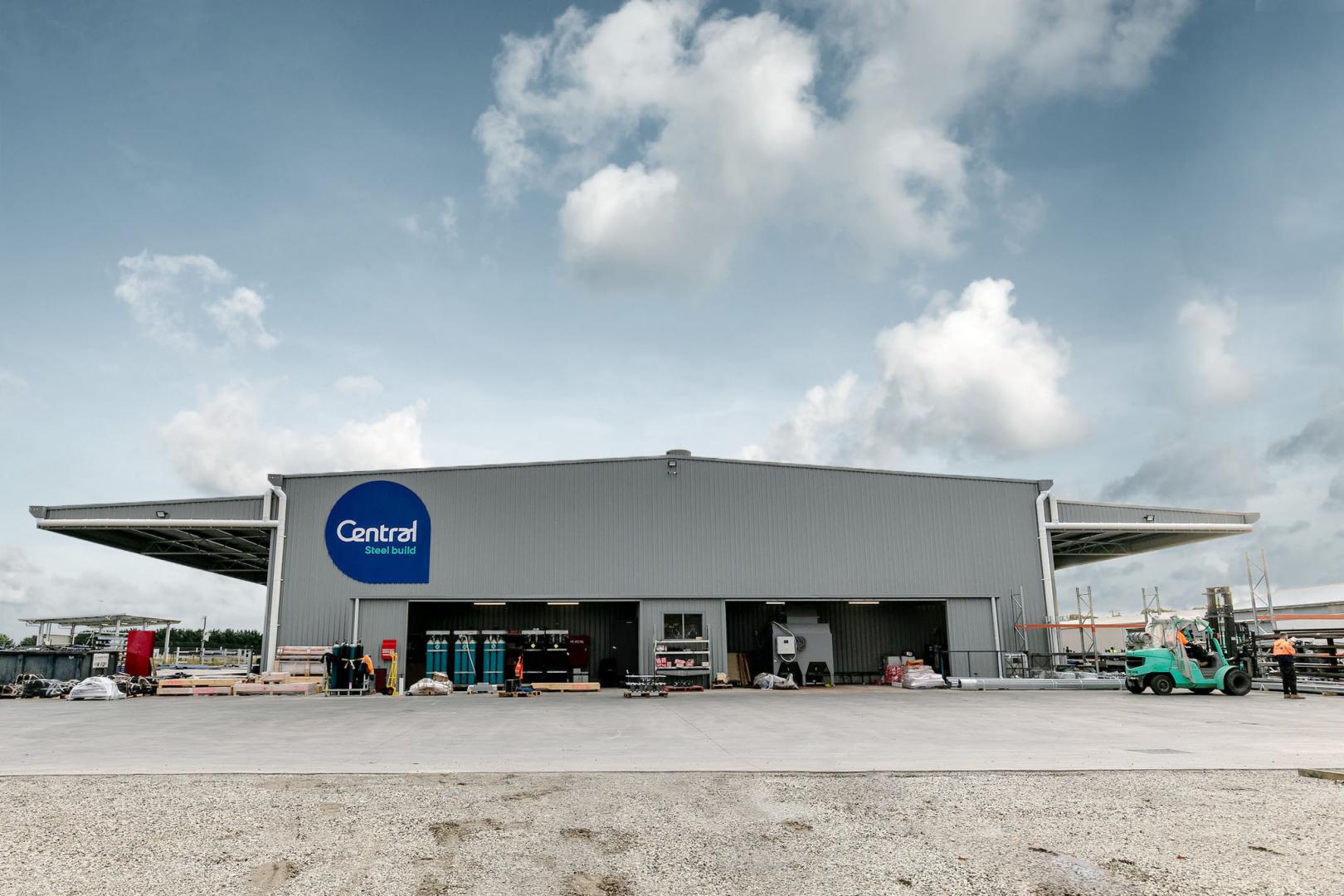 Key considerations during steel price rises
The volatile steel market remains a hot topic as shed suppliers navigate reduced steel supply to meet current market demand for new buildings.
Since restrictions have loosened, manufacturing has resumed with COVID safe procedures in place. With a degree of uncertainty still in the marketplace, securing a reputable and trustworthy builder for your shed is now more critical than ever.
Working with a shed builder that is abreast of industry changes will make all the difference in getting a high-quality building at the right price with on-time delivery and installation. Here's a list of the top four points to consider ensuring a stress-free and transparent construction journey.
Quote life span
As steel costs continue to rise, it's important to lock in your shed pricing. At Central Steel Build we make sure you receive up-to-date pricing with a seven-day quote life. This ensures you're given an accurate quote with no 'nasty' surprises when it comes time to order.
Price guarantee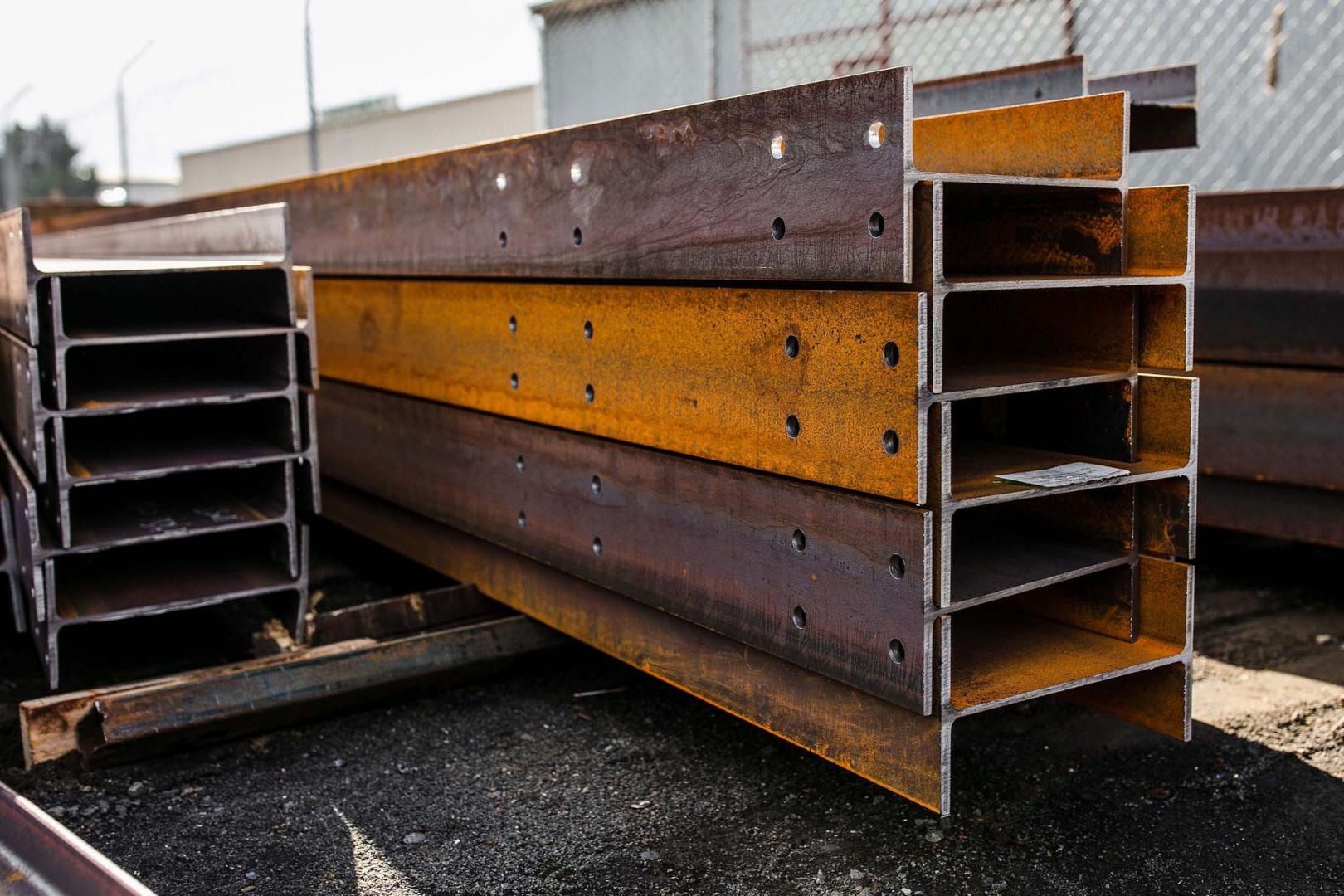 Check with your builder to see if they provide a price guarantee with their quotes. At CSB, we offer a 100% guarantee meaning once an order is booked in for fabrication and the delivery date is set, your shed cost will not change*. Even if we receive a steel price rise, any additional costs of materials will be borne by CSB – 100% guaranteed.
Purchasing of steel
Steel suppliers have introduced a rationing system for their customer base to counterbalance the shortfall in steels supplies.
Regular customers (like CSB) have a healthy quota of steel assigned to them according to their past months of supply. We work closely with our long-standing suppliers to receive the best price for steel at the time, ensuring you receive well-priced materials.
It's important you check with your builder on lead times for delivery, particularly if you are keen to have your shed built sooner rather than later.
Australian steel and lifetime warranty
All CSB sheds are made from Australian steel. We're proud to support our country's economy and source locally. Speaking from experience, we know Australian-made steel is of superior quality and finish compared to imported products.
Testament of this is our warranties. All our buildings are eligible for Bluescope's Australian steel warranty and we give a lifetime workmanship guarantee on every CSB shed.
CSB is responsive to the marketplace. We're always thinking customer first, exploring ways to innovate so we can deliver the best product and service to you. You can request a quote now via the button on the side of this page.
*CSB lead times vary from 12-16 weeks depending on the fabrication calendar. Our current production remains unimpeded from steel rationing.