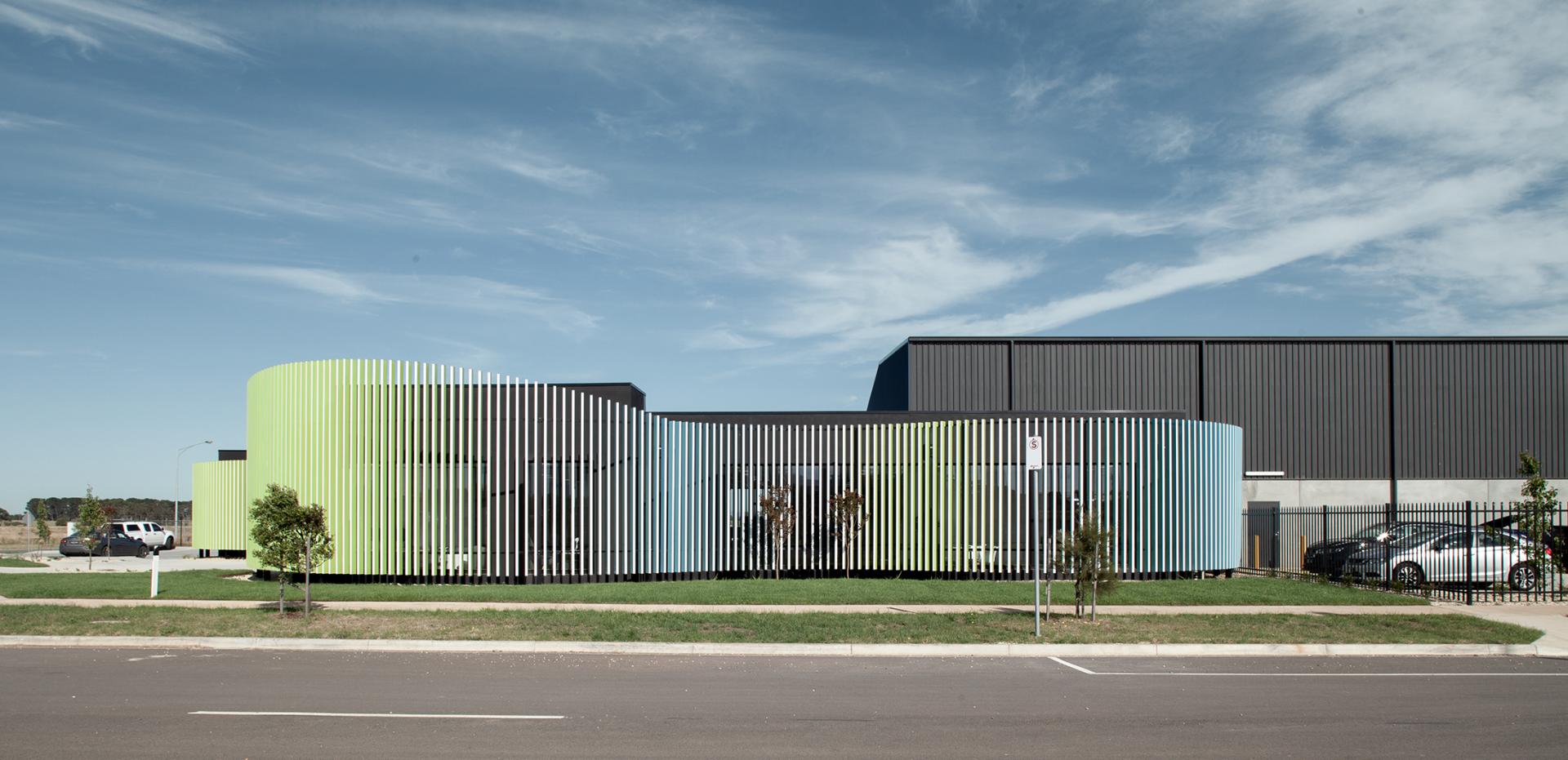 Building a commercial or industrial building
Considering the construction of an industrial building sometimes is a daunting task for many people especially if you have no experience with the commercial and industrial building industries. Our industrial and commercial expert gave us a list of points that every person needs to know before embarking on this type of construction. If you are thinking of starting a project like this and you still have more questions you can call us and we will be happy to guide you.
Engage a Building Designer/ Architect
Before anything else you will need to hire a building designer who will be able to provide you with planning/ Development Application drawings. This is the first step in the journey however we prefer our clients to come to us before they lodge their planning drawings so we can have input in ensuring the design of the build is value engineered and fit for purpose.
Building on The Boundary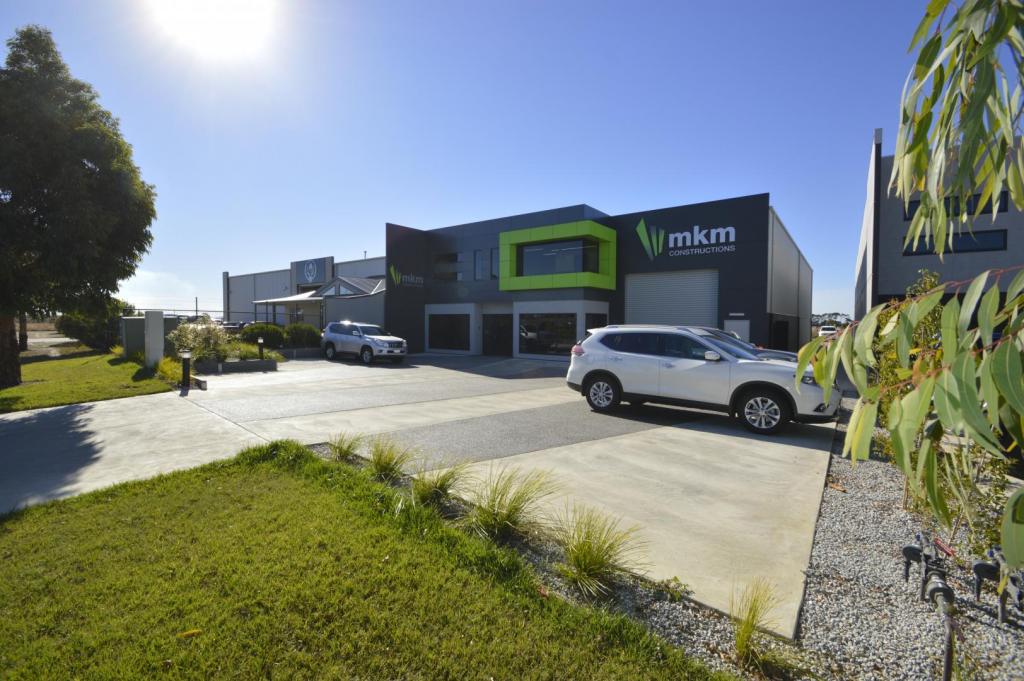 For commercial or industrial buildings you are only allowed to build on the boundary if you do so with a fire rated wall. This can be concrete precast, speedpanel, firecheck plaster or mineral wall etc. However we recommend using concrete precast as it is the easiest and quickest to install when using our steel frame. Commercial land is usually allowed to be built on the boundary but you should check with your council incase there is a specific restriction on your block of land which prevents this.
Civil Works
One of the things that a lot of people forget to factor in industrial projects is civil works. This defines all work done to the site before installation of the building including site works, storm water and drainage discharge. This is a surprisingly large part of the cost of these jobs and organising it can be stressful. We recommend those who have not done owner builder before for a commercial project to work with a commercial builder, as they will take on the entire turn-key package.
Parking Space

Don't forget that people will need to park at your new premises! Leaving enough room for car parking is easily forgotten, however there are mandatory requirements of how many car parks are required per 100m squared of building depending on the building use.
Vehicle Turning Circles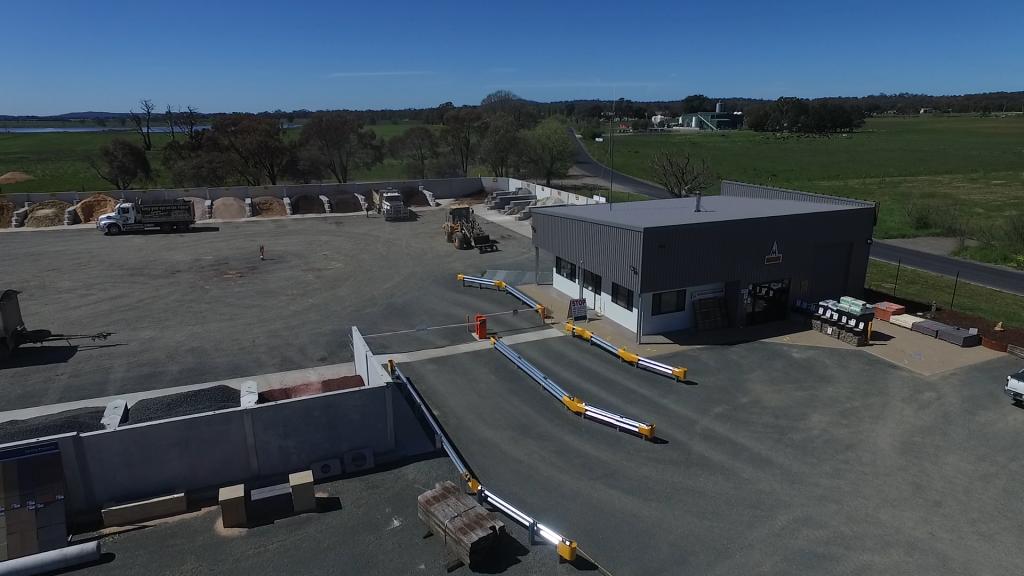 If your new building will have trucks and transport vehicles visiting it frequently it is imperative that you plan to have turning circles big enough for these types of vehicles with easy access to the road.
Door Heights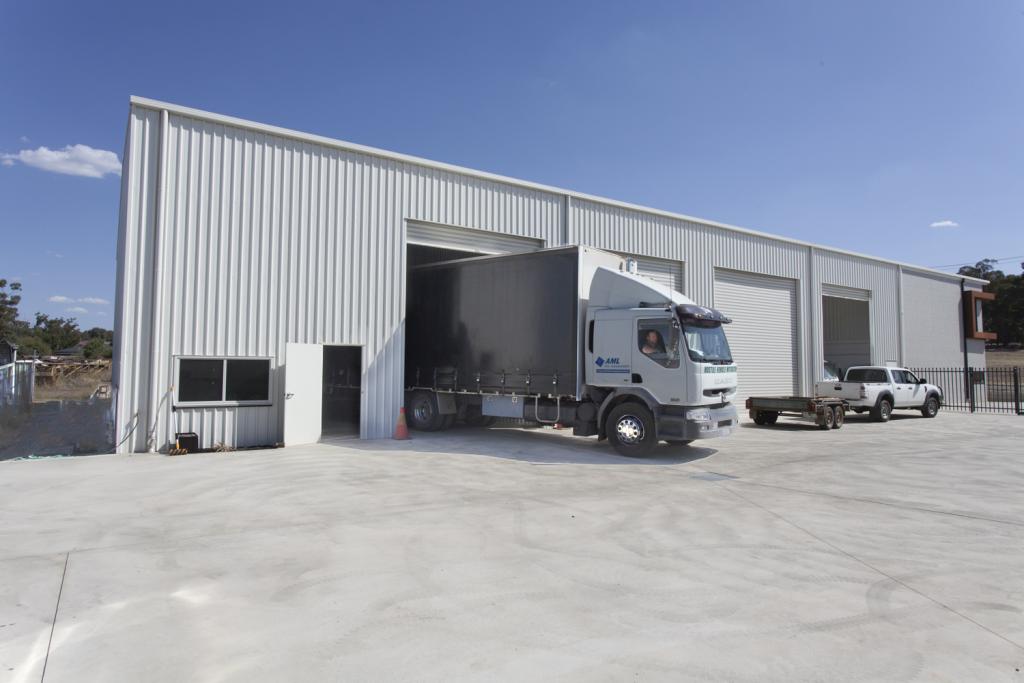 If you are building a factory, manufacturing plant or any other kind of industrial premises that you plan to house large machinery and have trucks moving in and out of it, your doors need to be high enough. It is a good idea to measure the highest likely height of machinery or vehicle that will need to fit through your doors and base your door height off this measurement.
Clearance Heights
Clearance heights in a warehouse, workshop or other industrial building need to be high enough to accommodate things like pallet racking and gantry cranes.
Fire Exits

You need to remember to add compliant fire exit doors and fire systems into the design and plan of the building.
Insulation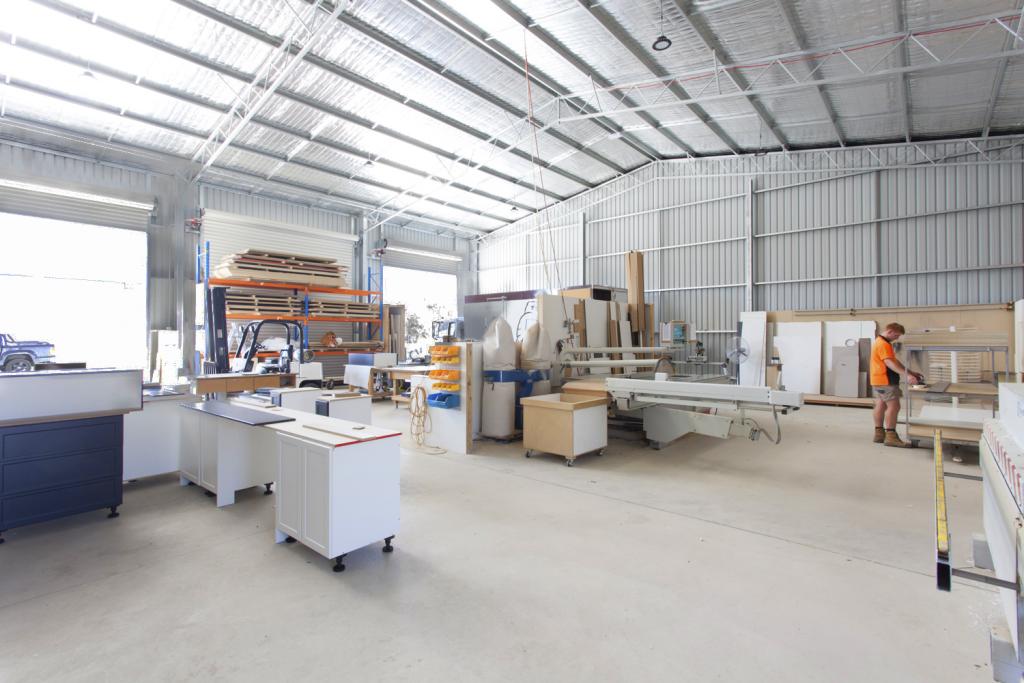 If you plan to have anything of high value or anything that will be wreaked from condensation you will need to install roof insulation which will stop any water dripping from the roof. This is very common even if your machinery will not be affected by water drips as it is uncomfortable for workers to be dripped on whilst working.
Lighting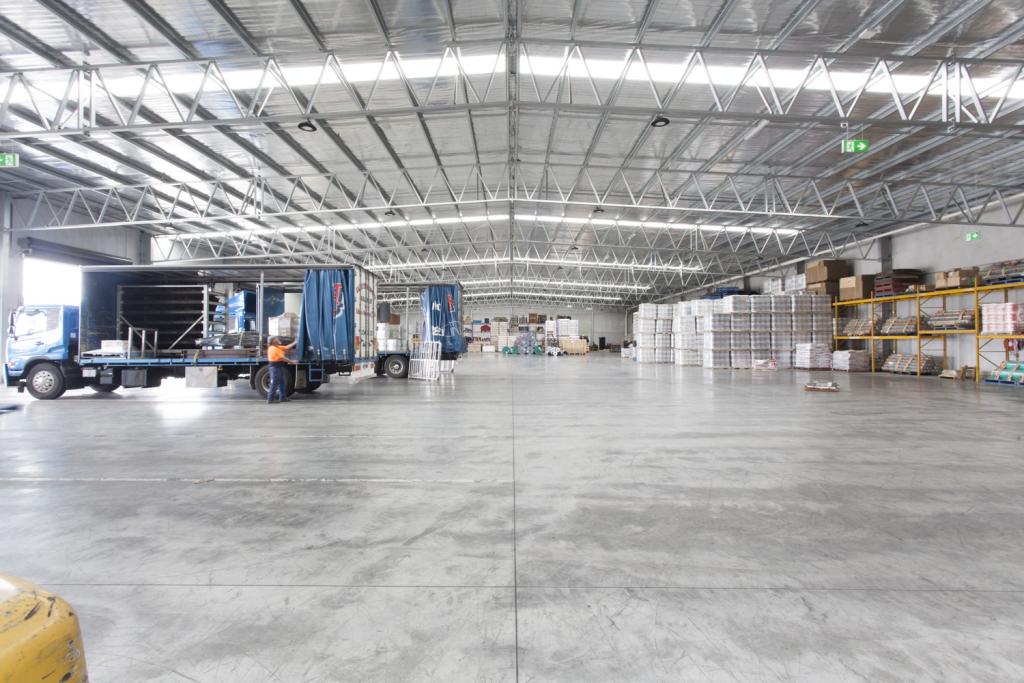 How are you going to bring light into your build? There is free light available during daylight hours so it is a great idea to take opportunity of this and install skylights. However these do let in heat, so if this is a problem it would be more sensible not to have skylights. LED factory lights are necessary for most industrial builds also.
Owner Builder or Commercial Builder?
The biggest question persons have to ask themselves when deciding to go ahead with an industrial build is whether they will tackle the project as owner builder or work with a commercial builder. We do not offer commercial building services but we work with several commercial builders of whom we would be glad to recommend you to. The difference between these two options is that working with a commercial builder they will look after every aspect of the project and take you right through until the building is ready to move into. This is more expensive, although it saves a lot of stress and time. Working as an owner builder means that you will have to project manage the entire build from start to finish.