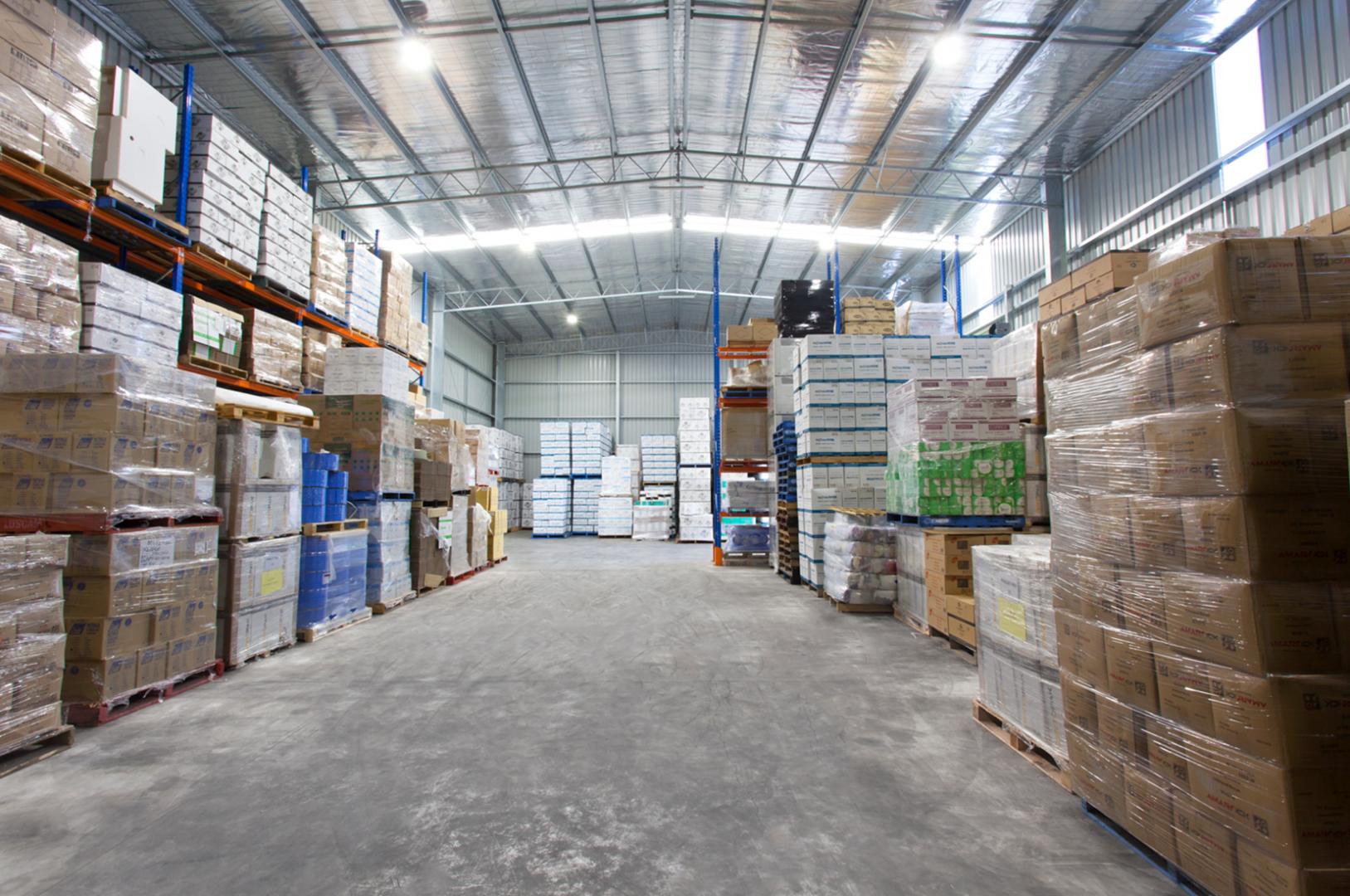 Ever wondered about the costs to build a factory or warehouse?
Every project is unique and industrial builds range vastly in size and complexity. However, we understand how useful a starting point for costing can be. Outlined below are some cost guidelines that refer to commercial and industrial projects with hot dipped galvanised steel framing.
Whether you are in the market for an industrial workshop, storage/manufacturing facility, depot, warehouse or factory – we can create the right space that works for you.
To complement your design, we can include a custom office, showroom or retail store. Whatever your commercial or industrial building needs, CSB are here to collaborate and guide you every step of the way.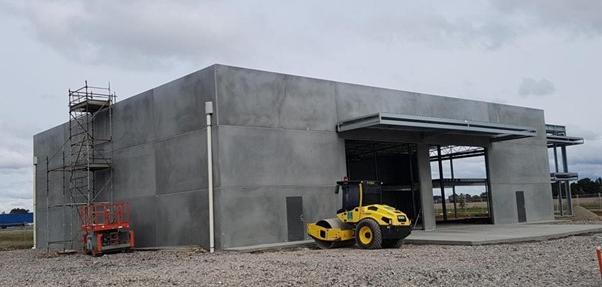 Please note: These costs include the design, engineering, fabrication and installation. They do not include fit-out or site preparation costs.
Small to medium industrial buildings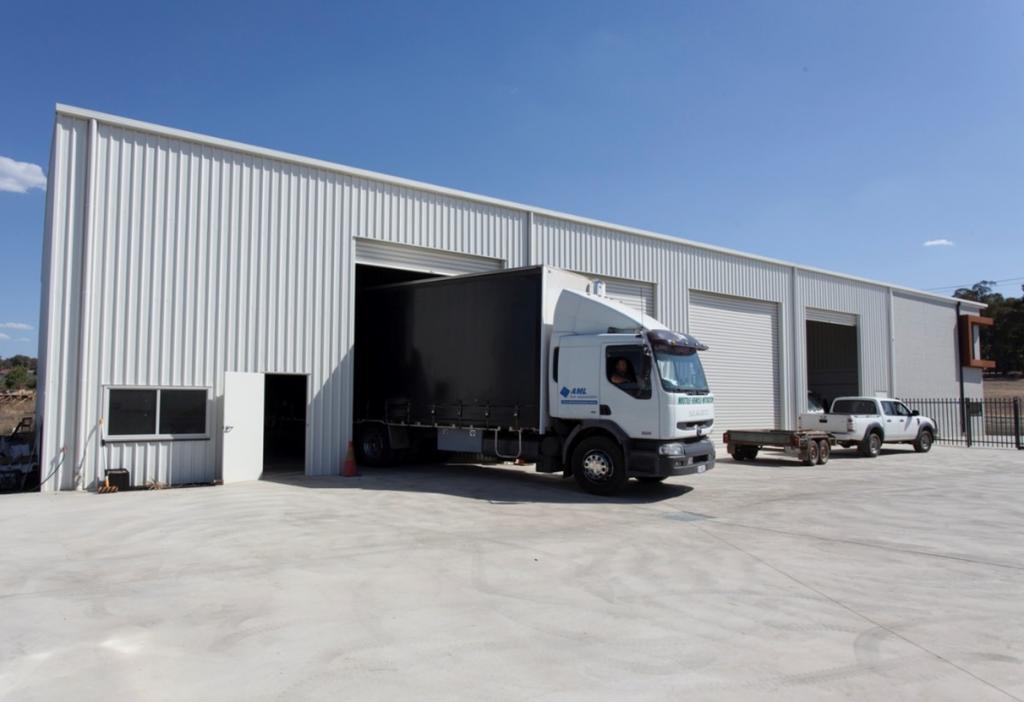 Small to medium builds such as small warehouses, factories, storage facilities and workshops.
Many commercial builders will not take on projects of this size range due to large overheads. Yet CSB can generally offer a much more cost effective, custom built solution for these builds.
Cost range: AUD$90,000 – $180,000*
Average size: 15m x 30m
Medium industrial buildings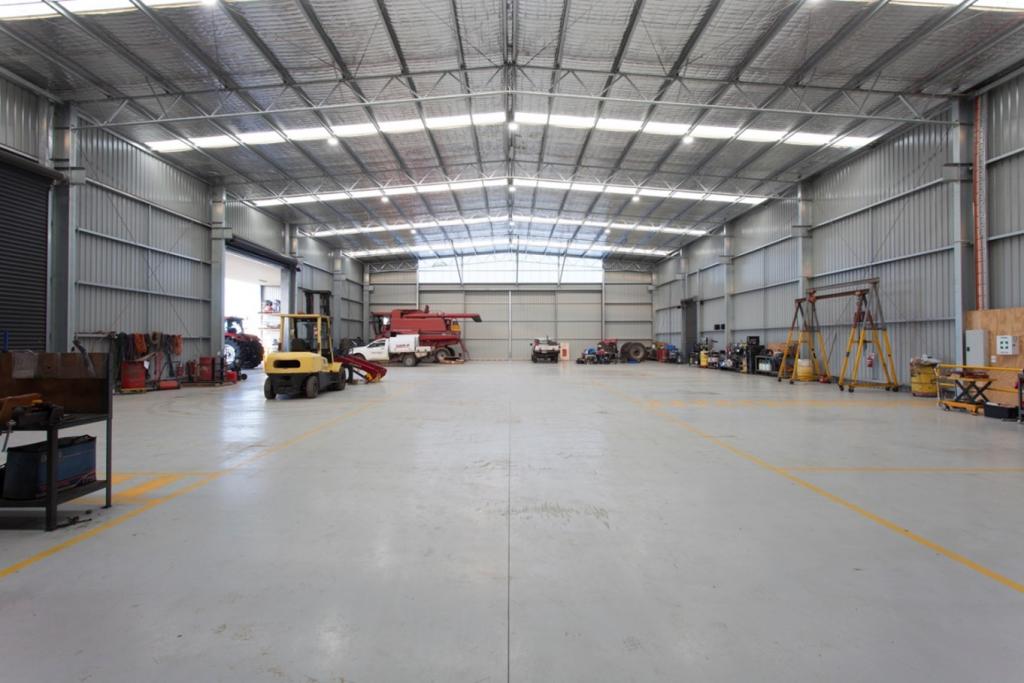 This category can include facilities such as mechanical workshops, industrial storage builds, logistics depots and warehousing.
Cost Range: AUD$115,000 – $230,000*
Average size: 23m x 25m
Large industrial buildings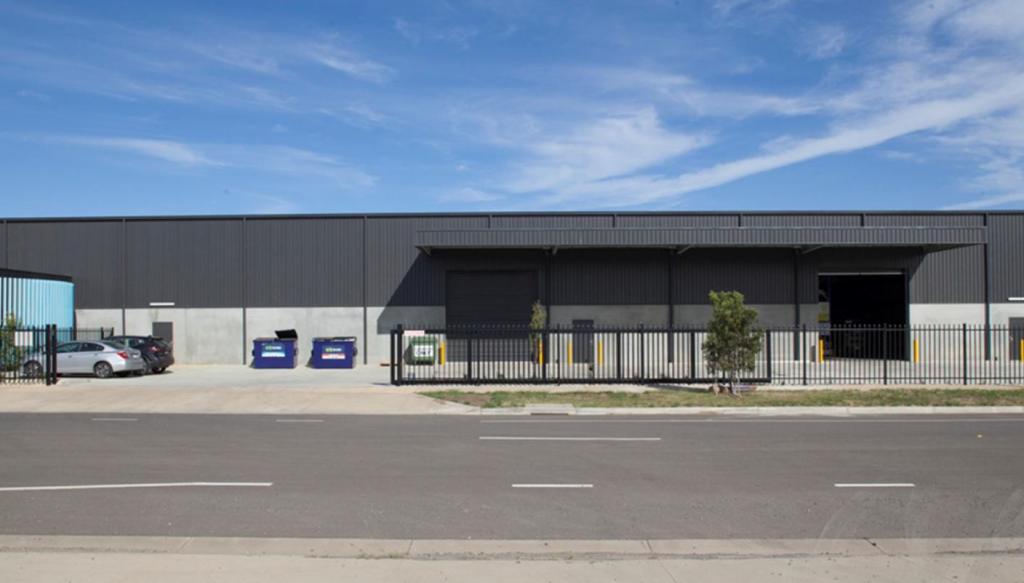 These projects include large warehouses and factories. They are usually built by well established companies.
Cost range: AUD$576,000 – $1,152,000*
Average size: 36m x 80m
Mega-project industrial buildings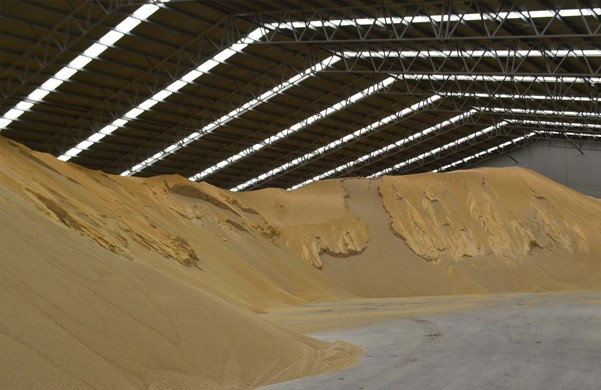 Significantly sized projects are built by large businesses or investors and work off a higher budget than most large builds listed above.
Cost range: AUD$1,104,000 – $2,208,000* and upwards
Average size: 46m x 120m and upwards
Installing a gantry crane
Installing an overhead gantry crane into your workshop or manufacturing facility will add an extra 20-30% in price for the steel structure, depending on the size of the project. This is due to the structure requiring appropriate engineering to hold the crane and the weight it will carry.
What about a canopy?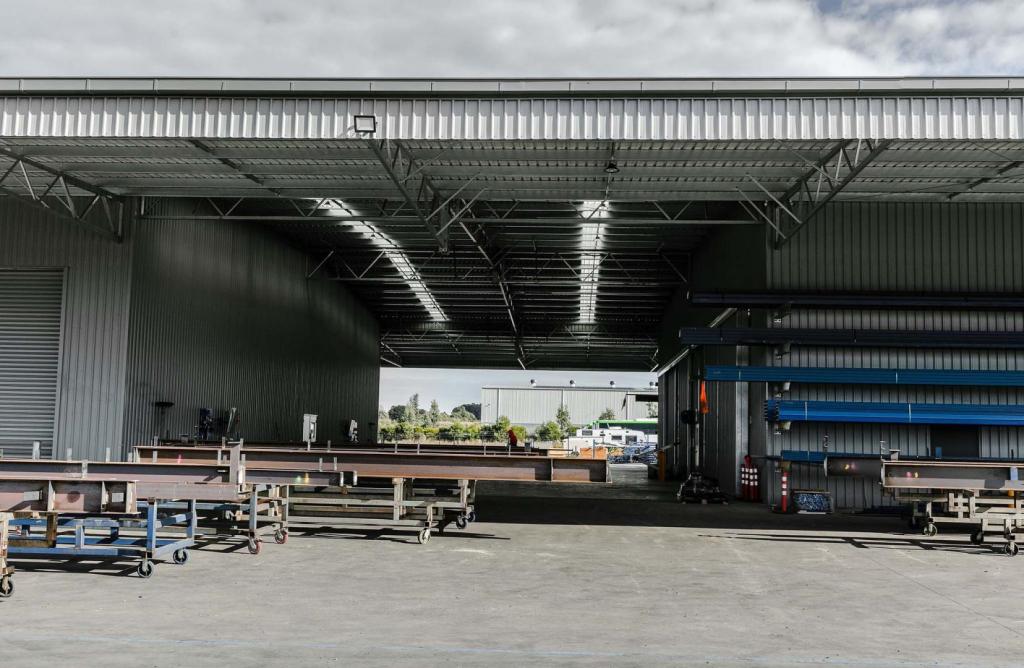 Incorporating a canopy in the design of your industrial building is a great idea if you need work to be done outside the building. We have a 9m canopy on both sides of the building at our workshop in Kyneton VIC. This allows the production team to work and move with the steel easily, allowing protection from the weather.
Will I need a building permit?
We are registered builders and offer to take care of building permits for all of our projects.
Where have you built before?
We've built all over Australia, you can see a map of our buildings here.
Where can I see photos of your work?
Check out projects under construction at the moment in our On The Road Gallery. Otherwise, you can download a brochure to find out more about CSB's industrial and commercial builds.
*Prices exclude GST. All prices are an indication only and are subject to change at any time.
You can get a price for your custom designed project by requesting a quote
READ MORE:
Shed Cost Per Square Meter