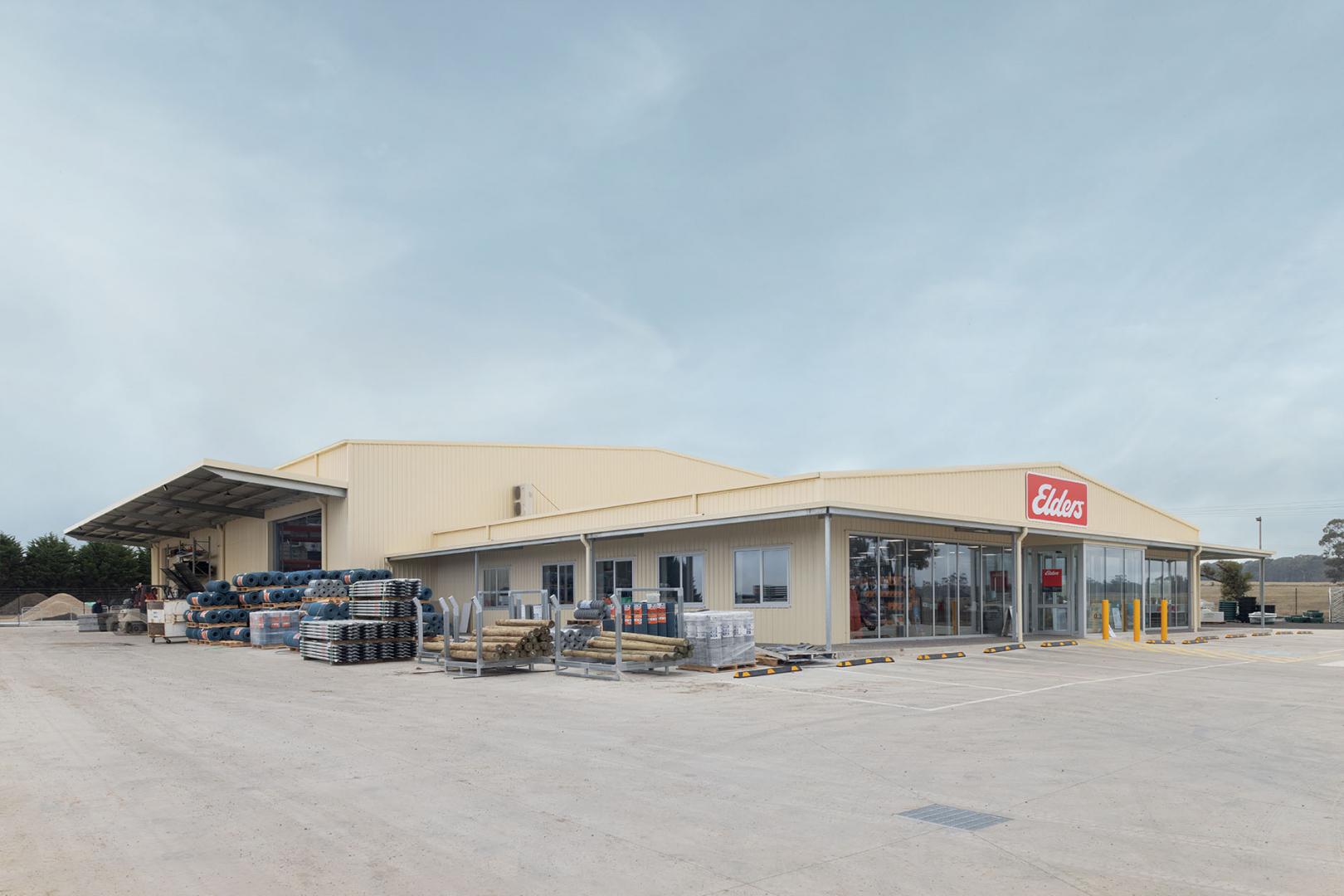 Should I work with a commercial builder or owner build?
When building an industrial or commercial shed for the first time it can be daunting having to decide whether to employ a commercial builder or manage the project as an owner builder. CSB has extensive experience working in both situations so we've put together a list of advantages and disadvantages of both options to help you decide the right method for you.
Working with a commercial builder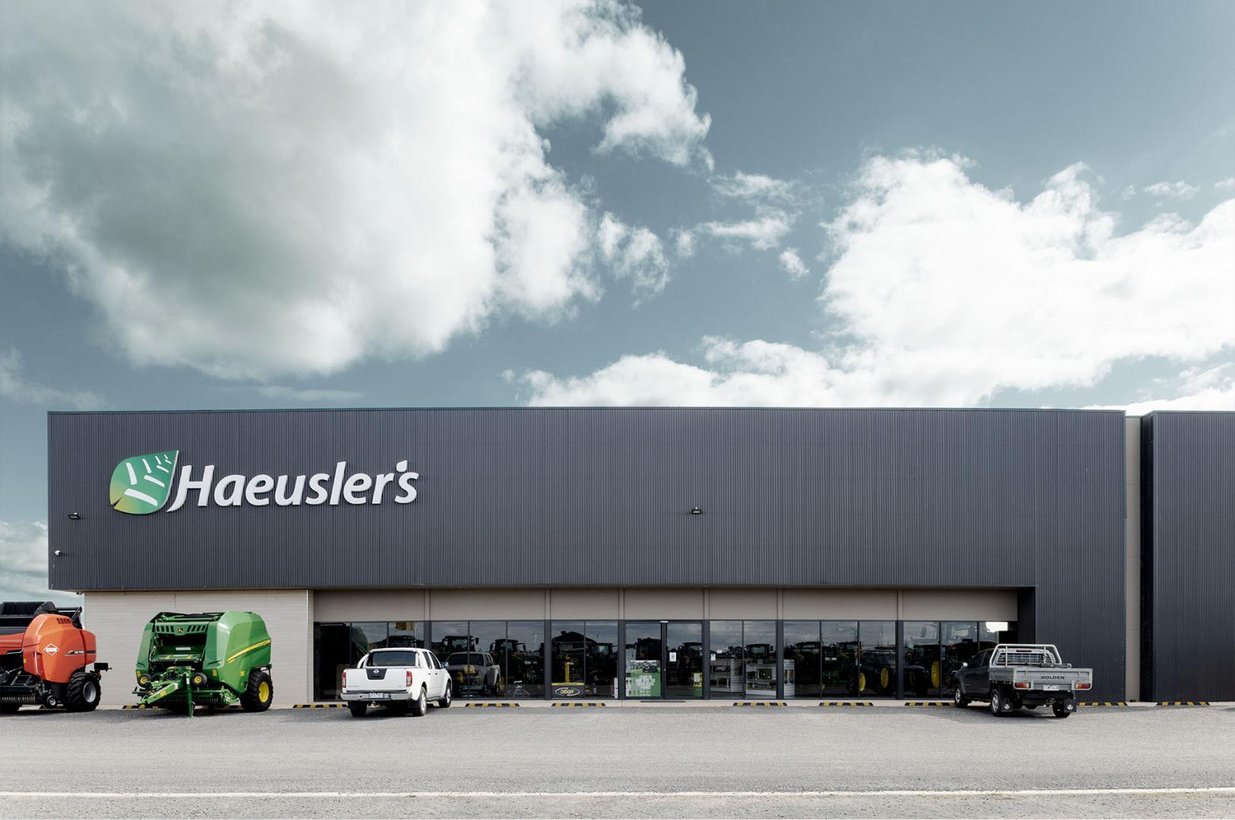 Employing a commercial builder to manage your project means they are responsible for the build from start to finish. It is usually a less stressful and more timely option for the client. A great option for busy people that do not have the time or headspace to manage a complete build. Here are some things to think about when considering working with a commercial builder:
Pros
Full turnkey service – This means you get the luxury of moving in without any loose ends, everything from the shed/building construction and internal fit-out to car parking and landscaping is managed by the builder
Complex projects run more efficiently with fewer variations and hidden costs. This is because commercial builders are better equipped to deal with complex designs than a first-time owner builder
All planning and building permits are submitted by the builder – This part of the project can be lengthy and involves a lot of paperwork which can be stressful to manage yourself
Work Health Safety (WHS) regulations and liability are managed by the builder – This means all WHS site liability is the builder's responsibility – you aren't liable for any site mishaps or accidents
Cons
Preliminary costs are high – This refers to costs associated with office staff overheads, site setup and all building consultant costs before the project starts
Complex projects where changes occur after the project has started (scope creep) may result in variations to the contract price
Builder's margin (an extra profit amount) is applied to all sub-contractors prices as well as variations
Provisional sums (estimated costs that have not yet been confirmed) and prime costs (costs of undecided fixtures/items or designs elements) may be higher than expected
Find out more information about commercial builders.
If you are looking for a commercial builder, we can make recommendations according to your location and build scope. Alternatively, if you have a builder in mind, we can collaborate with them in the design and construction of your steel frame commercial/industrial building. Contact us to discuss your build.
Managing as an owner-builder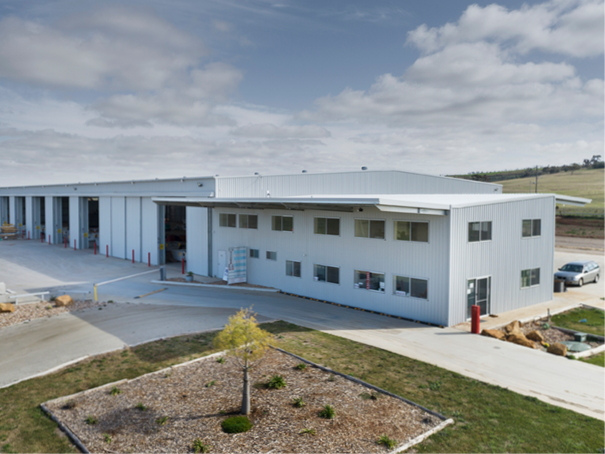 Building as an owner-builder means that you are responsible for the project from start to finish. This is usually a more cost-effective option if done correctly but it means that you will need to spend a lot more time on the project yourself. Check out these pros and cons to see if owner building is the right choice for your project:
Pros
You have total control over the scope of works of your build – As you are managing the project you have the final say on all decisions made
Scope creep is reduced due to direct contact with building consultants: Being completely in charge means you deal with trades directly to work out prices and conditions
You don't pay between 4-15% builder's margin on every sub-contractors price
You don't have to pay for preliminary costs (costs associated with commercial builder set up costs for office staff, site managers and project managers)
Cons
Applying to be an owner-builder involves an eLearning assessment and construction induction training which can be time-consuming. Find out about the application process
You need to allow a lot of time for discussions and questions from contractors and others involved in the project
Due to the inexperience of first-time owner-builders complex projects can go over budget because of incorrect decisions. These can impact the installation of services or building elements that are yet to be constructed. Often the impact of these decisions come to light in the last few months of the project
You are responsible for handling and submitting planning and building permits
WHS regulations and site liability are your responsibility
The best place to start is on the VBA website. Consumer Affairs also has some great information about the legal rights and obligations of an owner builder.
If you are approaching your first project as an owner builder we can give you some helpful pointers to ensure a smooth journey and successful result. Click on the Request a Quote tab on this page to find out how much your commercial/industrial building will cost.