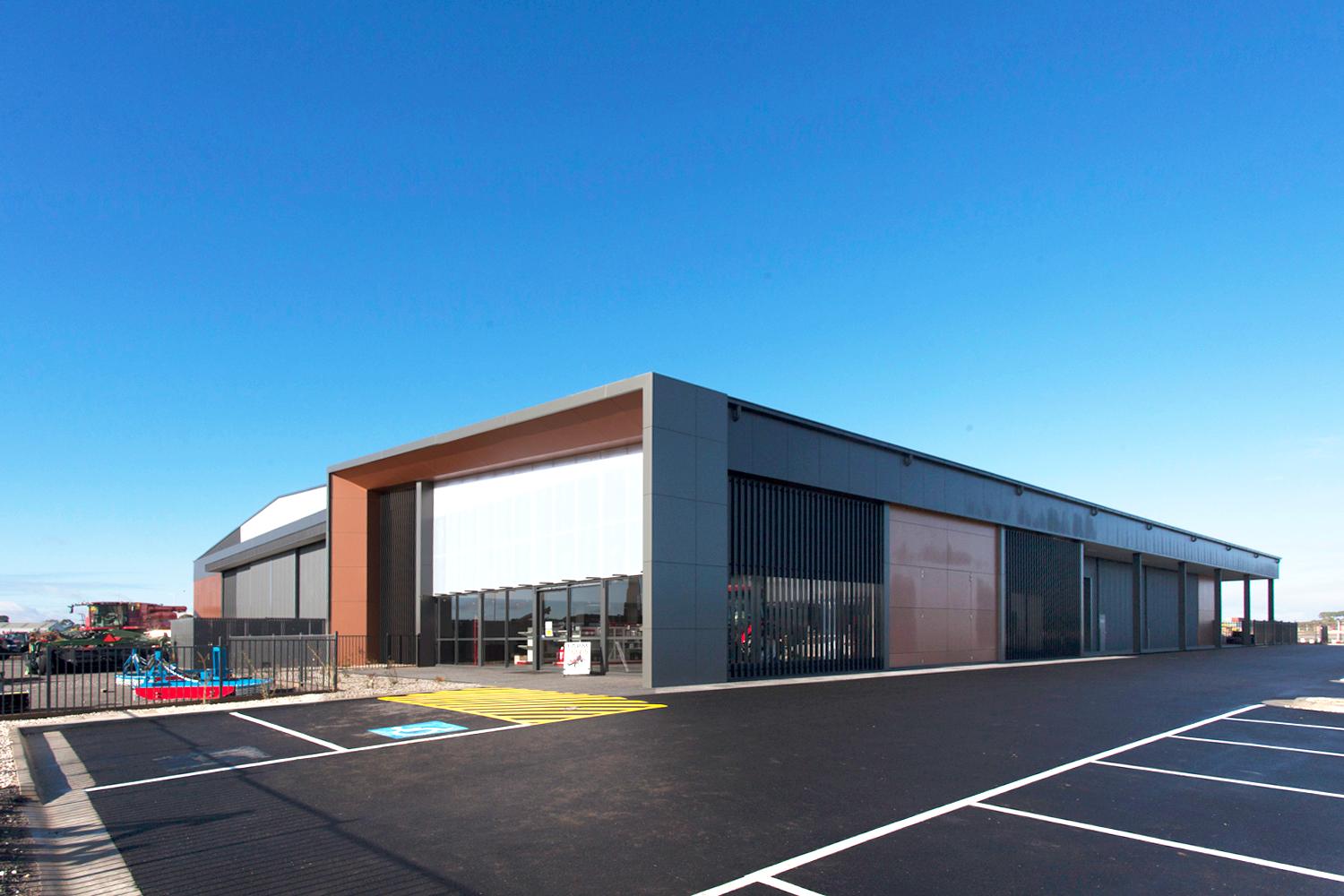 Industrial and commercial construction are industries that have experienced large growth in recent years and thanks to the advances in technology there are several changes in the way building is approached. Here are a list of the most profound commercial and industrial building trends that all persons involved in the industry should be aware of.
Offsite Construction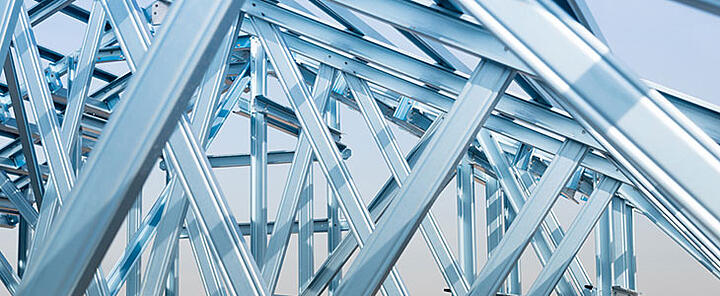 Prefabrication and modular construction have experienced a renewed interest recently as they allow for a condensed construction schedule. With offsite construction traditional factors of building like weather conditions are removed from the equation, allowing for construction to proceed faster.
Sustainability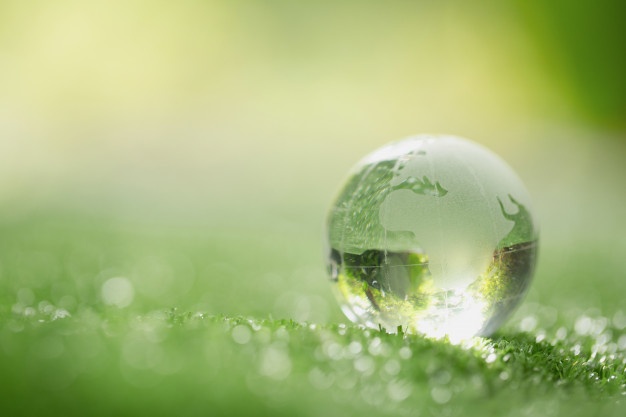 Sustainability is increasingly becoming an important part in all areas of the construction industry. This is only going to continue being a major trend in the future of building.
There is also likely to be an increase in the use of waste from renovation and demolition projects in upcoming commercial buildings. In the past few years this waste would have ended up in landfills, but in view of the environment the waste is being diverted to ongoing projects.
Structural Resiliency
Due to the increase of natural disasters, the resilience of industrial and commercial construction is becoming a more important trend. The recent spike in natural calamities across the world poses a great risk to the built environment, therefore property developers are seeking to construct industrial and commercial buildings that can adapt or withstand these disasters.
Collaborative Project Delivery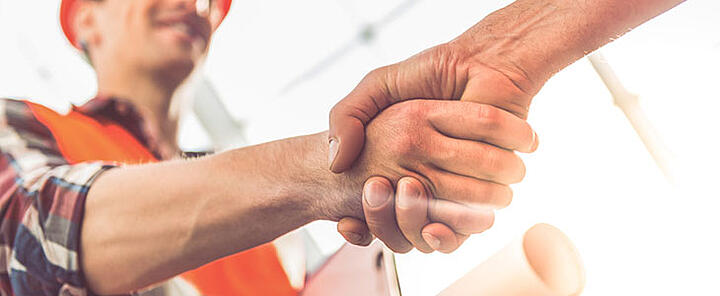 Collaborative construction processes are becoming more common in industrial and commercial building, these include public-private partnerships. These collaborative processes typically consolidate the design and construction phases under one contract and allow for a simpler delivery of the finished product.
Labour Shortages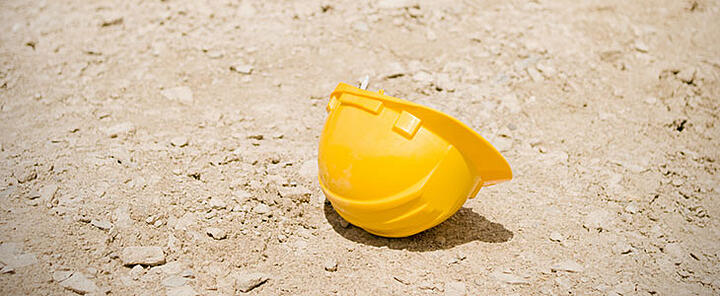 Labour shortages are a concern for the construction market in Australia, with a lack of skilled labourers being a major challenge for many job site managers. This unfortunate trend is likely to continue into the future.
IoT Incorporation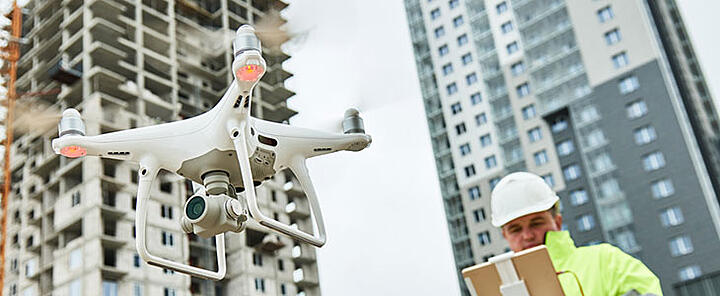 IoT encapsulates elements such as employee and equipment tracking, construction tech landscape, wearables, and drones in construction. These technologies not only enhance job site efficiency, but also the safety of workers. Combining the benefits of the Internet of Things and business intelligence can enable builders and contractors to make quick and intelligent decisions.
VR/AR Technology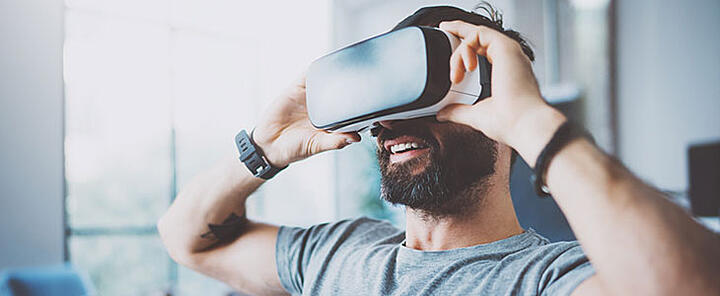 This type of technology allows an unmatched opportunity for collaboration among project stakeholders before the actual construction has begun. Despite its potential, VR/AR technology is somewhat costly due to high implementation expenses. Therefore, it is currently only used on large projects.
Government and Labour Implications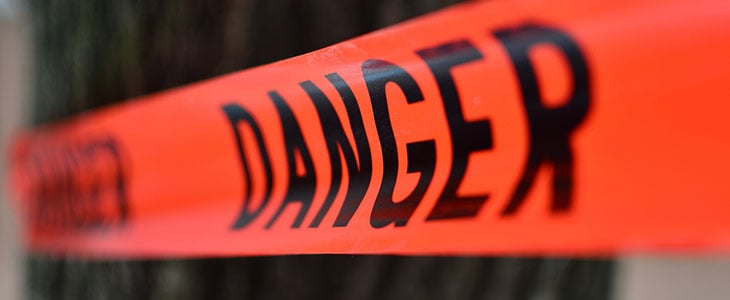 Attention given to safety in construction is advancing continually. In the past few years industrial and commercial construction has come under a lot of scrutiny from violation of safety. Authorities are likely to continue to enhance efforts aimed at ensuring the safety of all those involved in construction, which does place higher pressure on site and project managers.
Higher Costs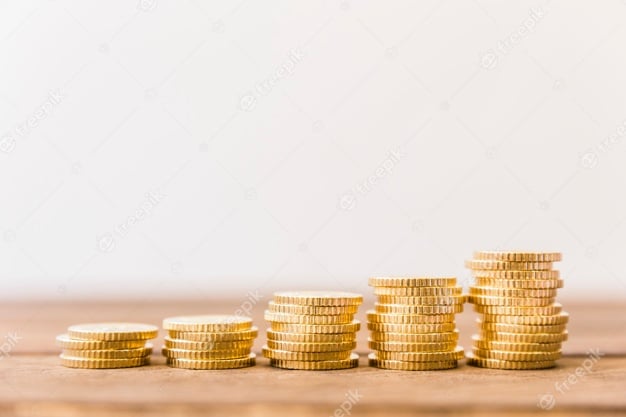 In recent years the construction industry has suffered from a sporadic increase in material costs. It is expected that these costs will remain high despite limited financial options. To keep costs down projects need to be completed in the required time frame. Options such as private-public partnerships can guarantee steady cash flow.
Adaptive Reuse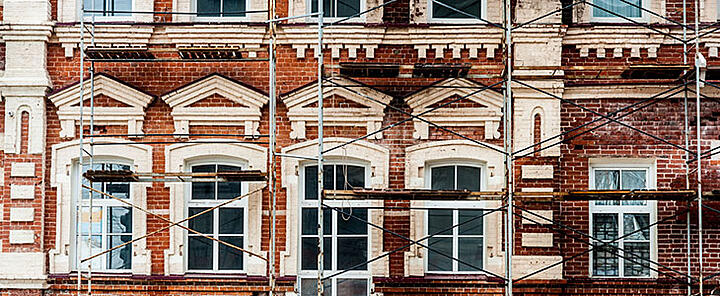 Adaptive reuse is a major trend that has characterised the industrial and commercial building industry in recent years and is likely to increase. Rather than demolish a structure, owners are now more likely to restore it for a different purpose.
This not only enhances economic development but also ensures urban revitalisation. Simply put, adaptive reuse gives abandoned buildings a new lease of life.