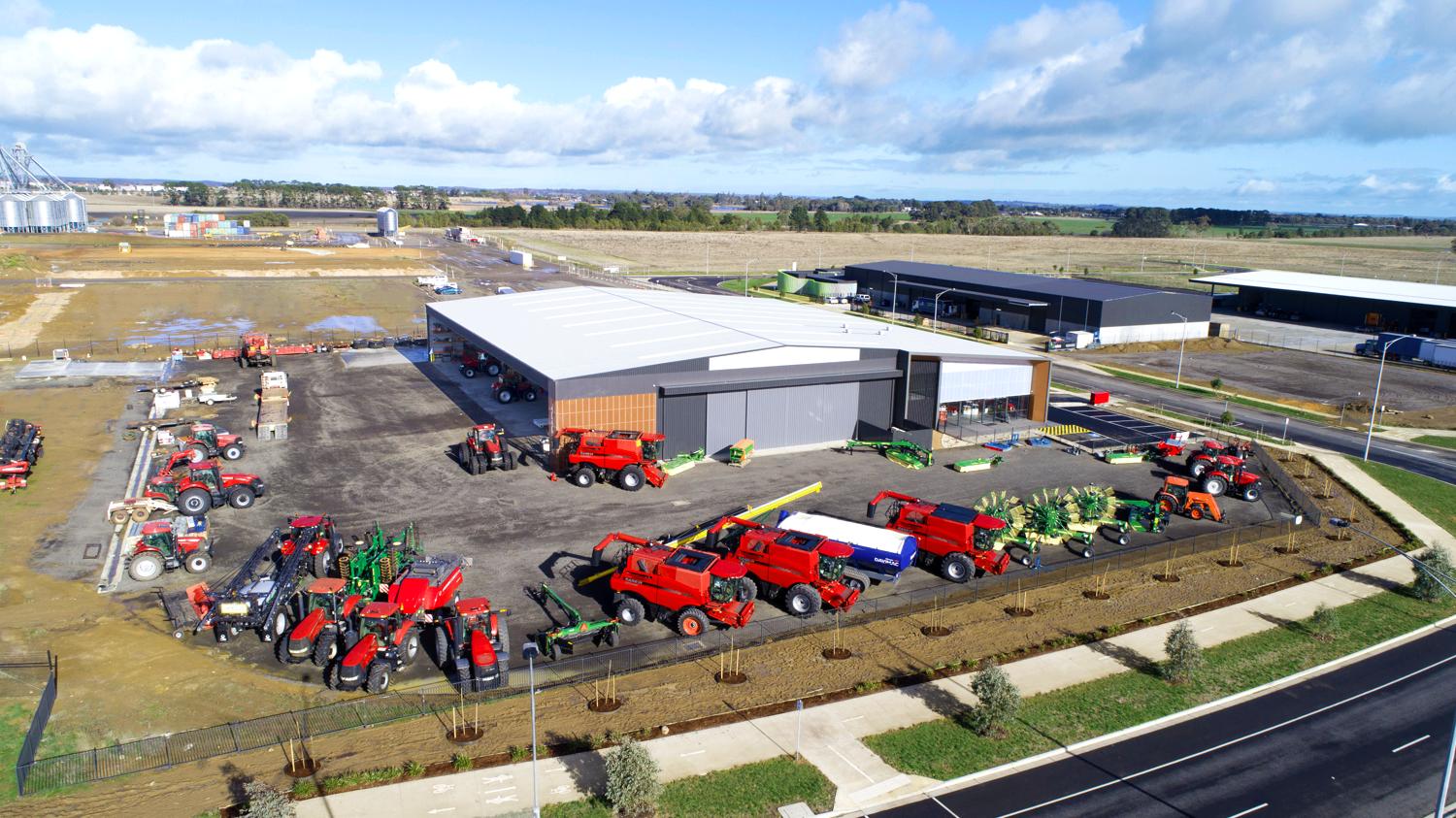 Northpoint Enterprise Park covers 120 ha (297 acres) and has been a joint-venture commercial property development spanning nearly 20 years, developed by McMullin Property, whom is a privately owned property partnership organisation located in Camberwell, Victoria.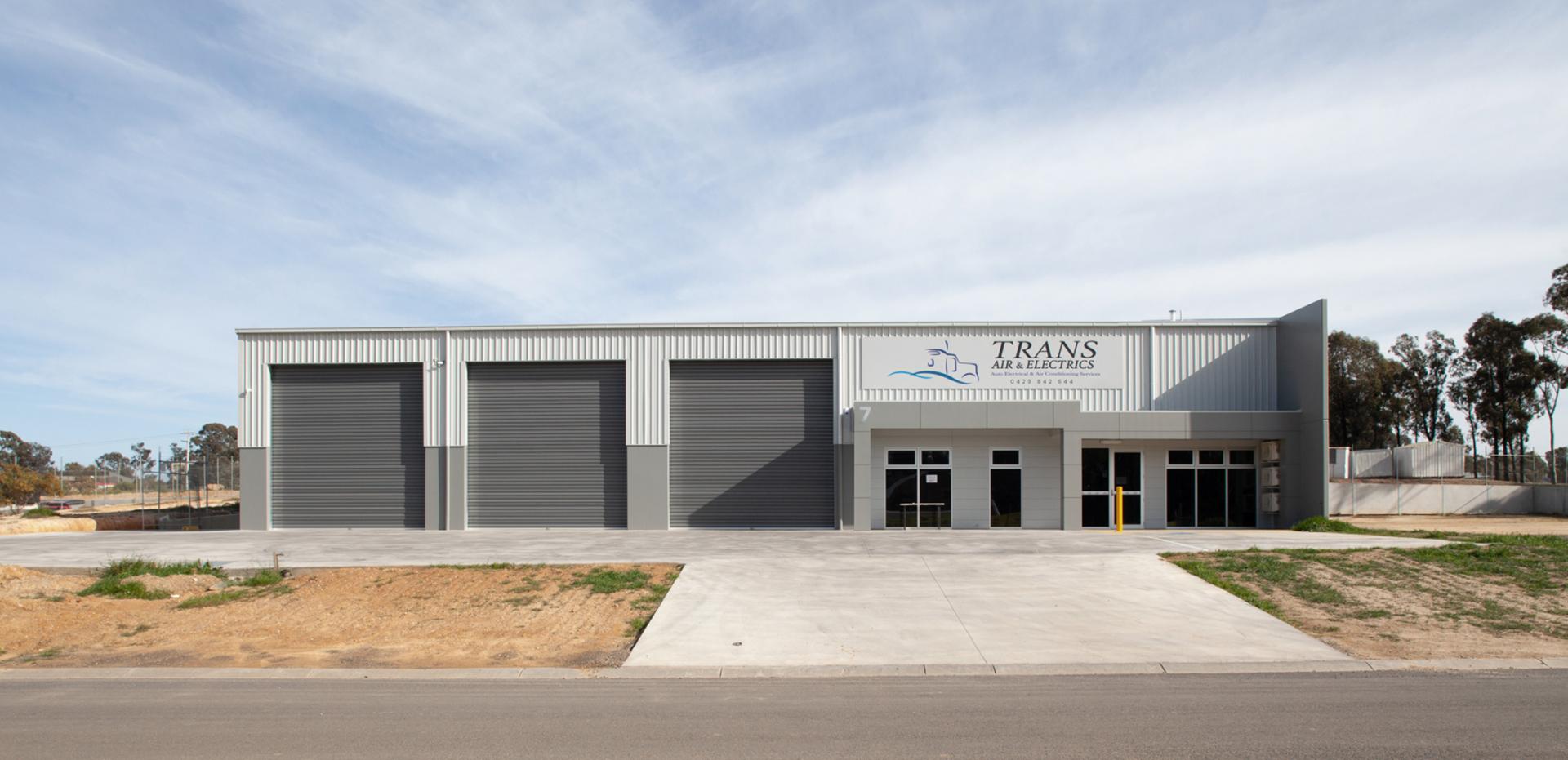 Northpoint Enterprise Park is leading the commercial and industrial real estate development in the northern Melbourne Area. The business park has been a pioneer in creating and supporting business growth and development in Epping, Victoria and has successfully attracted key local, national and international businesses, all of whom have chosen to relocate or expand their operations to this area due to the remarkable growth and opportunities available within the region. Northpoint sports an impressive amount of land and wellknown companies that they work with in commercial and industrial real estate. We recommend you visit their website https://northpoint.net.au/ to find out more about them if you are thinking of building in the northern Melbourne area.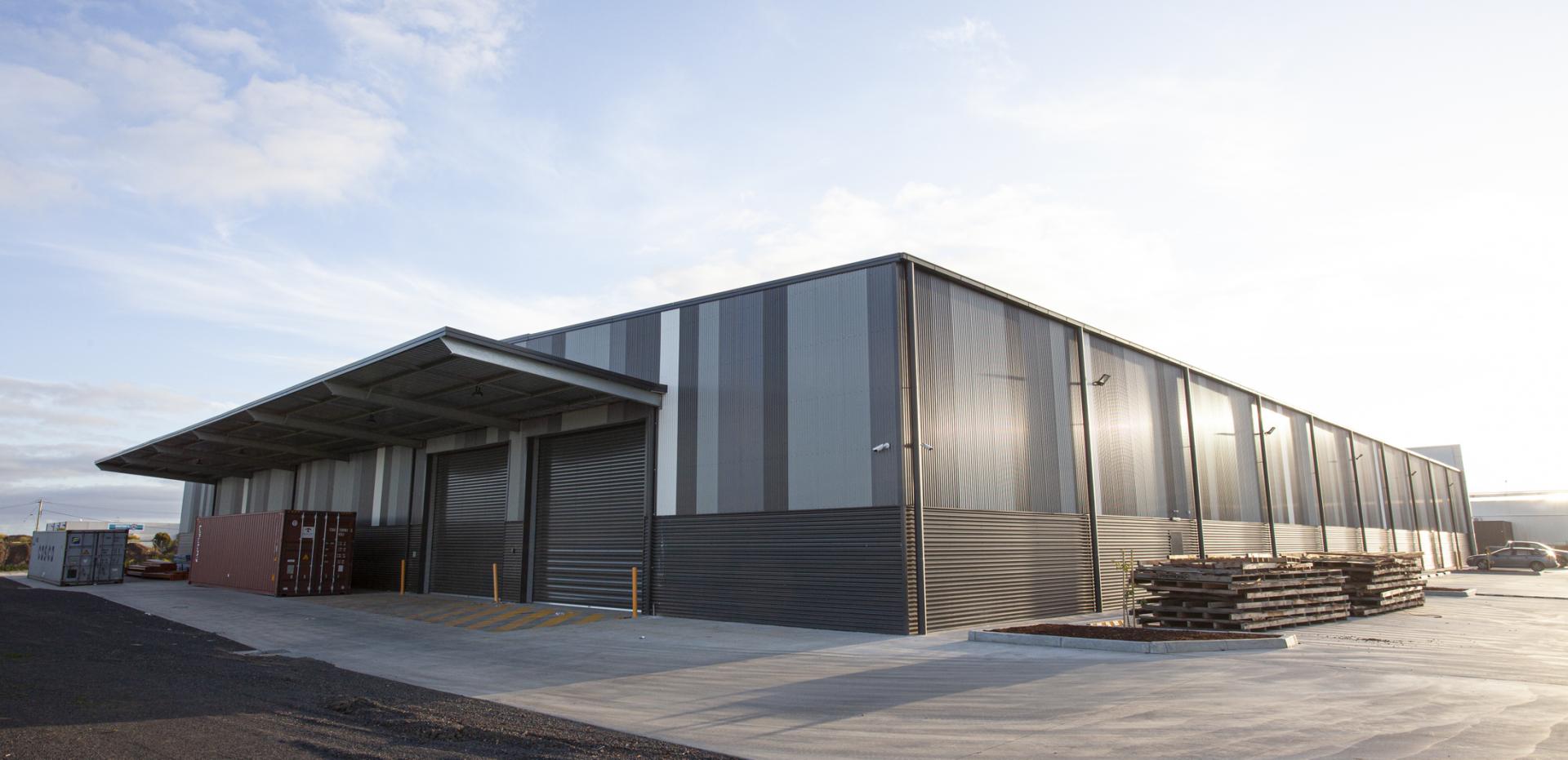 We have considerable amount of experience with the construction of industrial and commercial buildings nationally, and would love to answer any questions you may have. Contact us to get a free consultation today with one of our commercial and industrial structures specialists.