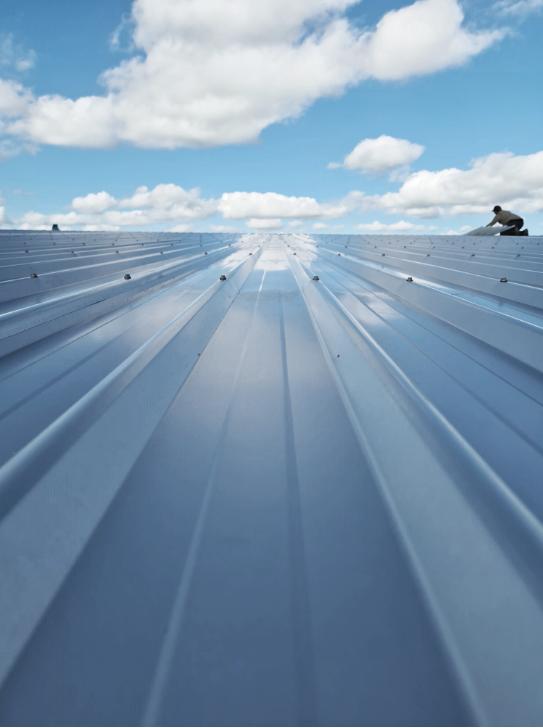 New steel certification program launch
On 4 March 2021 the Australasian Certification Authority for Reinforcing and Structural Steels (ACRS) announced the launch of a certification scheme that will improve buyers' ability to source high quality, ethically and sustainably produced steel for construction in Australia and New Zealand.
What will the certification achieve?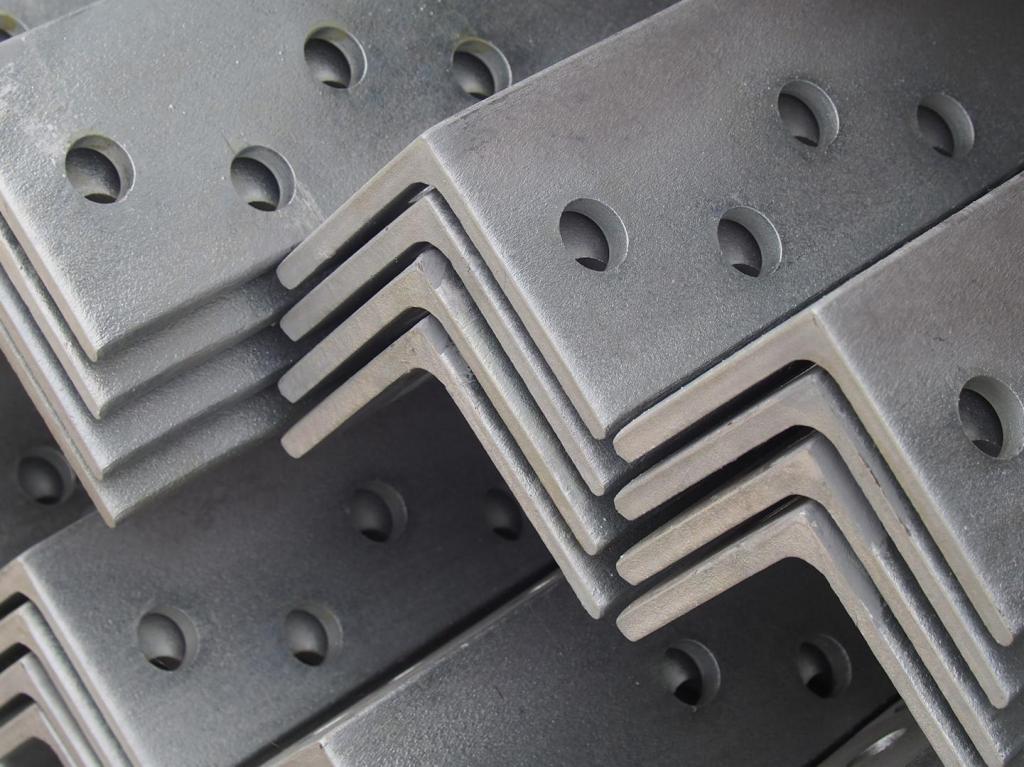 The sustainability scheme will ensure that the public knows steel installed in homes, high-rise commercial and residential buildings and across Australasian infrastructure meets the highest global standards.
For this the ACRS has partnered with CARES, a not-for-profit certification body to introduce the Sustainable Constructional Steels Certification Scheme into the Australasian markets. Based out of the UK, CARES has grown its reach globally as more manufacturers and clients have sought to lock in the confidence that comes from verified, independent, third-party scrutiny. The program will be known as the SCS Scheme.
The SCS Scheme will guarantee that construction steel entering Australia and New Zealand from anywhere in the world meets the highest global social, ethical and environmental standards, using independent certification of ESG criteria and performance indicators.
Many existing sustainability schemes fail to provide adequate, independent verification of supplier's claims in regard to sustainability of materials provided to customers. In the area of steel sustainability, there is a rapidly increasing demand for a premium, independent verification program, that provides guarantee there is no producer bias, misrepresentation or dilution of the expected certification process.
Reducing emissions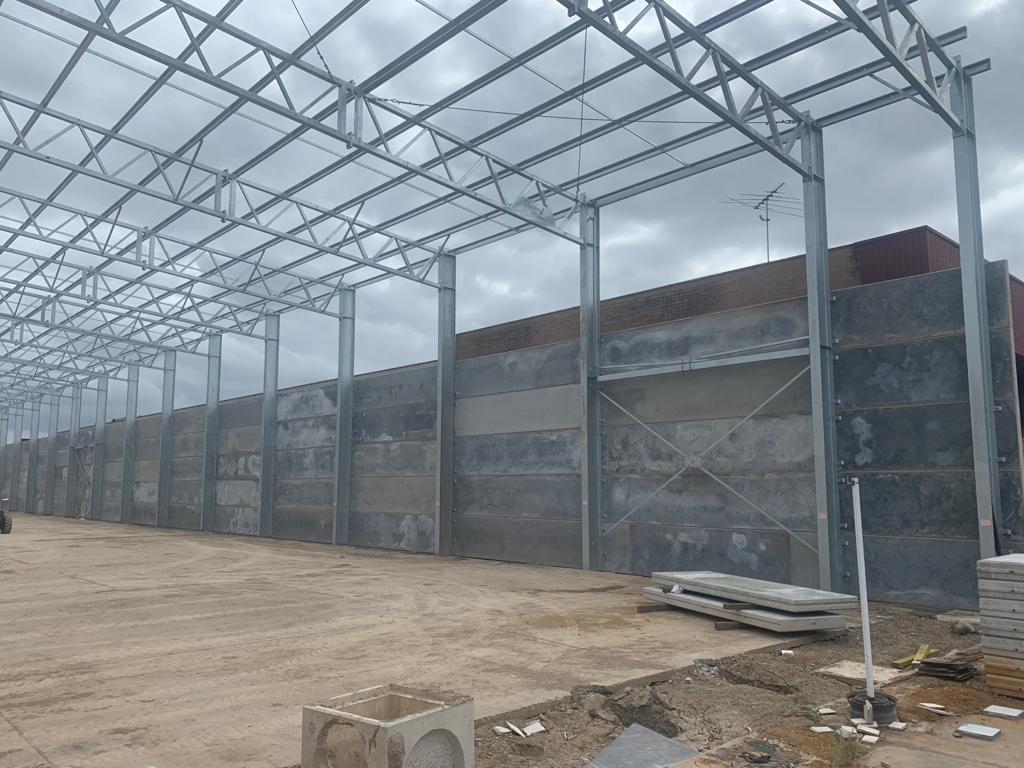 International and Australian steel producers are currently working to reduce their emissions due to roughly 7% of global carbon dioxide emissions being generated from the industry. The SCS Scheme will assist steel producers and processers to measure, monitor and improve the sustainability performance of their products. It will also intensify industry efforts underway to combat greenhouse gas emissions.
COVID-19 recovery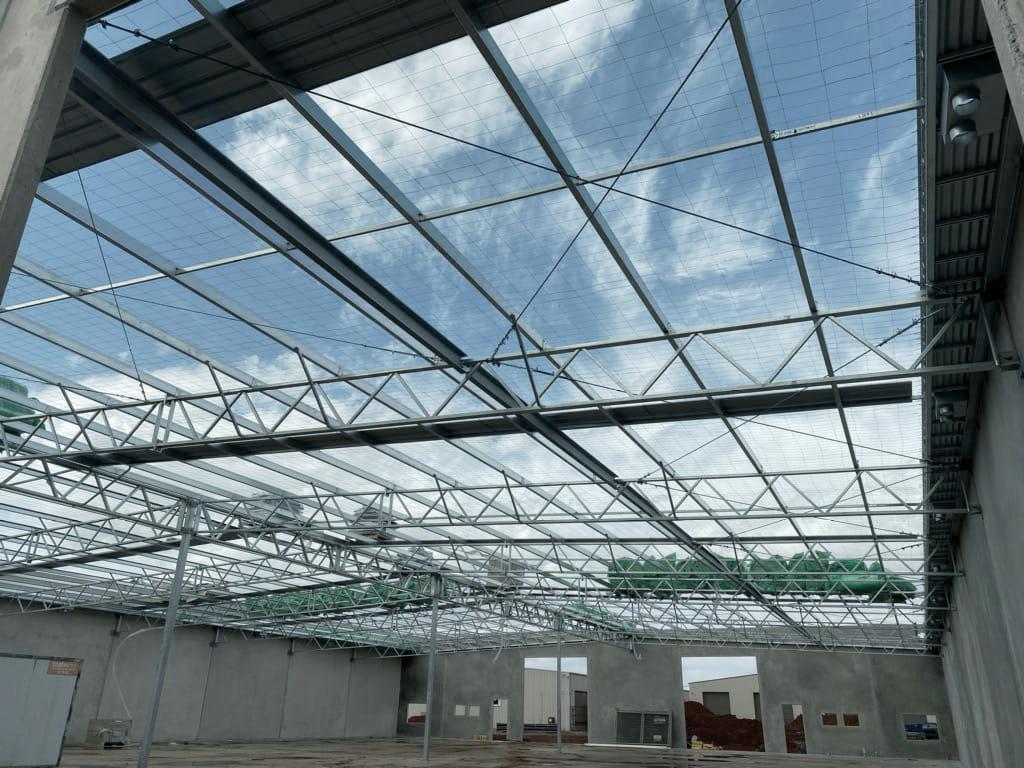 Construction is already playing a major role in post-pandemic recovery across Australasia and this program will help building designers, specifiers and customers make informed decisions about the materials they are buying.
The Scheme will also support international trade and commerce. Already certifying over 40 producers and suppliers in 13 countries, products certified under the scheme are approved inputs for a range of international building and infrastructure rating systems. The program is compatible with recently released Responsible Steel Standard and is seeking approval from Green Building Council of Australia.
Central Steel Build's focus on sustainability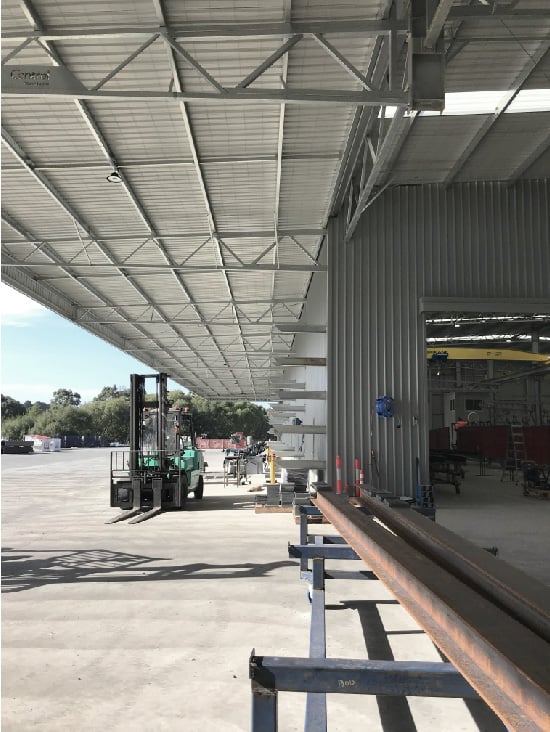 Central Steel Build places a high importance on the incorporation of eco-friendly methodology, adhering to principles focused on environmental wellbeing. Here are a few of our sustainability practices:
A paperless fabrication workshop where all employees work off iPads rather than paper-based references
Working off 98% solar energy in the fabrication workshop
Working with recyclable materials (steel is 100% recyclable without loss of quality)
Operating with lean manufacturing principles in fabrication
Feeding power back into the grid through our 100 kilowatt solar power system in high coverage seasons
Currently incorporating the 5S process in fabrication to improve the company's lean productivity
Find out more about our sustainability goals.
Information credits: buildaustralia.com.au