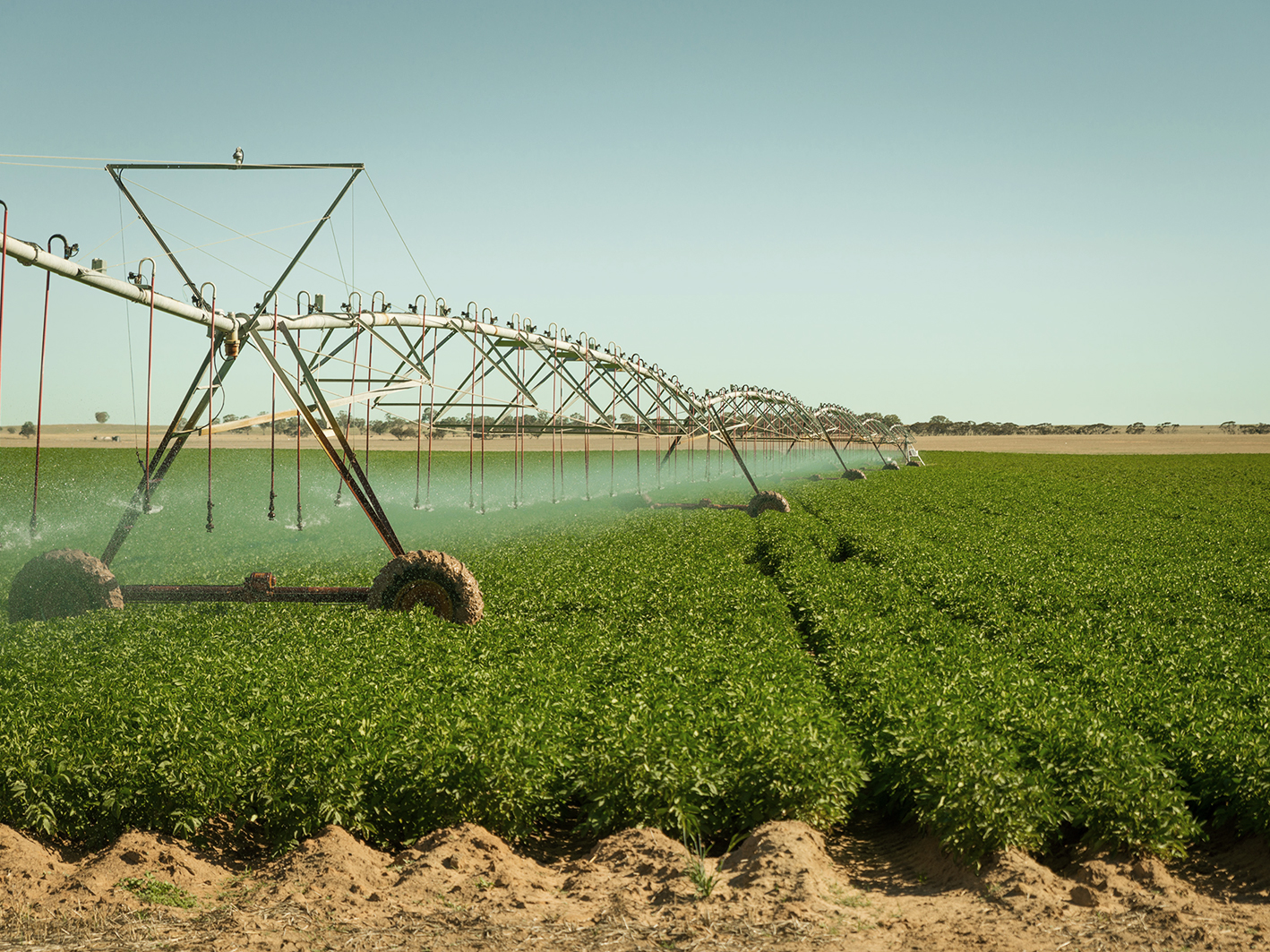 Stopping food wastage in Australia
Every year in Australia over seven million tonnes of food is wasted costing the economy approximately $20 billion. In 2017, the Australian Government released the National Food Waste Strategy which included a national target to halve Australia's food waste by 2030. Food Innovation Australia Limited (FIAL) was engaged as the independent organisation to support implementation of the National Food Waste Strategy. A Roadmap was created to provide a clear path forward outlining the initiatives and steps required to meet the goal.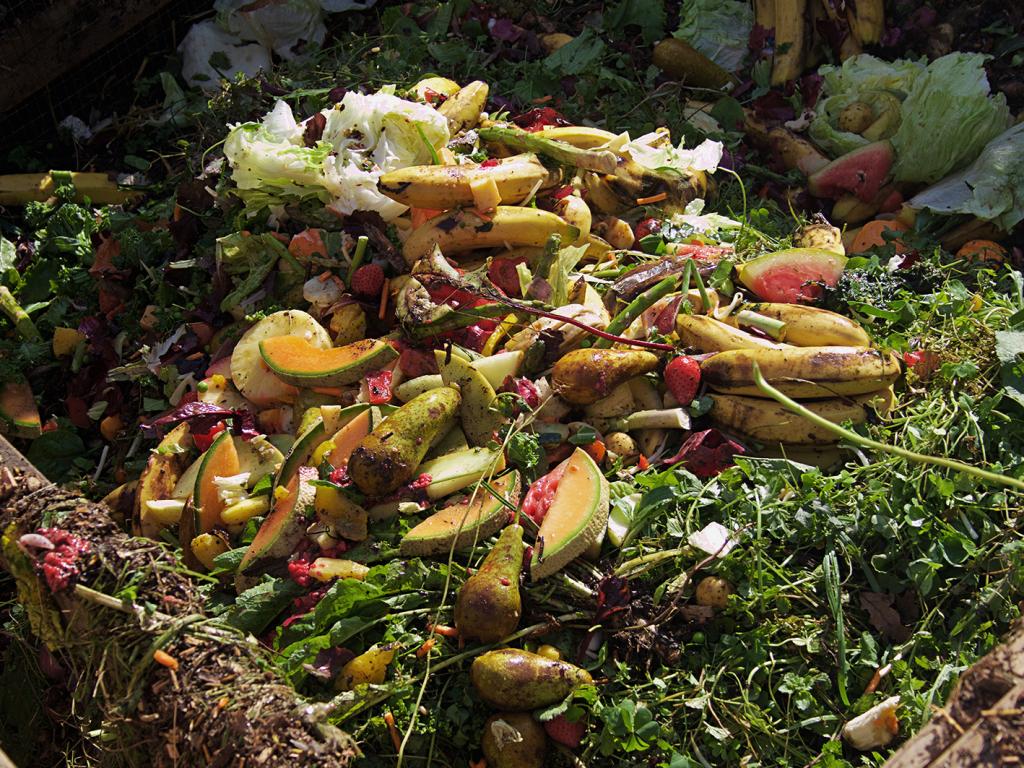 The National Farmers Federation (NFF) reiterated this ambitious goal on Stop Food Waste Day, 28 April 2021. The goal is to ignite change regarding the global food waste issue by drawing attention to the problem and sharing practical, creative and impactful ways we can all change our behaviour to minimise food waste. NFF president Fiona Simpson states:
"In Australia, up to 25 percent of all vegetables produced do not leave the farm. This is a loss for farmers and the regional communities they support. Most importantly, it is quality food gone to waste that could be used to ease Australia's food insecurity problem."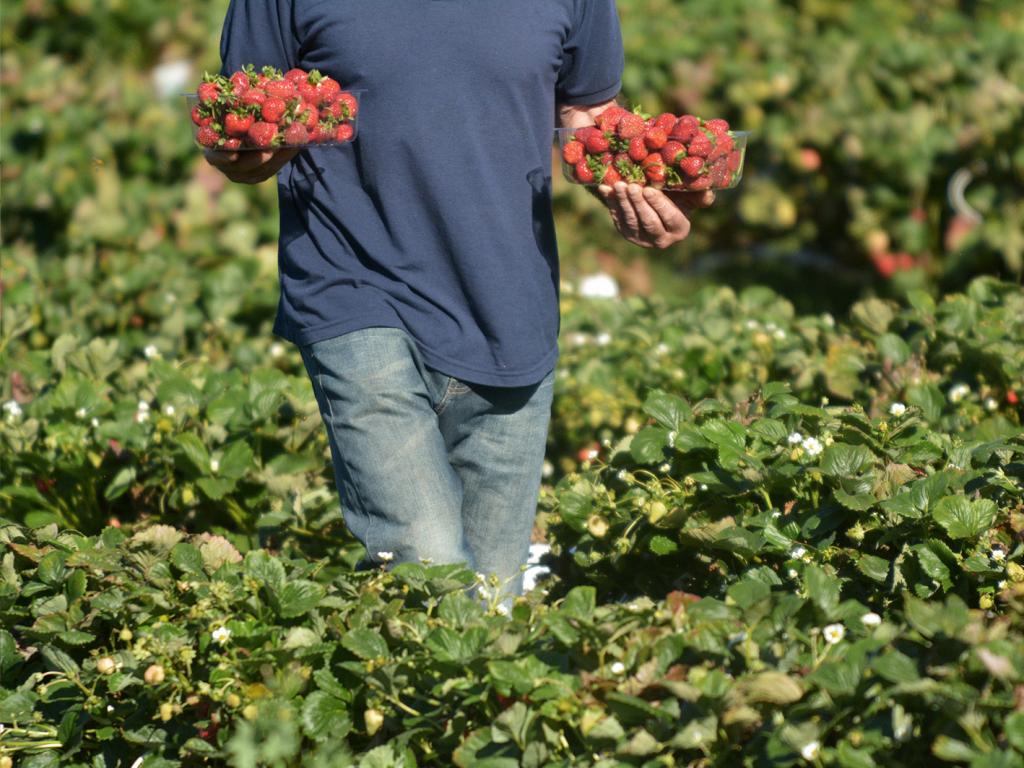 The number of Australians experiencing food insecurity increased to 28% in 2020 due to COVID-19, and were mainly younger people. Fruit and vegetables that do not meet specifications required by retailers are mostly thrown away, some of which is of high enough quality to feed vulnerable Australians. The wastage is also hurting those Australian farmers who have spent time and resources to produce crops. Stop Food Waste Australia Chief Executive Officer Dr Steven Lapidge says:
"The National Food Waste Baseline puts food waste in primary production at nearly a third of all food waste in Australia or 2.27 million tonnes which would fill the MCG three times. Through the work of Stop Food Waste Australia, farmers will have the opportunity to work across the supply chain as we reduce food waste, increase food security, drive innovation, and improve the Australian food system's productivity and resilience."
Confronting social and economic issues of food waste requires a change in food waste resources, reduced supply chain losses and engaging society to encourage behaviour changes. In accordance with this, Ms Simpson asserts that food and vegetables that are not fit for human consumption or do not meet market standards could still be utilised as "profitable and usable products such as bioenergy source material or livestock feed". Other ideas to promote a change in food wastage include tax incentives for food donations to increase food access for vulnerable Australians. "Increasing efficiencies at the farmgate is an ongoing challenging and requires meaningful action from the entire community," Ms Simson said.
Information credits: aipack.com.au farmers.org.au environment.gov.au