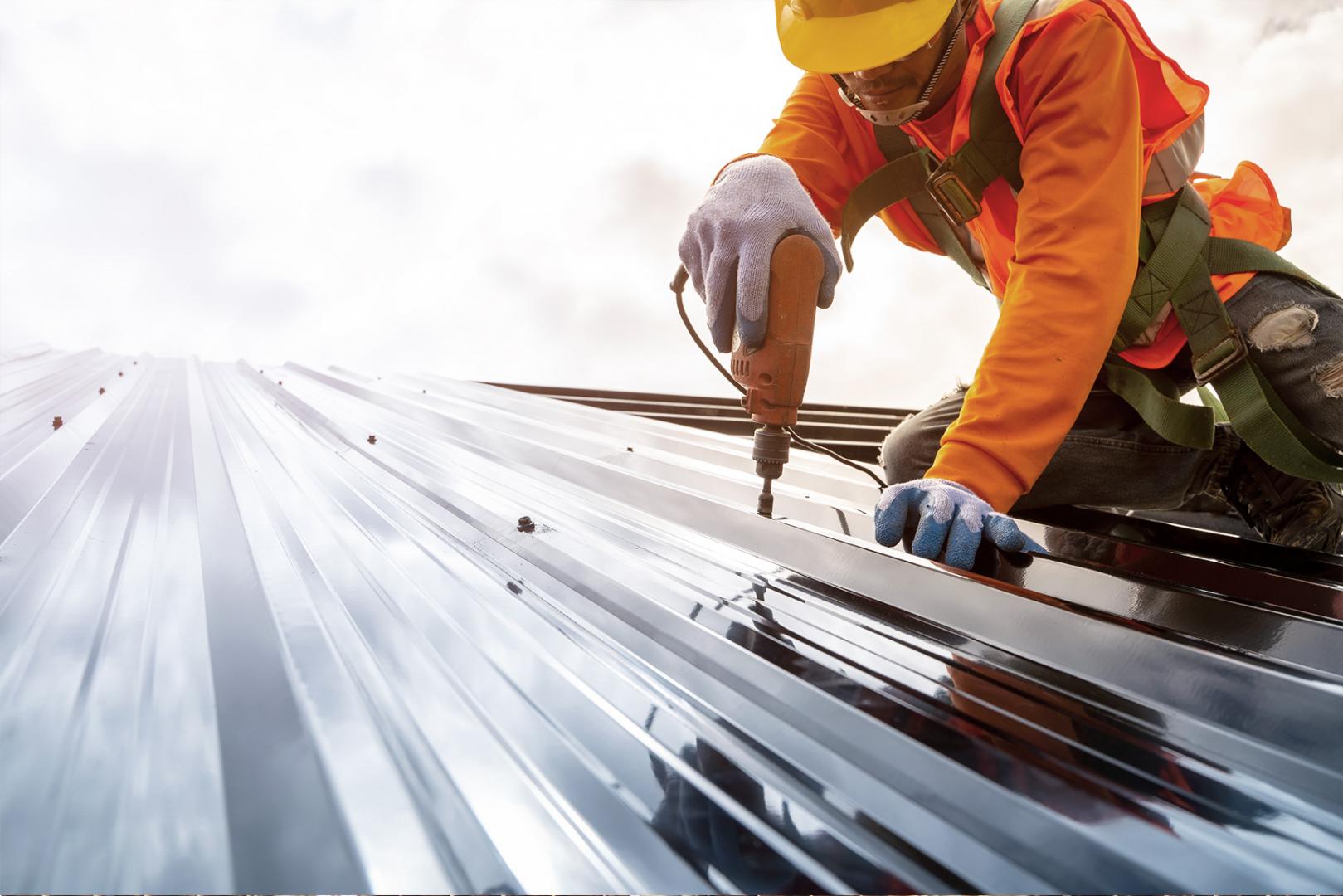 Australian and New Zealand construction firms leading recession recovery
In these surprising and turbulent times, the construction industry has shown incredible resistance to unforeseen challenges of the COVID-19 pandemic. A recent survey by design and construction provider Autodesk confirms that construction companies throughout Australia and New Zealand are leading their counterparts elsewhere in the Asia Pacific to economic recovery.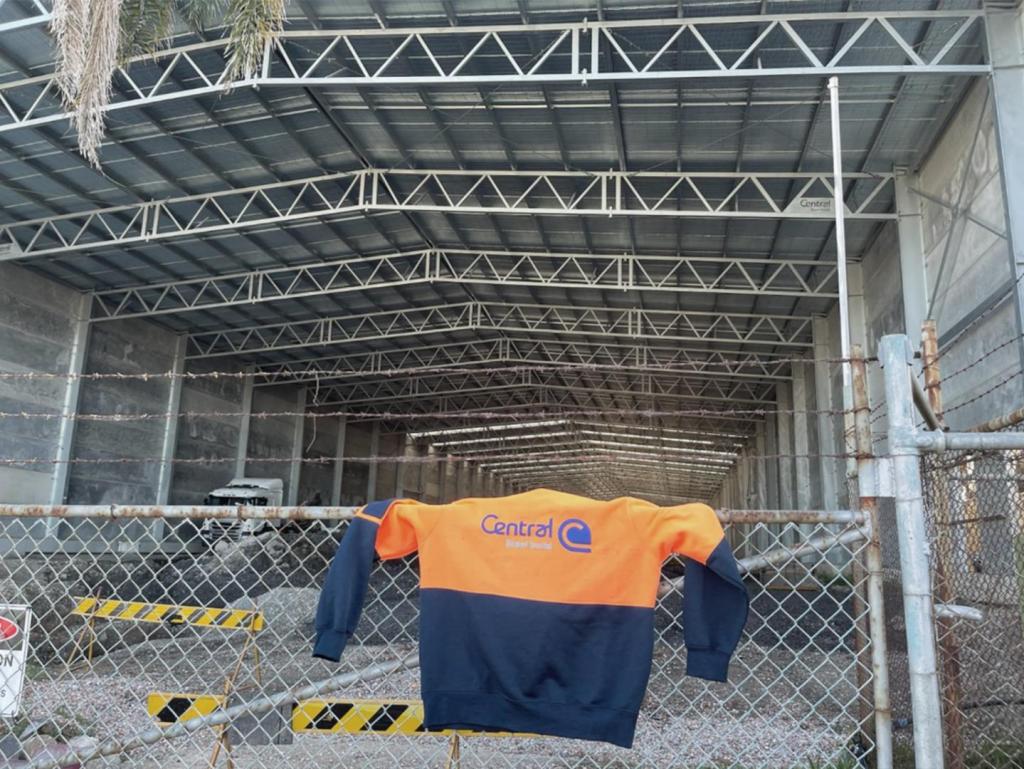 This survey asked respondent companies to outline their response to the COVID-19 crises from a technological position and was conducted on 283 construction firms from Australia, New Zealand, India, Singapore and Japan between July and October 2020. Overall, findings displayed that 18.7% of firms had reached a 'new normal' – the most advanced of the five stages which are associated with the COVID recovery cycle. Businesses in this advanced stage have managed to stabilise and have adapted to a 'new normal' through successful modifying of operations.
Out of all countries included in the survey the report showed Australian and New Zealand companies to be the furthest along in their COVID recovery cycle. This was followed by Japan, who had 20% of firms in the most advanced stage and then by Singapore. Finally, firms in India are working through the crisis stage and remain focused on cost cutting and immediate business survival. There is a strong association in these findings with how effectively the virus has been dealt with in each country. Companies residing in nations who are still struggling with control and management of the virus are lower in the cycle of COVID recovery.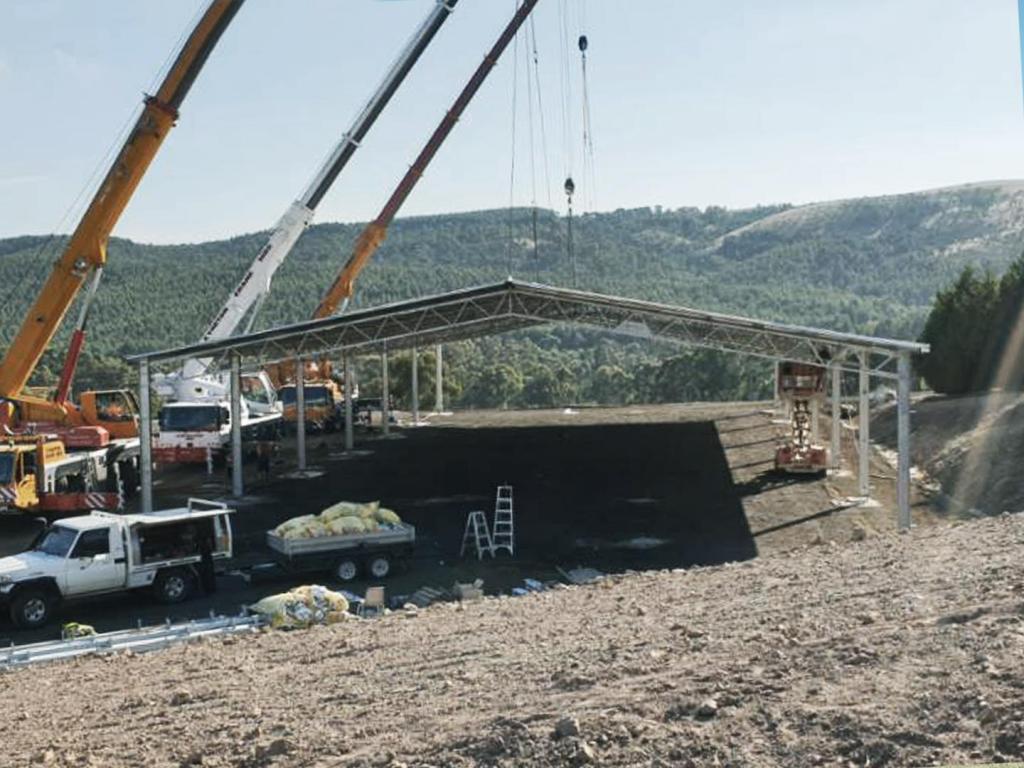 Interestingly prior to the COVID crises, Australian and New Zealand construction companies were behind Japanese competitors in digital maturity. However, since the pandemic Australian and New Zealand firms have overtaken Japan and are charging on to lead construction across the Asia Pacific to recovery and advancement.
Information credits: sourceable.net