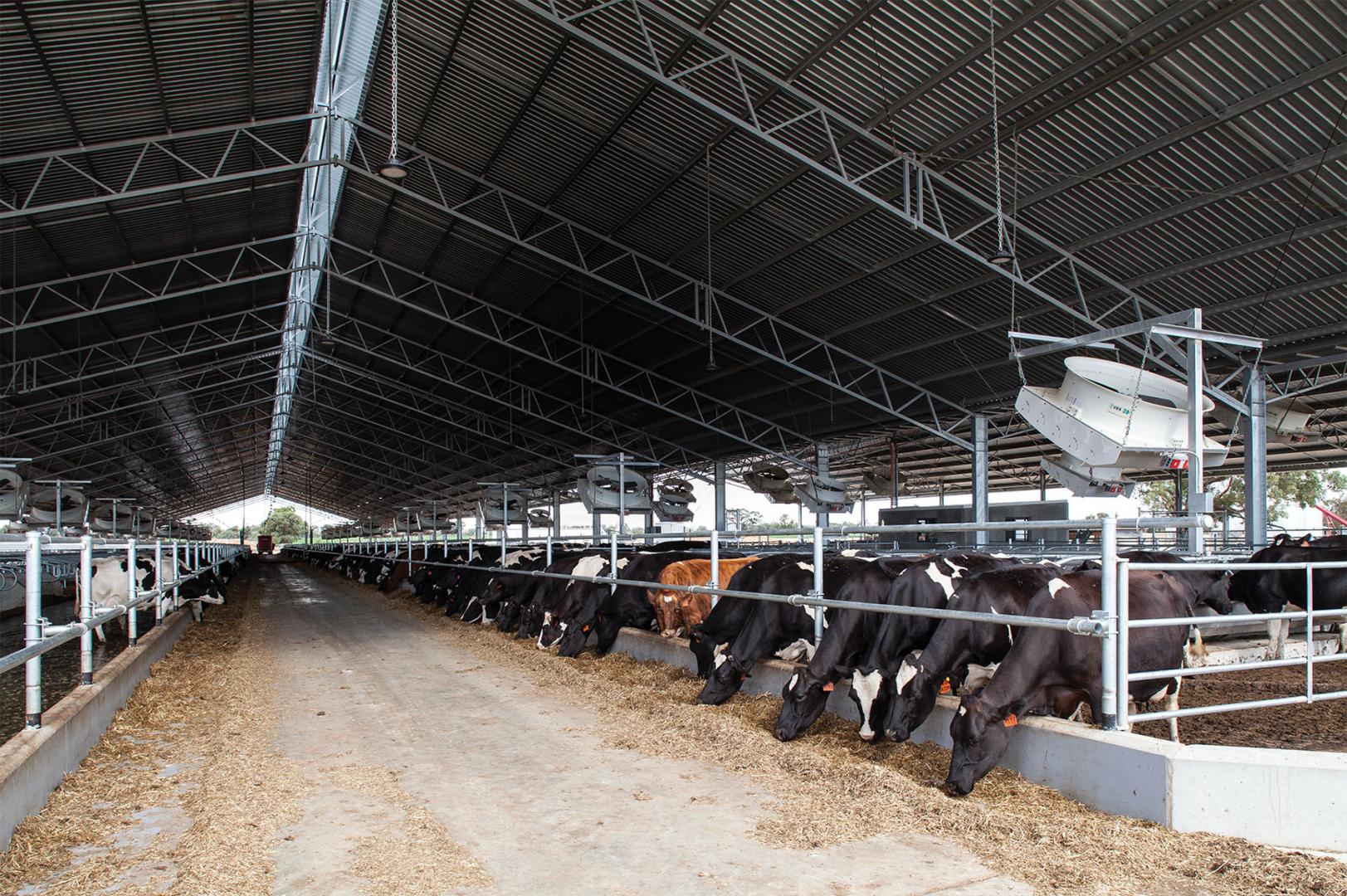 How much does it cost to build a dairy barn?
Keeping your cows dry and protected from the elements is key to improving productivity and overall efficiencies on your dairy farm.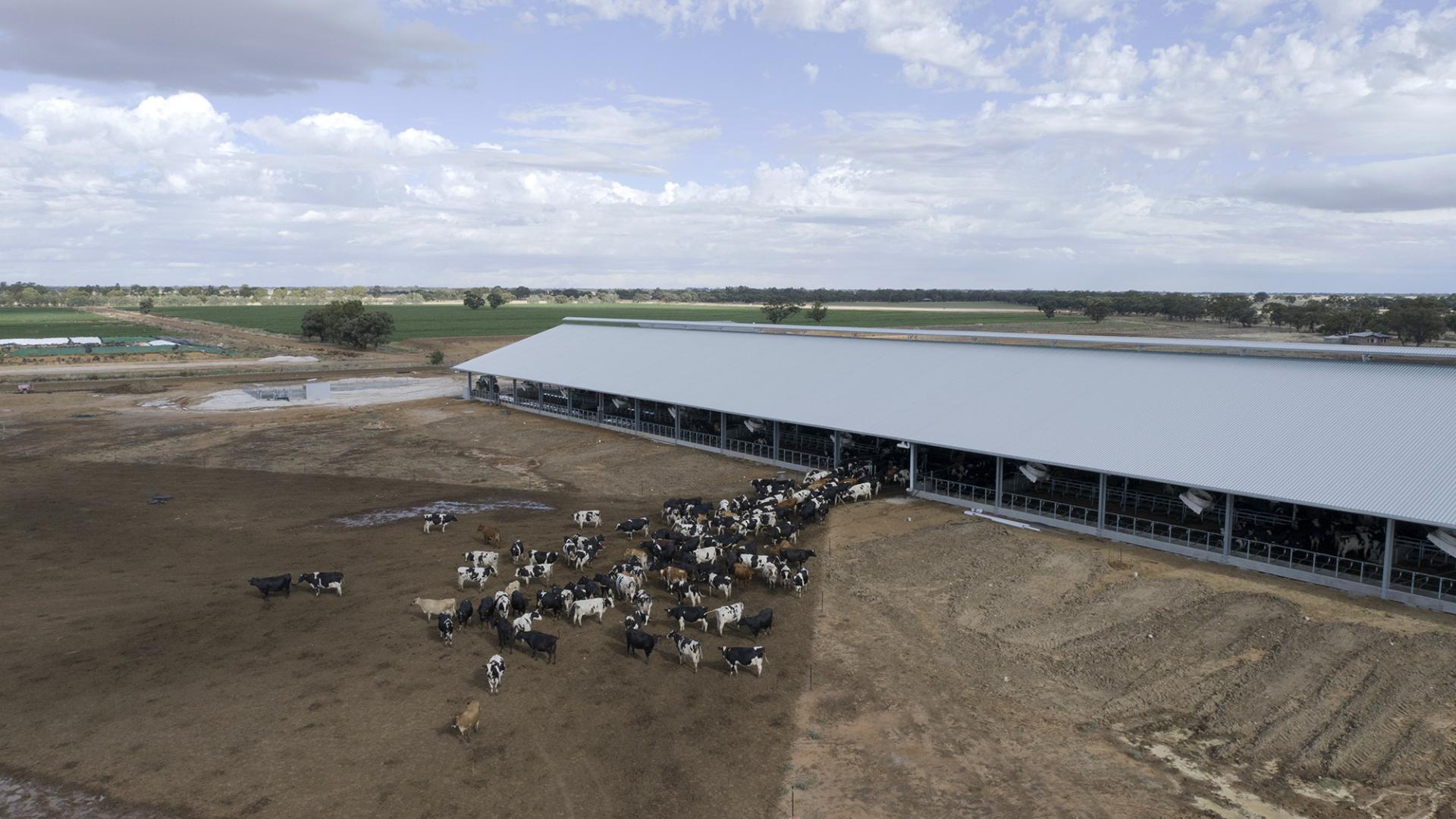 To ensure the best outcome in your new dairy barn project, there are several things to consider. For example, where will the shed be in relation to farm flow? What layout will best utilise the natural elements such as sunshine or airflow for excellent ventilation? These are just a few factors that need to be determined in the overall decision-making process. Our Agricultural Project Consultants can offer valuable advice about how to build your dairy barn. Click on the Request a Quote tab on this page for an accurate quote.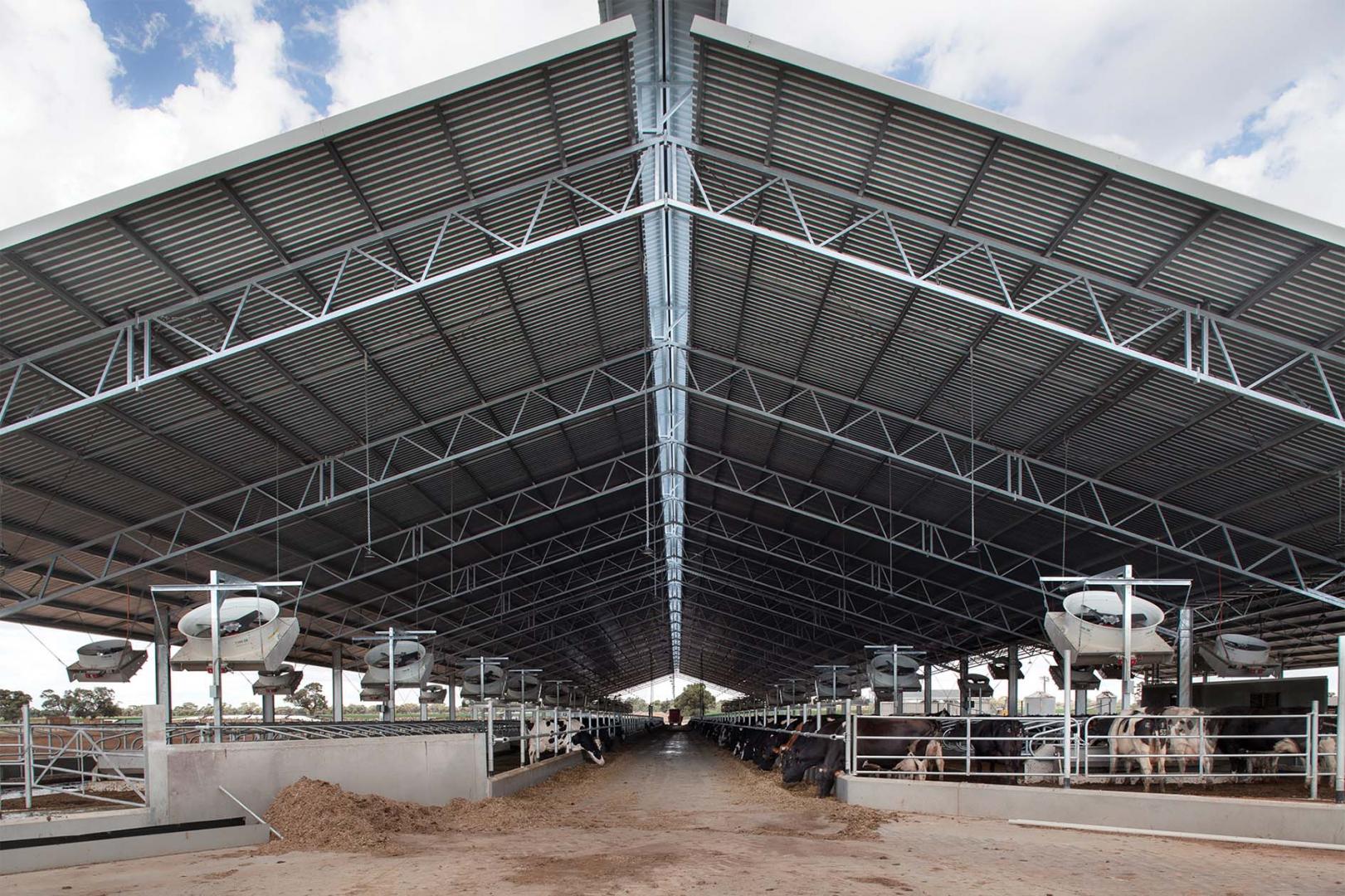 The sizing of your dairy barn (compost barn, loafing barn, free stall barn) completely depends on the size of your operation. However, we suggest you work with a minimum of eight square meters per cow plus feed lanes you want to include. For a quick costing indication you can work on $90-$105/m2* by the size of your build.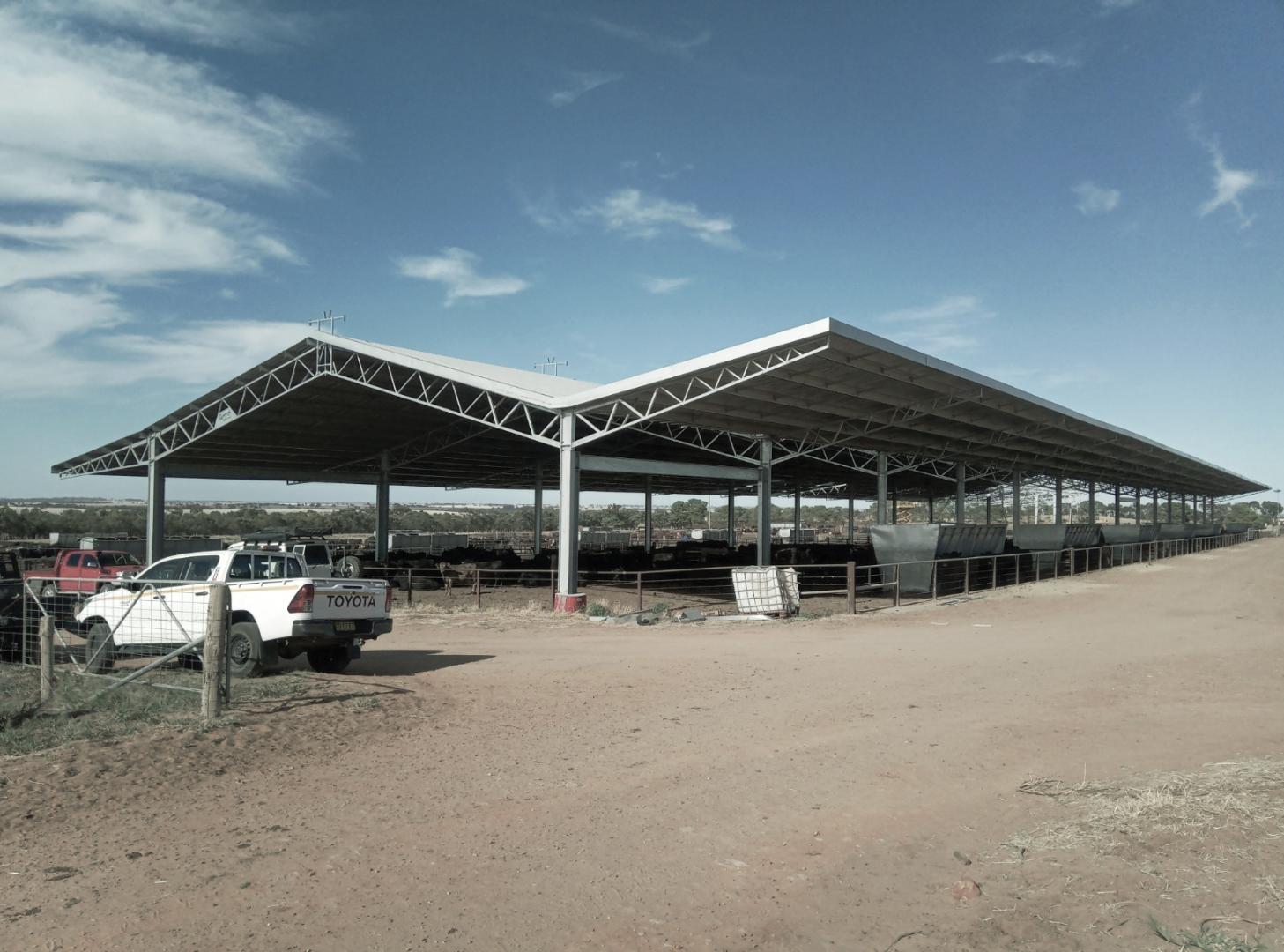 At Central Steel Build we custom design and value engineer all projects according to your requirements. For an accurate price and important tips on how to build a barn for efficiency and increased production, click on the Request a Quote tab on this page.
*All prices are an indication only and are subject to change at any time due to industry steel prices. The prices also do not include erection or site preparation.