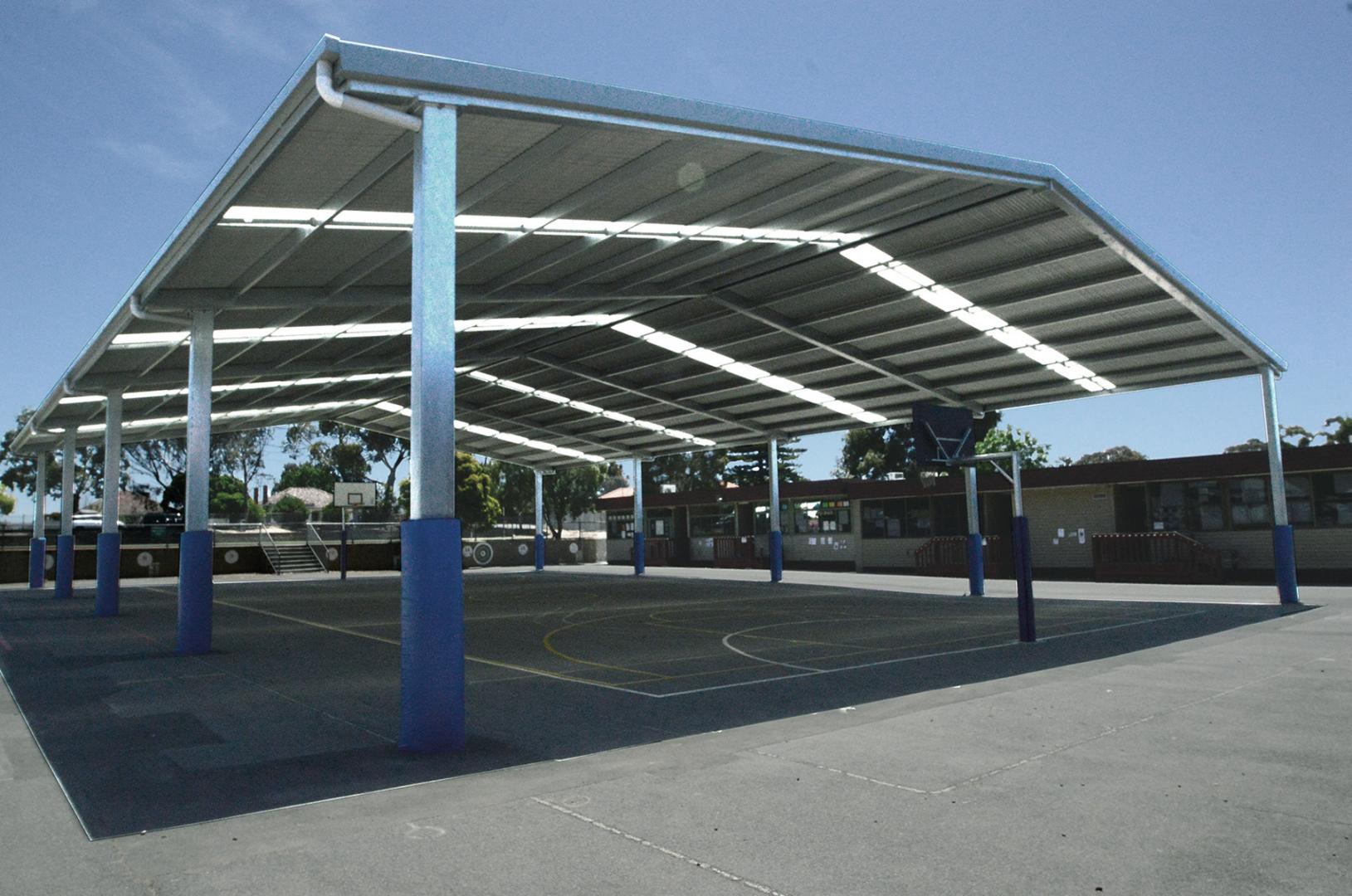 Keeping students safe from the sun
It's not surprising that one in three Australians develop some form of skin cancer before the age of 70. Living in a sunburnt country, we need to take extra precautions to ensure we keep ourselves protected from the sun's scorching rays. Getting burnt as a child even once or twice can significantly increase the risk of skin cancer later in life. This evidence shows how vital provision of sun protection is for children in Australian schools.
The Royal Children's Hospital Melbourne's health advice declares:
"Ultraviolet (UV) radiation from the sun can cause sunburn, skin damage, eye damage and skin cancer. UV damage accumulated during childhood and adolescence is strongly associated with an increased risk of skin cancer later in life."
Preventing skin cancer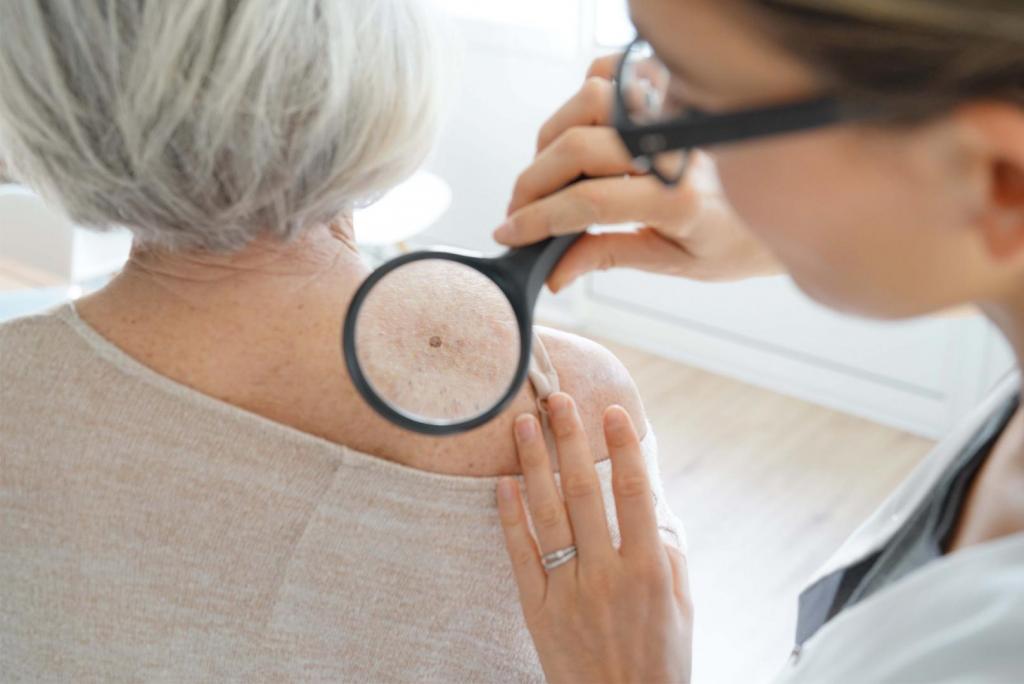 Skin cancer is thankfully one of the most preventable forms of cancer, investing in sun protection for our children early means we are investing in their health long term students often forget that UV rays can make their way through cloud and cause skin damage, in fact on a cloudy day, rays can be stronger due to the reflection factor. Despite schools enforcing the 'no hat, no play' rule, studies show that older children are more likely to remove their hats and put themselves at a risk of getting burnt.
Schools can help reduce sun-risk by providing shade for students in the form of trees and shade installations around the property. This will ensure students are out of the direct sun as they walk between classes or participate in outdoor activities.
Making a shade plan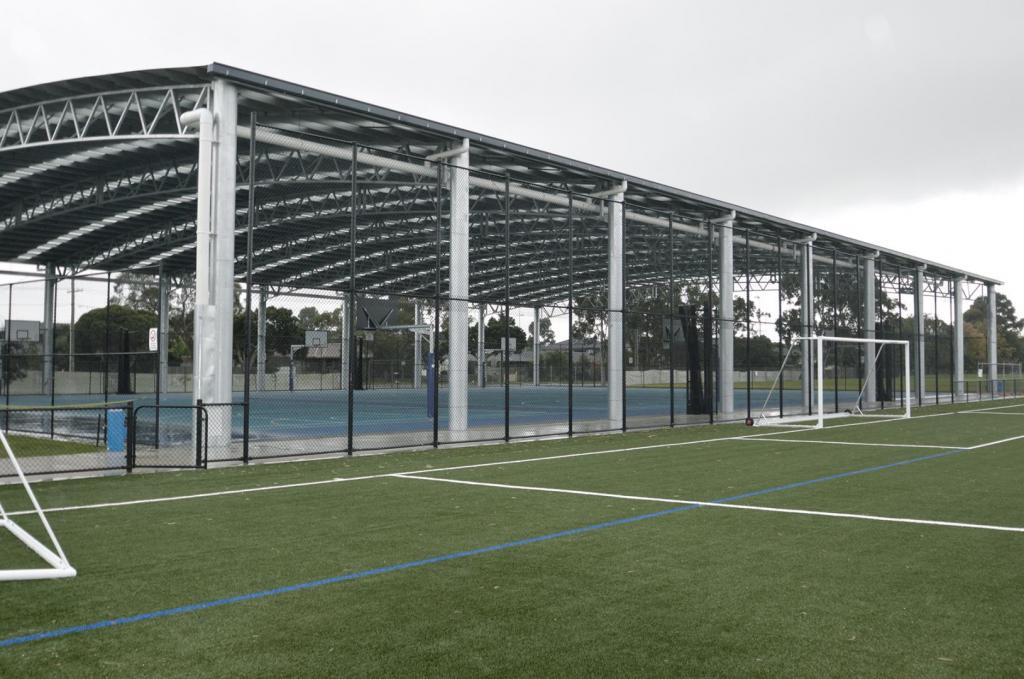 It is important for all schools to assess their grounds and make a shade plan. Trees, bushes and overhangs are a good start to provide shade. However, a variety of other installations may be required to block out the sun. Ball court covers, sports field covers and playground covers are a great form of sun protection for large numbers of students at one time.
If full coverage is out of the budget there are more economical solutions to cover a certain amount of a court or playground, for example 1/2 or 2/3 of a full sports field. Sails and canopies are also available to provide an easy solution and are less expensive. However, shade cloths are liable to break down overtime and do not provide as greater protection as a metal structure.
Overall, investing in any kind of shade plan to keep school students from getting burnt is a vital health and safety procedure for every school, kindergarten and childcare centre. You can call us on 1300 955 608 to discuss educational shade structures with an industry specialist or click the request a quote tab on this page for an online quotation.