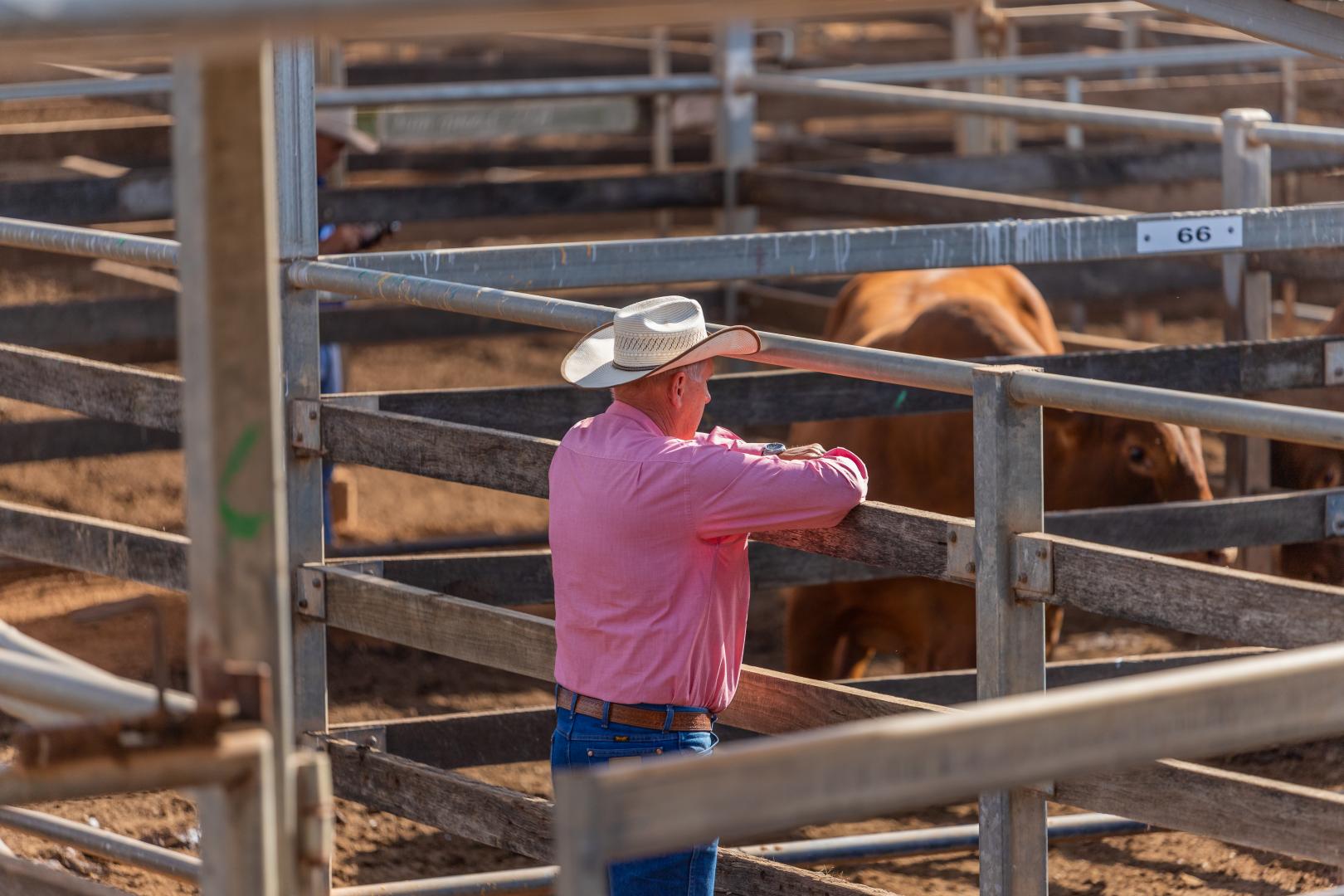 Business Taxation Incentives June 2020
The 2019 drought followed by an unprecedented bush fire season has been tough on the farming communities. With COVID-19 pandemic impacting our economy, the federal government have introduced stimulus packages which are tipping the scales in Agribusiness's favour.
Below we have outlined some of the benefits currently available this financial year for farmers and business owners. Remember, we are great at selling sheds and not financial advisors so please talk to your accountant.
Instant Asset Write-off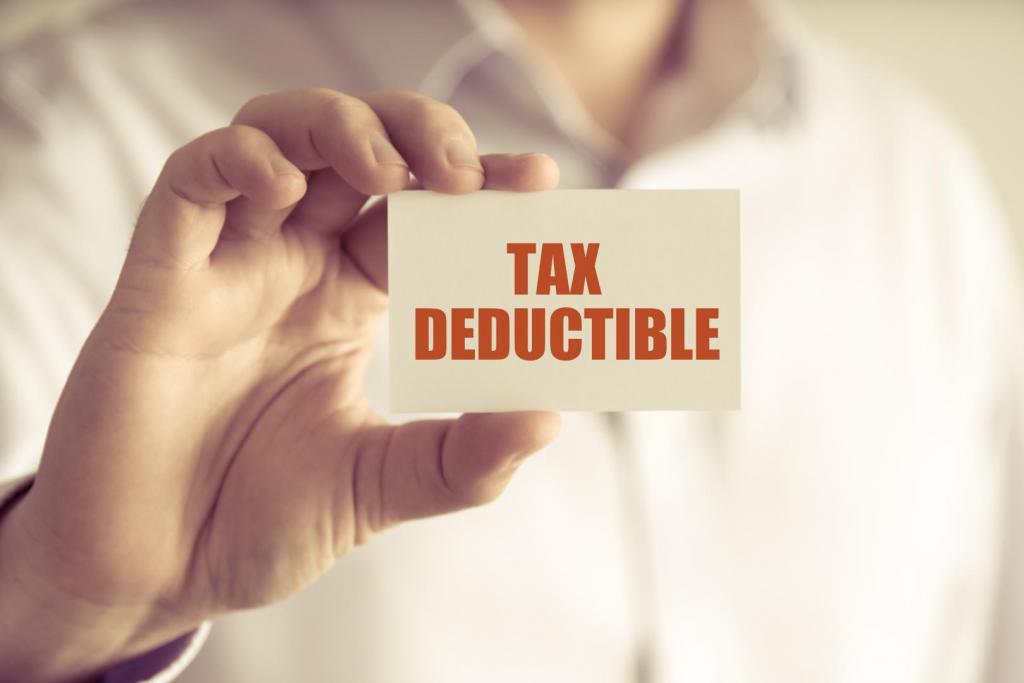 Australian Government has increased the instant asset write-off from $30,000 to $150,000 to businesses with a turnover for more than $500,000. This measure allows eligible small businesses, including those in primary production, to continue claiming a full deduction for business assets in the year they are purchased and/or installed.
Income Tax Averaging
Primary producers can recommence income averaging 10 years after opting out. Prior to this amendment, a primary producer opted out of income averaging could not return to the arrangement.
Fodder Storage Deductions
In 2019, the fencing and fodder storage asset deduction was revised to include fodder storage assets installed ready for use on or after 19th August 2019. Primary producers are able to immediately deduct the cost of fodder storage assets such as hay/grain sheds and silos. Combined with the instant asset write off and the bumper season being experienced in some states, now is a great time to upgrade storage infrastructure.
JobKeeper Payment
The Federal Government passed legislation for a $1,500 per fortnight wage subsidy for eligible employers amid the COVID-19 pandemic. Regulations have recently been updated to make it easier for Agribusinesses impacted by drought to claim the payments. Find out if your business is eligible for JobKeeper payments here.
The world has changed a lot in the last few weeks with more change on the horizon. These government incentives are available for the benefit of our economy to build a stronger economy thanks for Agribusiness.
We hope some of the information here is helpful, it's food for thought. If you'd like to find out how we can help you with updating your storage sheds, give us a call on 1300 955 608 and speak to one of our consultants. Alternatively you can request a quote here and we will be in touch with you!