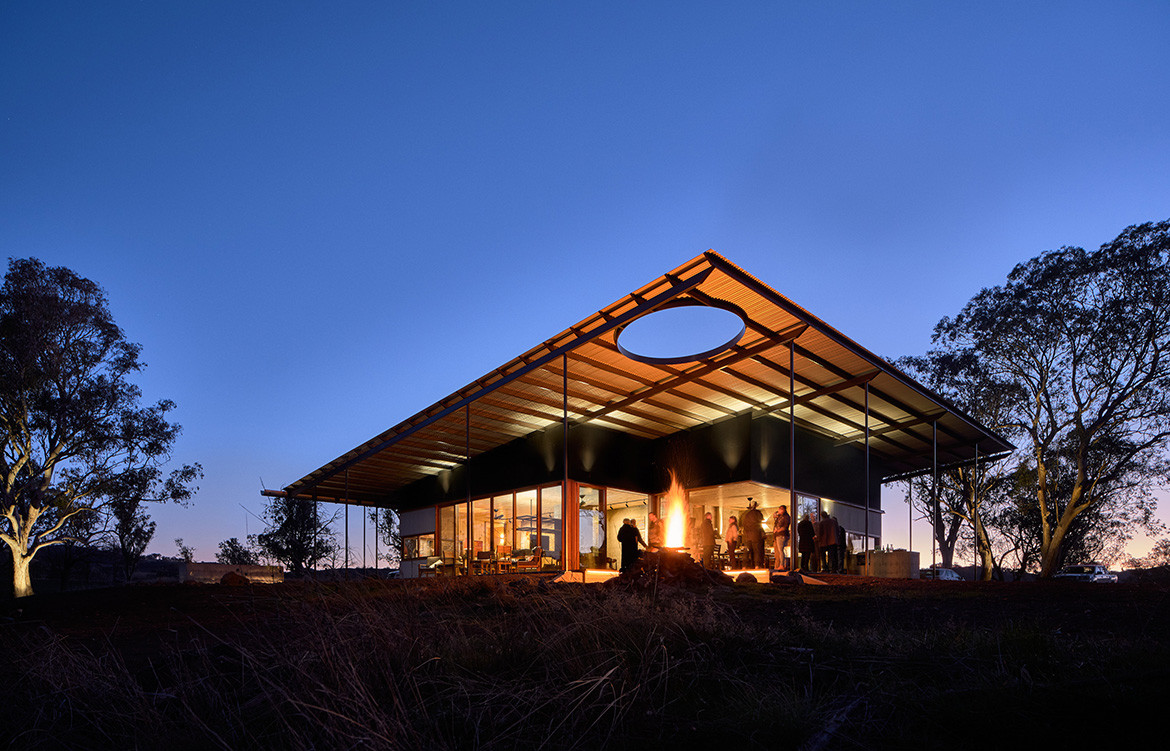 2020 Habitus House of the Year award winner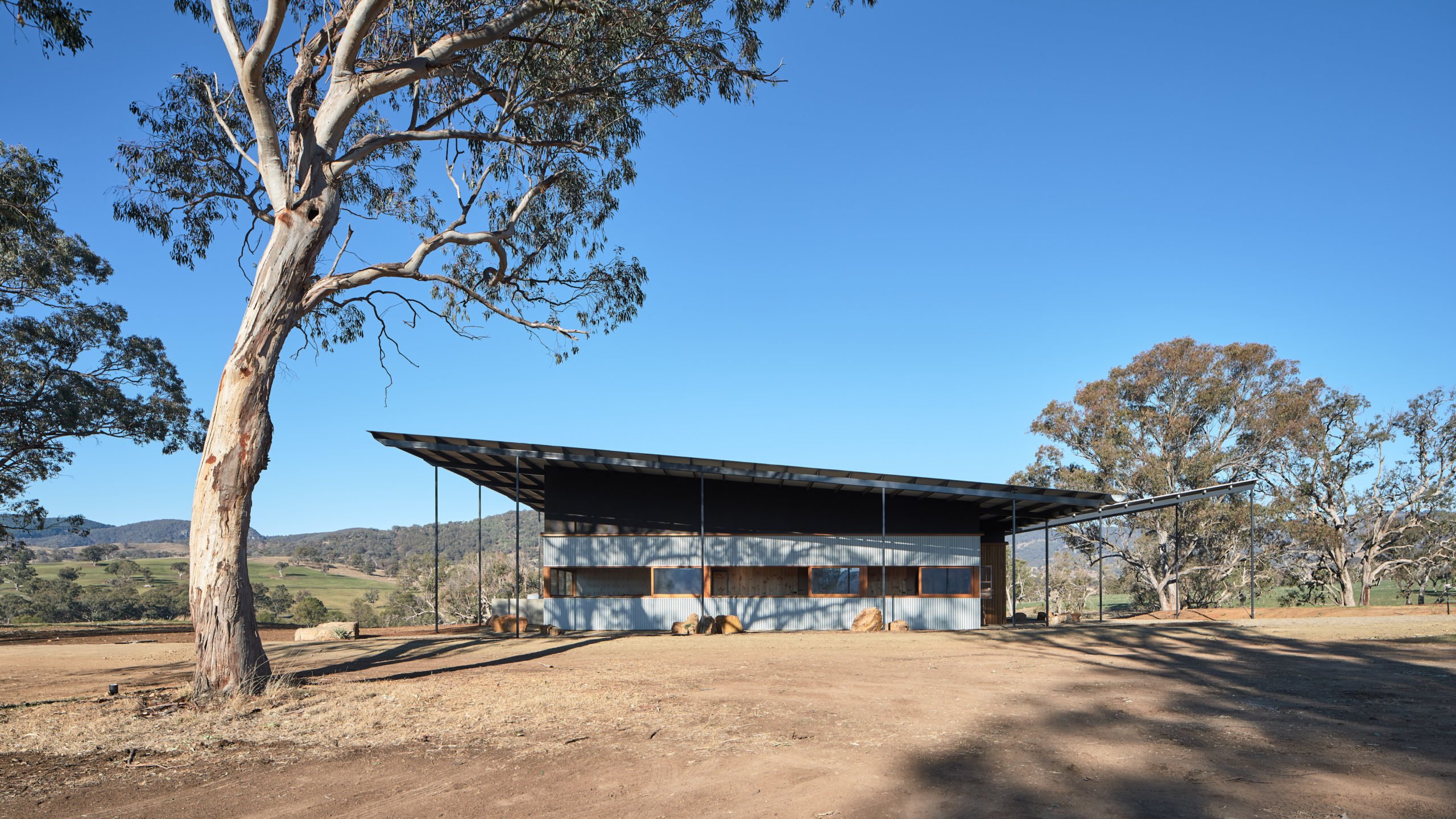 Beginning in 2018, Habitus House of the Year (HHOTY) is a prestigious award that recognises amazing residential architecture and design within the Indo Pacific Region. The winners are picked from the best architecture completed in the last 18 months.
The Upside Down Akubra House located in Nundle NSW, received the distinguished honour of House of the Year. The home was constructed by Blue Eco Homes and structurally engineered by Ascent Consulting Engineers.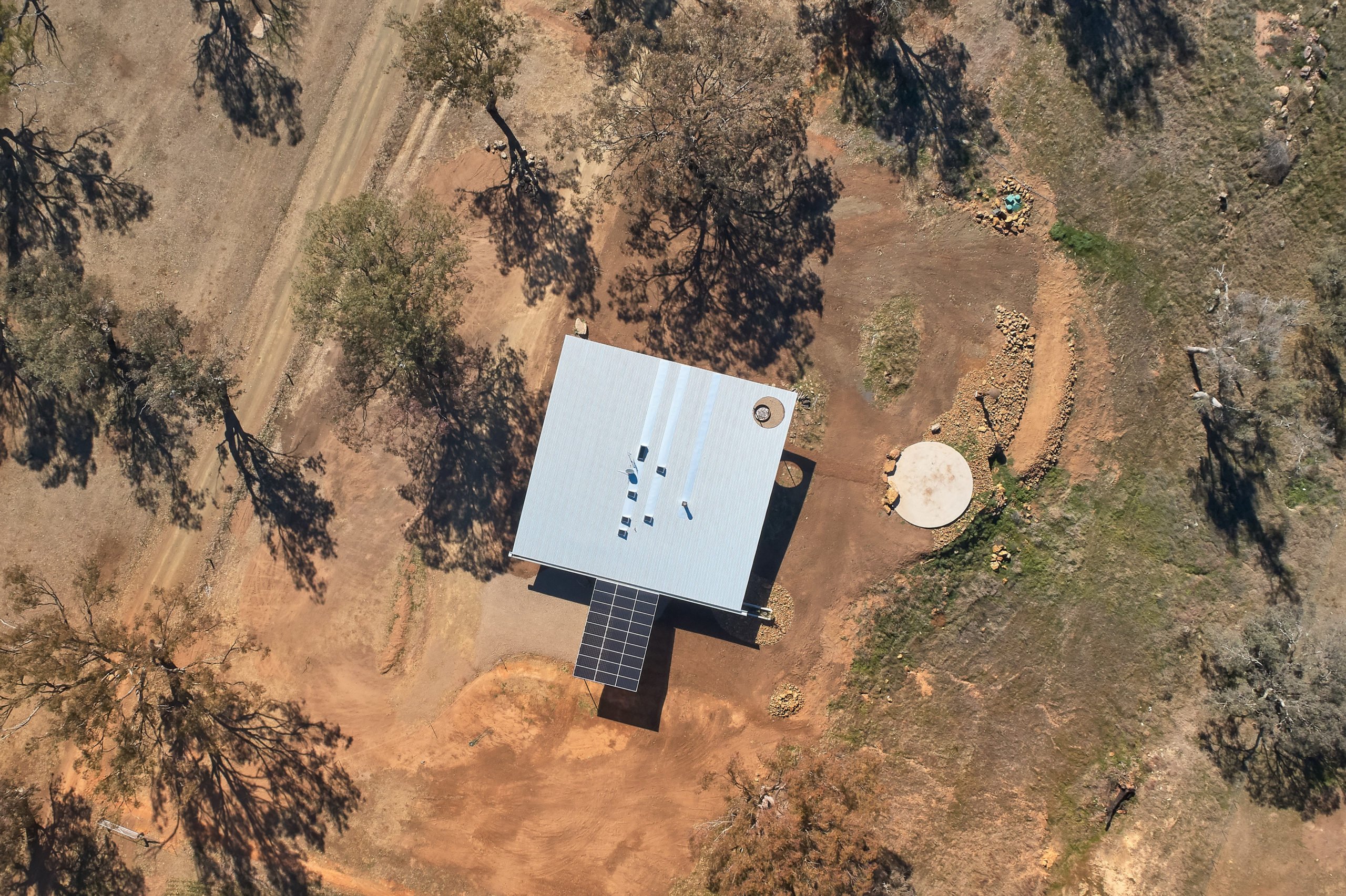 Displaying a 'robust but elegant' ambience, it was felt the design responded well to it's rural setting and harsh summer climate. Creative choices were made throughout the structure to instil high functionality such as the roof and concrete floor interacting to moderate internal temperatures in hot weather while catching solar warmth in winter. Additionally, the large overhanging roof ensures 360º views whilst blocking direct sunlight for comfort of the house's residents.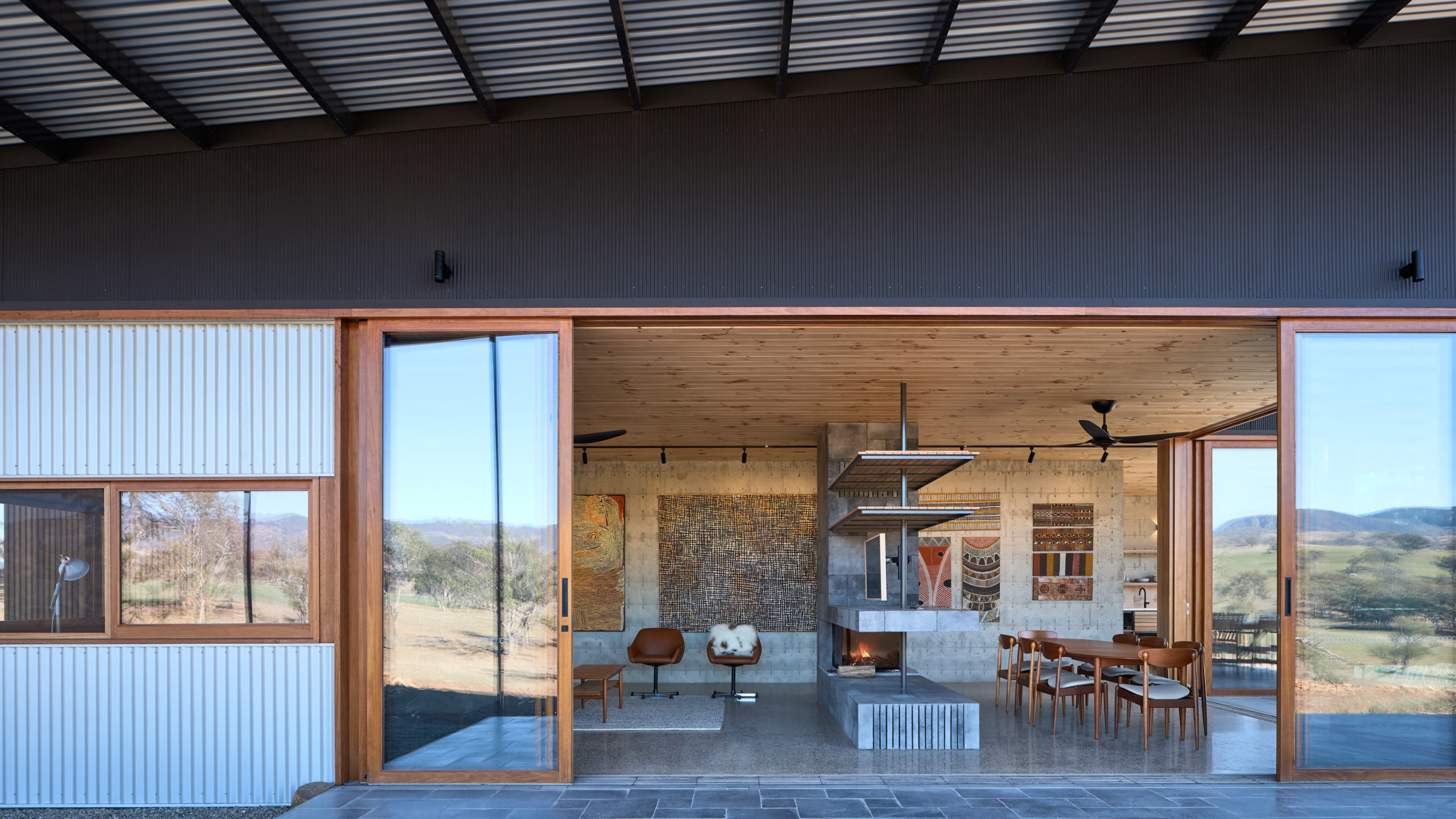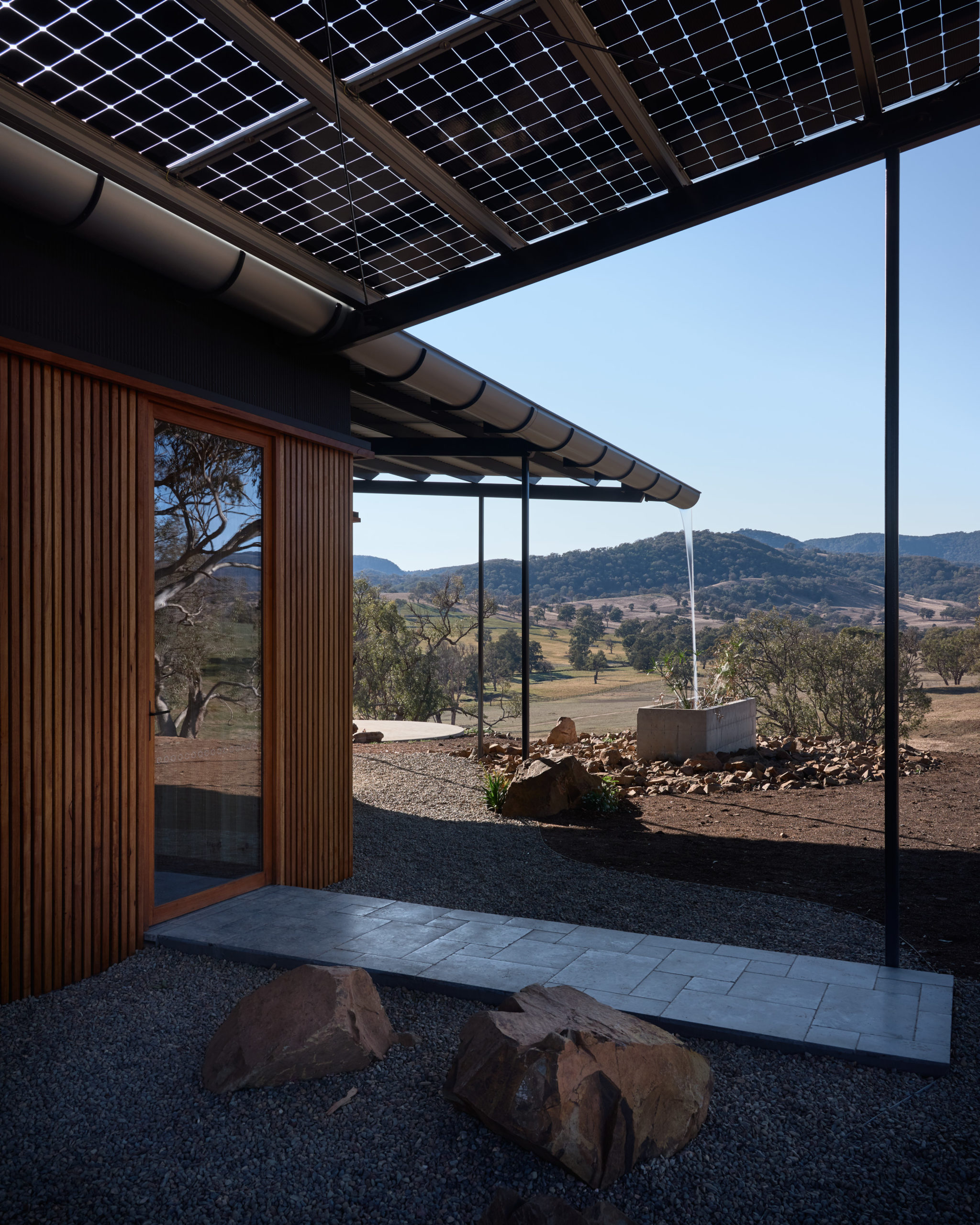 Other winners include a diverse range of interior design and architectural homes that you can read about here.
information and imagery credits: alexandersymes.com.au, architectureanddesign.com.au, habitusliving.com