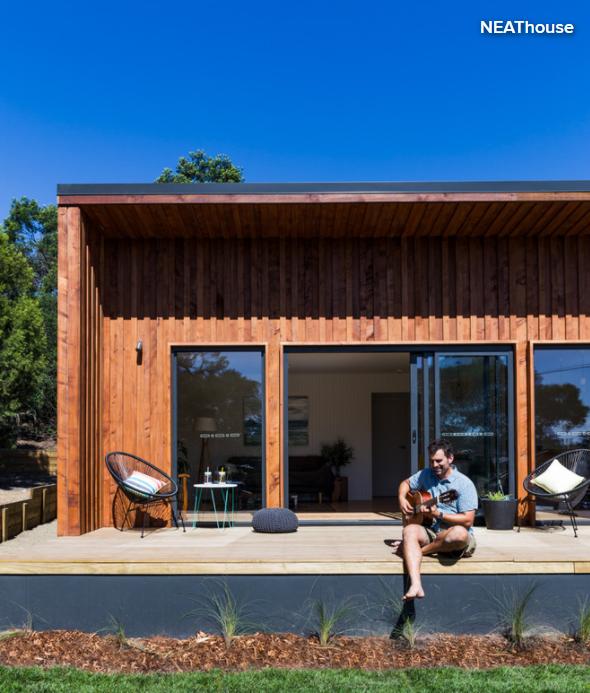 World Environment Day on 5 June was a great reminder that this is our moment to act. We can't turn back time, but we can look toward a greener future. To continue the conversation, we thought it would be a good time to show appreciation toward some amazing Australian homeowners and designers who are breaking ground with sustainable living initiatives.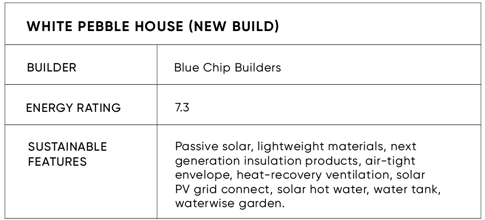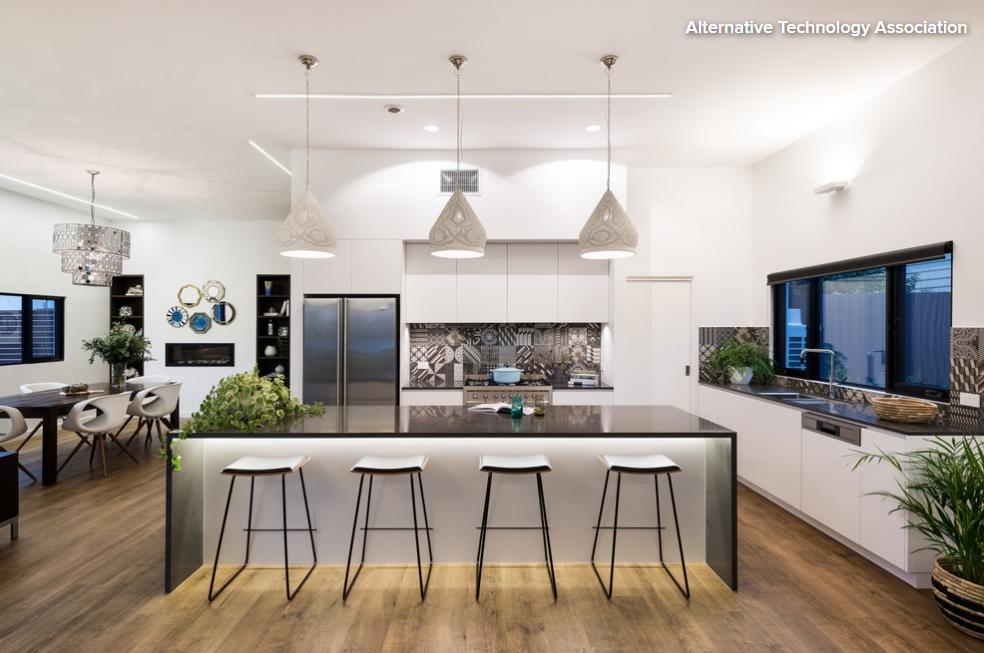 The White Pebble House located in Hampton VIC is a contemporary structure that makes the most of sustainable building practices to create a home in harmony with the surrounding environment. Having passive solar principles, the five bedroom home is comfortable without any artificial climate control aided by cutting-edge insulation, an efficient airtight envelope and heat-recovery ventilation.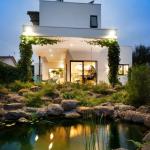 Outside the house, the landscaping includes a billabong and is styled to intertwine with natural Australian nature.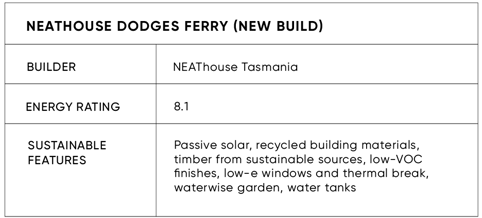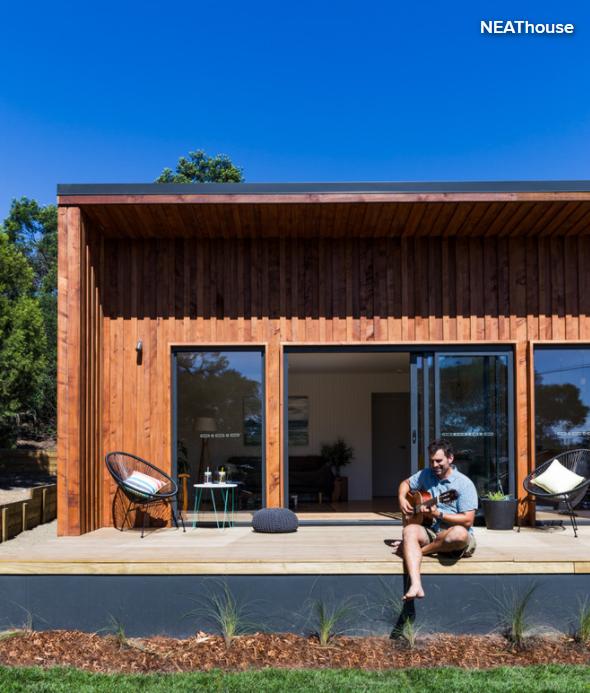 NEAThouse Tasmania designed this house to be aesthetically pleasing and comfortable to live in with economical heating and cooling. The three bedroom house located in Dodges Ferry TAS prioritises the use of materials that are free from harmful chemicals or effects. These materials have been used throughout the home internally to promote a healthier living environment. Building materials were brought in from renewable sustainable sources from local suppliers where possible.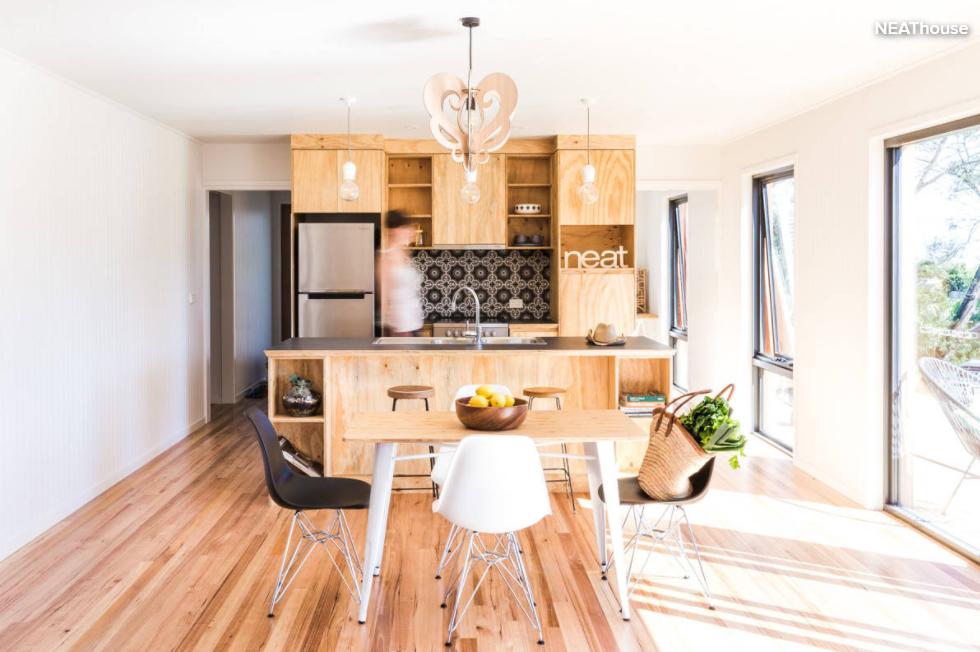 Having such a high priority for low toxicity, the house goes as far as choosing toxic free finishes in the home including paints, sealants and varnishes.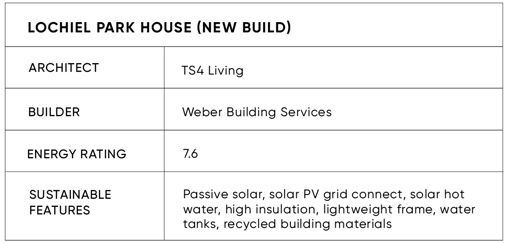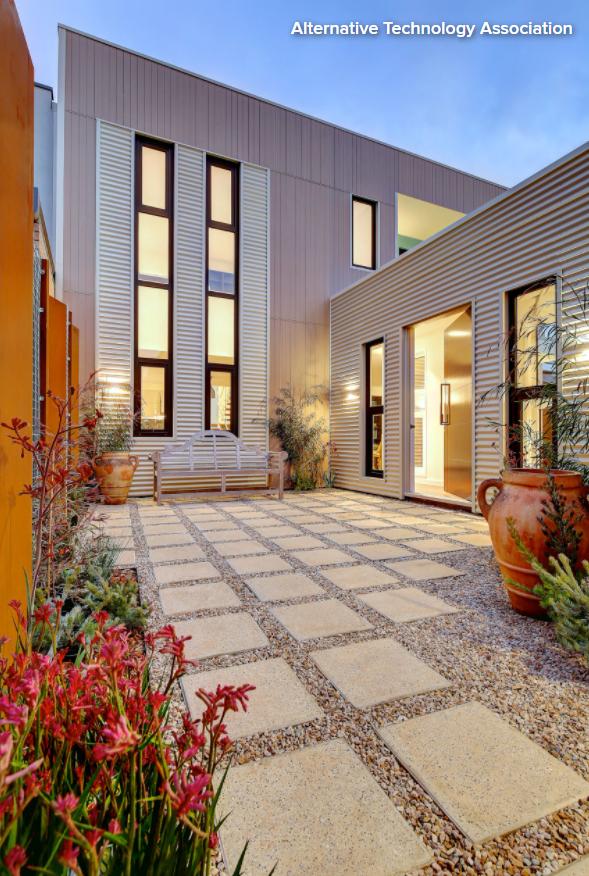 Located in Campbelltown SA, the owners of this property wanted a house to stand out stylishly whilst practicing sustainability. The three bedroom and two bathroom build is complete with clean, sleek finishes and double height ceilings with double-glazed uPVC windows, meanwhile a multi-head split system air conditioner and solar-powered heat pump keep the house a comfortable temperature.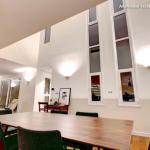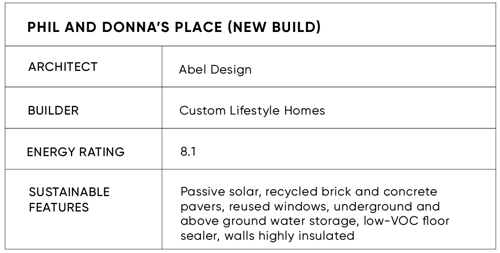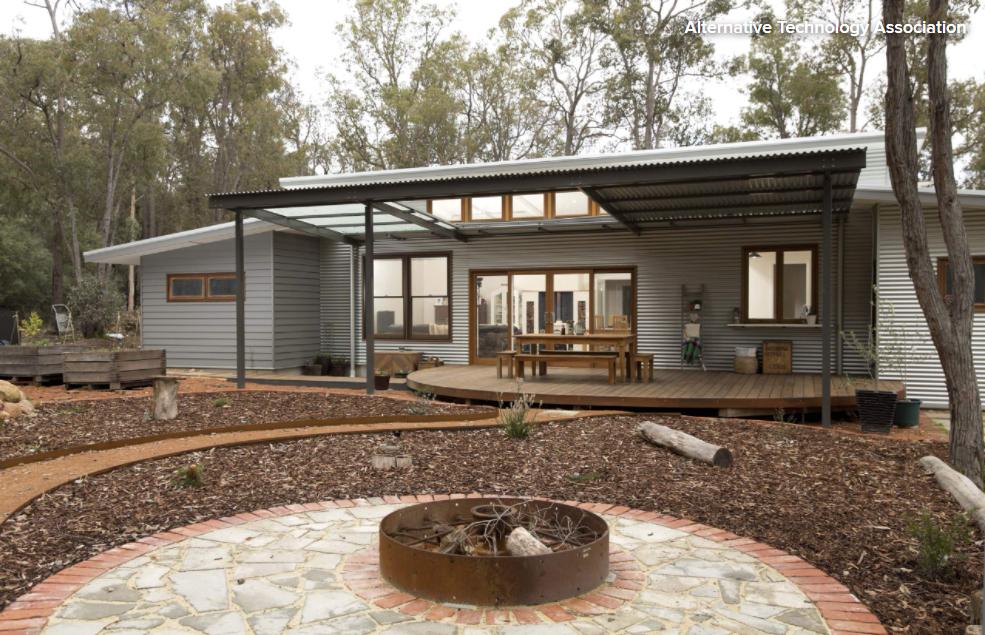 Designed with modern architectural principles, this house focuses on efficient/passive heating and cooling, connection with the outdoors and water catchment as the house is 100% rainwater dependant.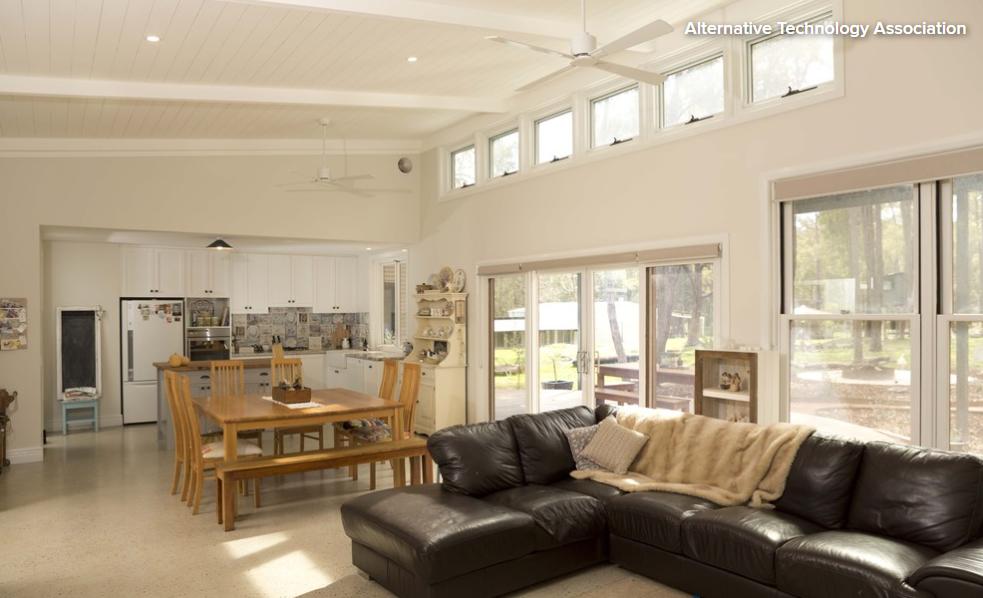 To maximise winter sunlight and summer cross-ventilation the house faces north, while polished concrete floor and full-height brick fireplace provide ample thermal mass to regulate temperatures throughout the year. The timber framed walls are insulated and lined externally with fibre cement sheeting , with additional insulation and finishing cladding.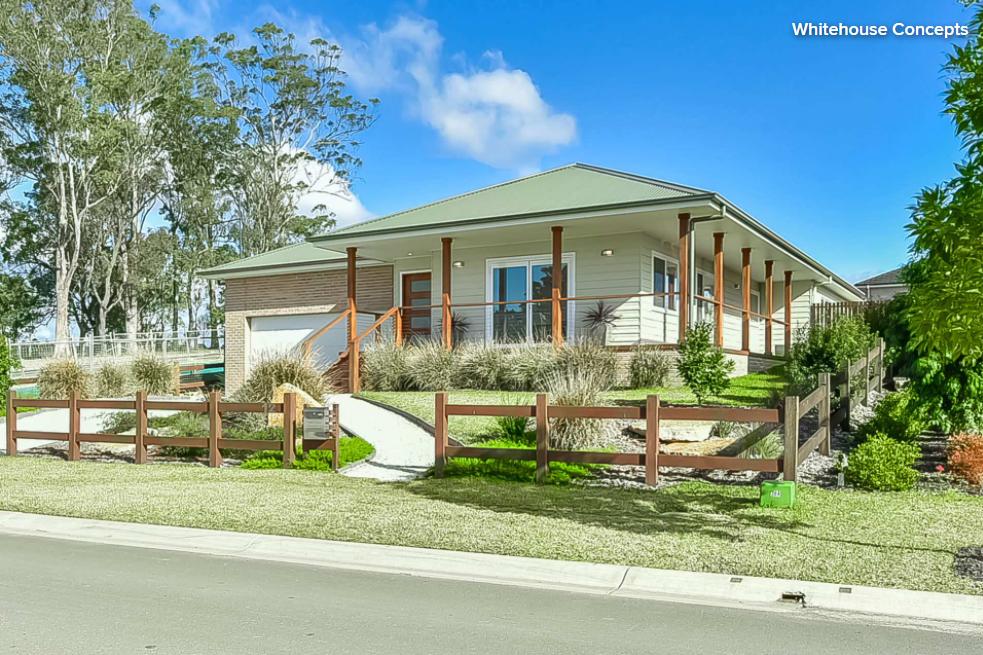 A five bedroom house located in Wilton NSW, this project is a truly remarkable piece of sustainable architecture. The home has net zero energy and generates seven times as much electricity than what it uses due to its air-tight design, clever insulation, efficient appliances and a natural heating and cooling system. Meanwhile externally and internally the build adheres to the traditional countryside style.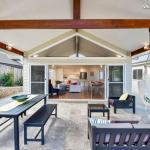 Large windows and an internal courtyard allow even the southern side of the home to be flooded with northern light, helping to maintain comfortable temperatures and a pleasant atmosphere inside throughout the year.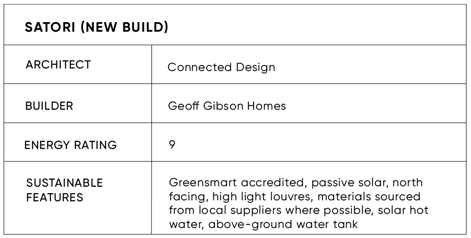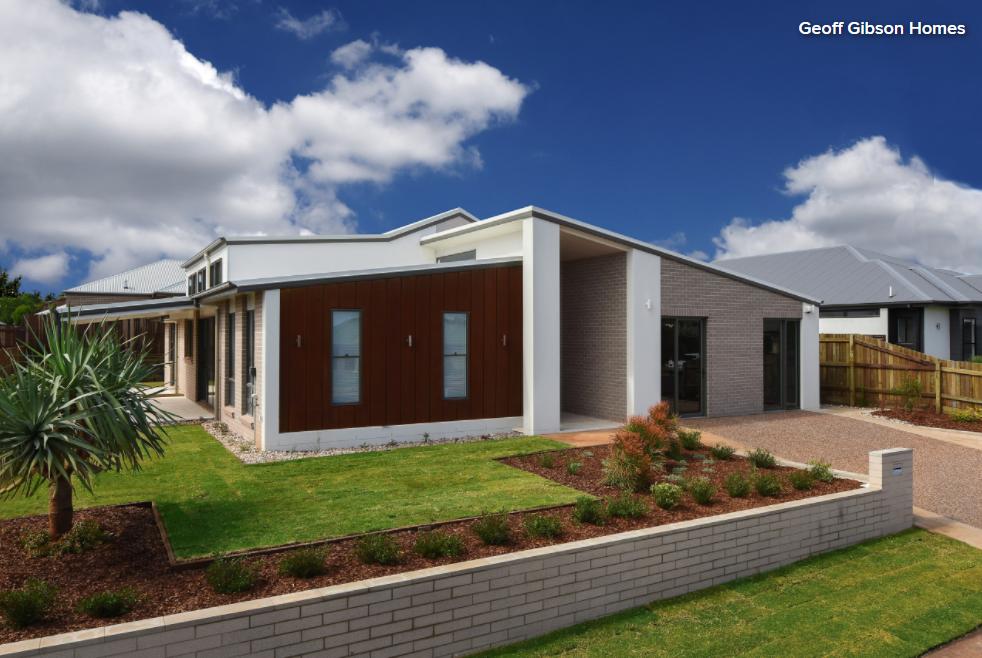 Located in Toowoomba QLD, this house is GreenSmart accredited with an energy rating of 9 and is one of the highest on the sustainability scale. The site's west-facing orientation is largely responsible for this, as it allows the house maximum exposure to northern sun in winter.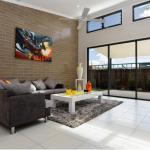 As well as this, high louvre windows allow for cross breezes in summer and the ventilation of excess heat which maximises the house's sustainable climate control.
Information credits: houzz.com.au