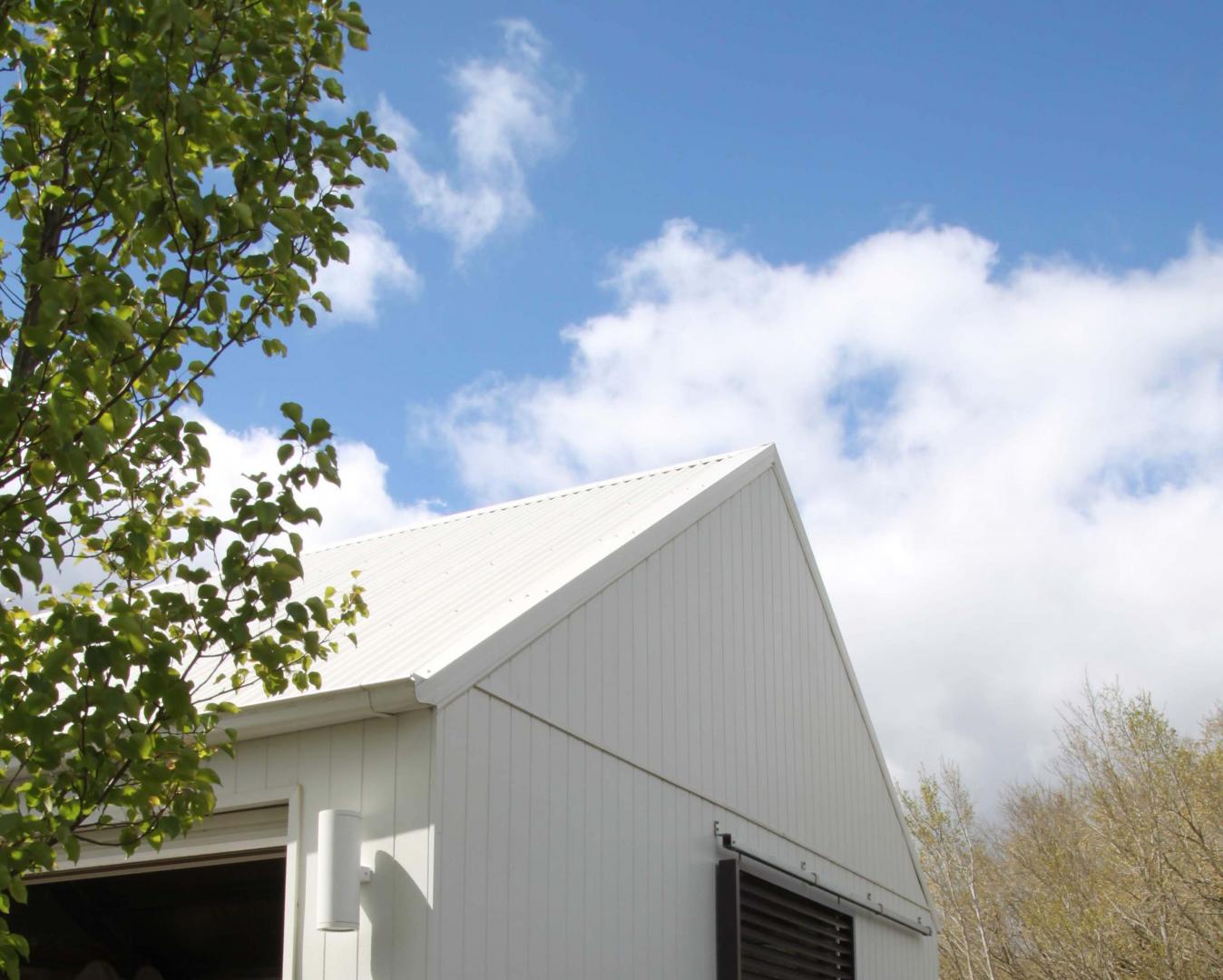 Why you should build a custom steel-framed house
No matter what stage you're at with your house build – whether it's the conceptual phase or the 'wishful thinking' phase, it's worth considering the option of a custom steel-framed house. Here are a few reasons why we think they're a great idea.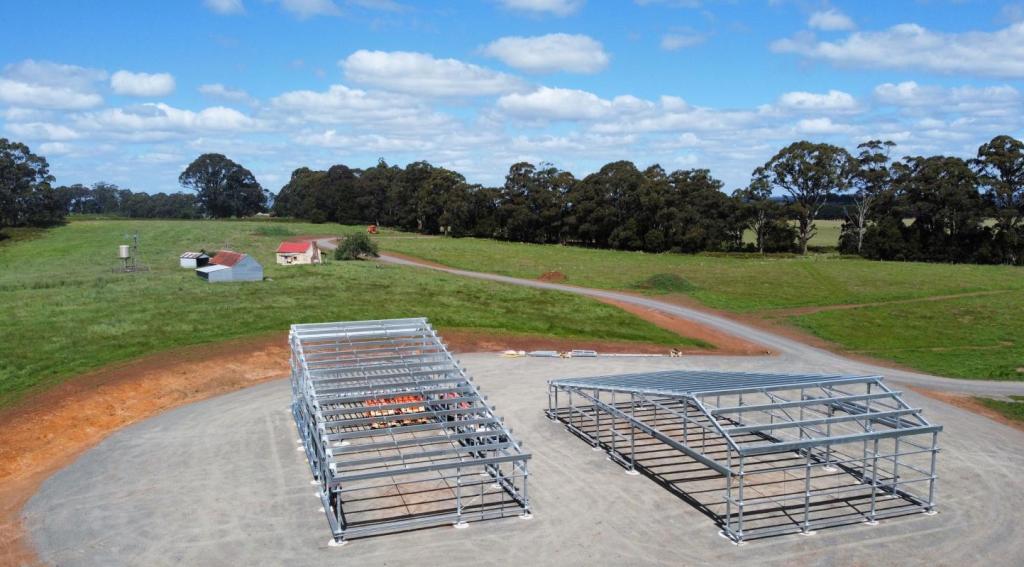 Durability against the harsh Australian elements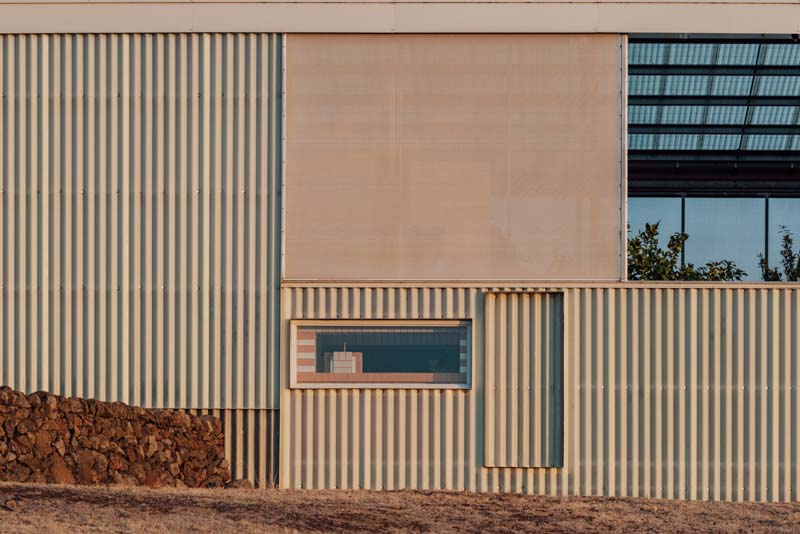 Steel frames are a relatively new concept in residential construction, yet they are becoming more popular as builders and consumers discover the endless possibilities when building with steel. Featuring maximised strength and weather resistance, steel has a wide range of advantages over timber frames.
Australia's extreme weather patterns, bushfires, drought, torrential rains – you name it, our climate has been known to deliver it all. A custom steel-framed house offers greater durability to withstand any type of condition Mother Nature decides to dish out.
As a non-combustible material, steel will retain its shape at much higher temperatures making it an excellent building material for use in areas prone to bushfires.
Steel frames also have a greater tolerance for cyclones and earthquakes. As a matter of fact, some steel homes have been known to withstand earthquakes up to a magnitude of 7.9 on the Richter scale.
Do good for the environment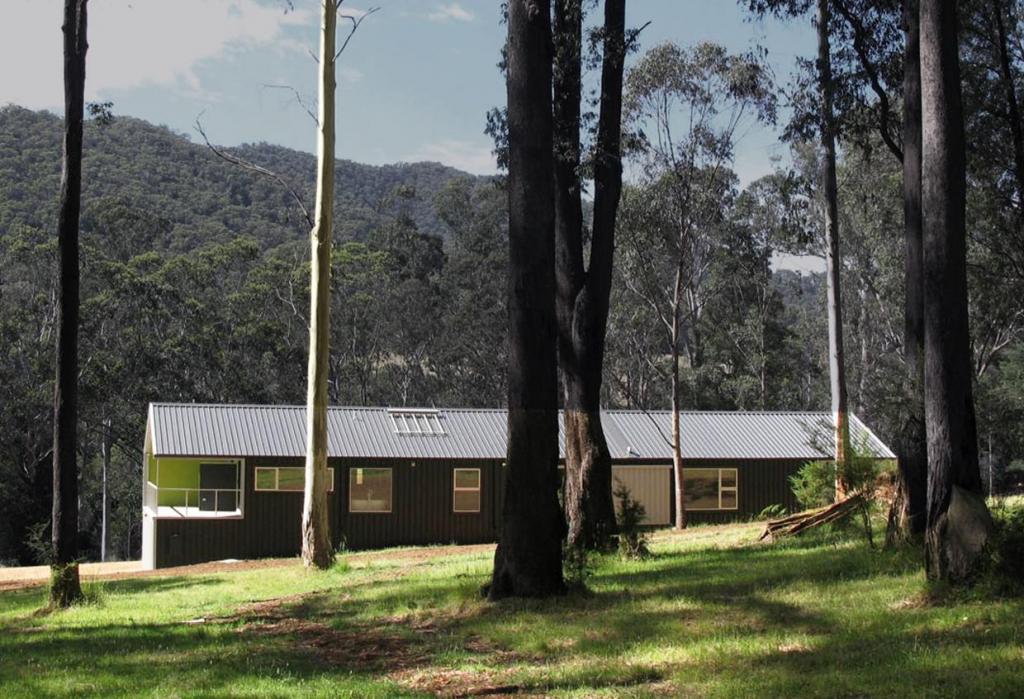 Termites can be a real pain point for timber structures yet steel frames won't succumb to the potentially disastrous impacts termites create. As an added incentive, steel doesn't need to be treated with any pesticides or chemicals to counter a termite invasion. That's a benefit to our environment.
Steel is 100% recyclable which means no landfill.
Great flexibility for bespoke designs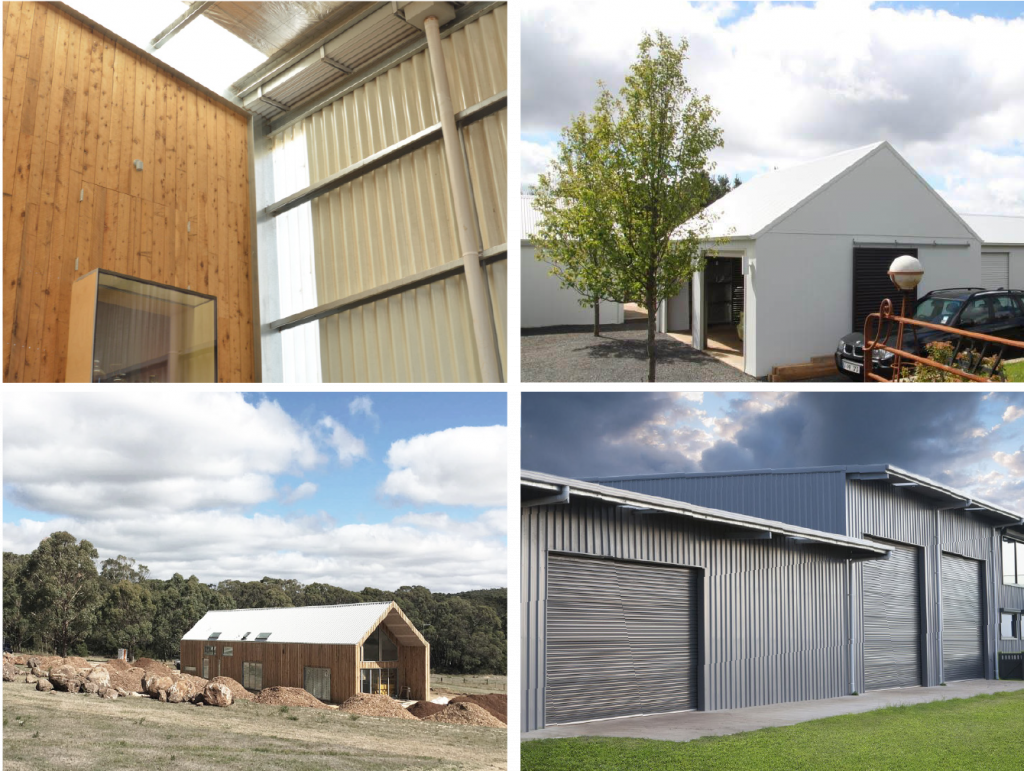 The options are endless for steel spans. Steel can be manufactured and cut to suit any requirements, so you're only limited by your imagination. If you are looking to build a unique architectural portal framed home we will collaborate with your architect or draftsman to bring your design to life while ensuring the building is value-engineered and practical.
Find out more about Central Custom portal framed homes.