There is a lot more to building a house than most people think. Venturing on building your own home for the first time can be overwhelming and stressful, with many things that can go wrong. However there are ways to lessen the chance of common building issues occurring with you. Follow the steps outlined below and you will set yourself up for a successful and easy build!
Legal Requirements
Living in the modern world means a lot of red tape especially in the building industry. Legal requirements will depend on where you live so the best thing to do is contact your local council and explain your building plans as they will know exactly the do's and dont's in regards to building a new home.
Design Of Your House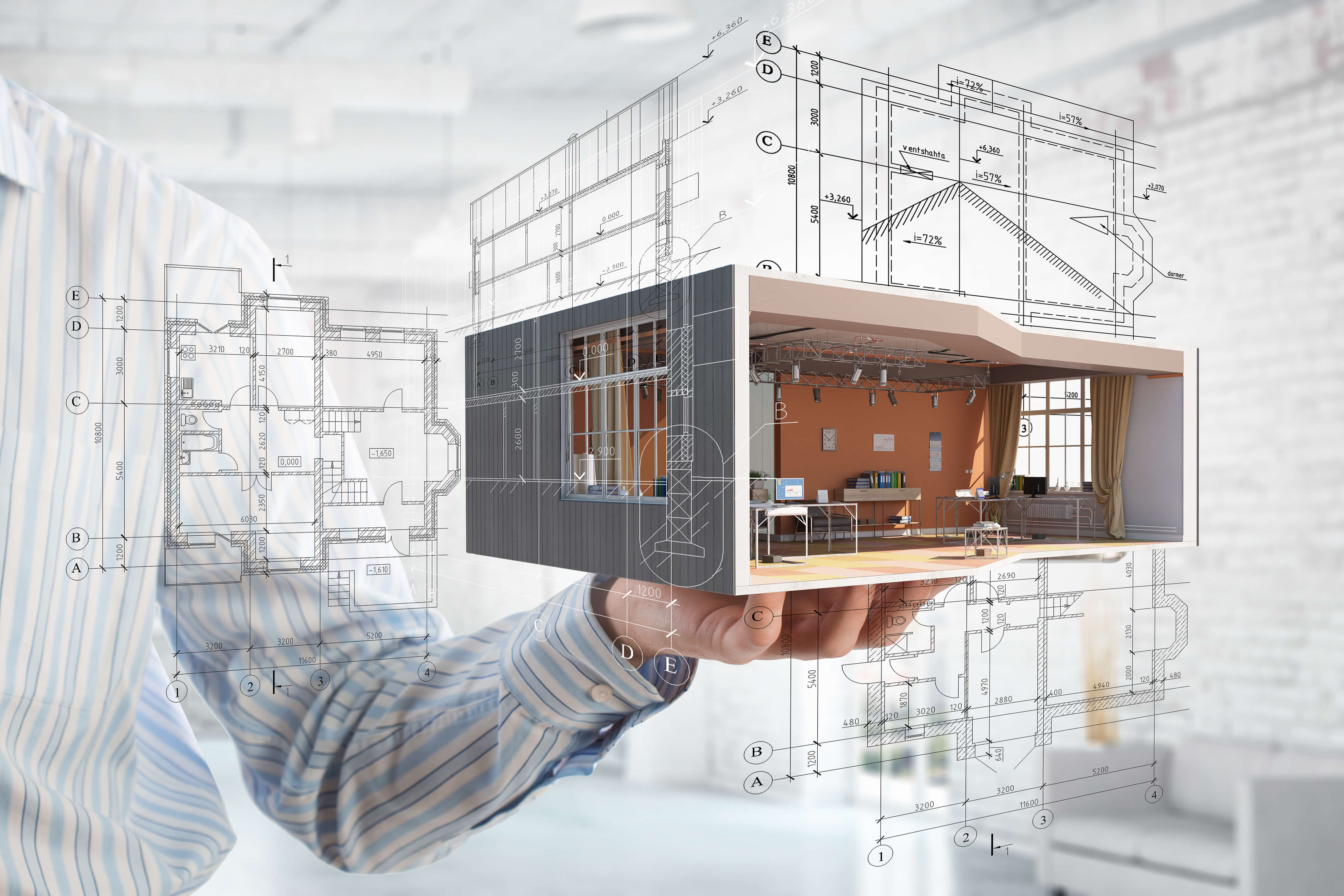 The designing process of a house is perhaps one of the most complicated processes in building. You need to take account of what you need to include for purpose and how much space you will need. Be realistic and think hard about how you want to use different rooms in your house and this will help you decide on the layout and space division.
Landscaping

Landscaping and your family's requirements need to be analysed together to ensure your new home sits well on your block of land and the space is practically utilized. After you establish those grounds you can start to design your gardening.
Safety
Safety is the most important consideration for someone building a new house. There a lot of building codes that professional trades use to make sure the work meets Australian standards, so if you are thinking of doing things yourself that usually professionals would do make sure your work meets these standards.
Affordability
This is where a lot of people's idea of their dream house begins to fade, when finding out how much it really costs. Magazines and renovation shows provide an unrealistic idea of how much building really costs. There are extra costs that people often dont think of when preparing a building budget. These include council fees, engineering plans, and other consultant fees you might need.
Find The Right Builder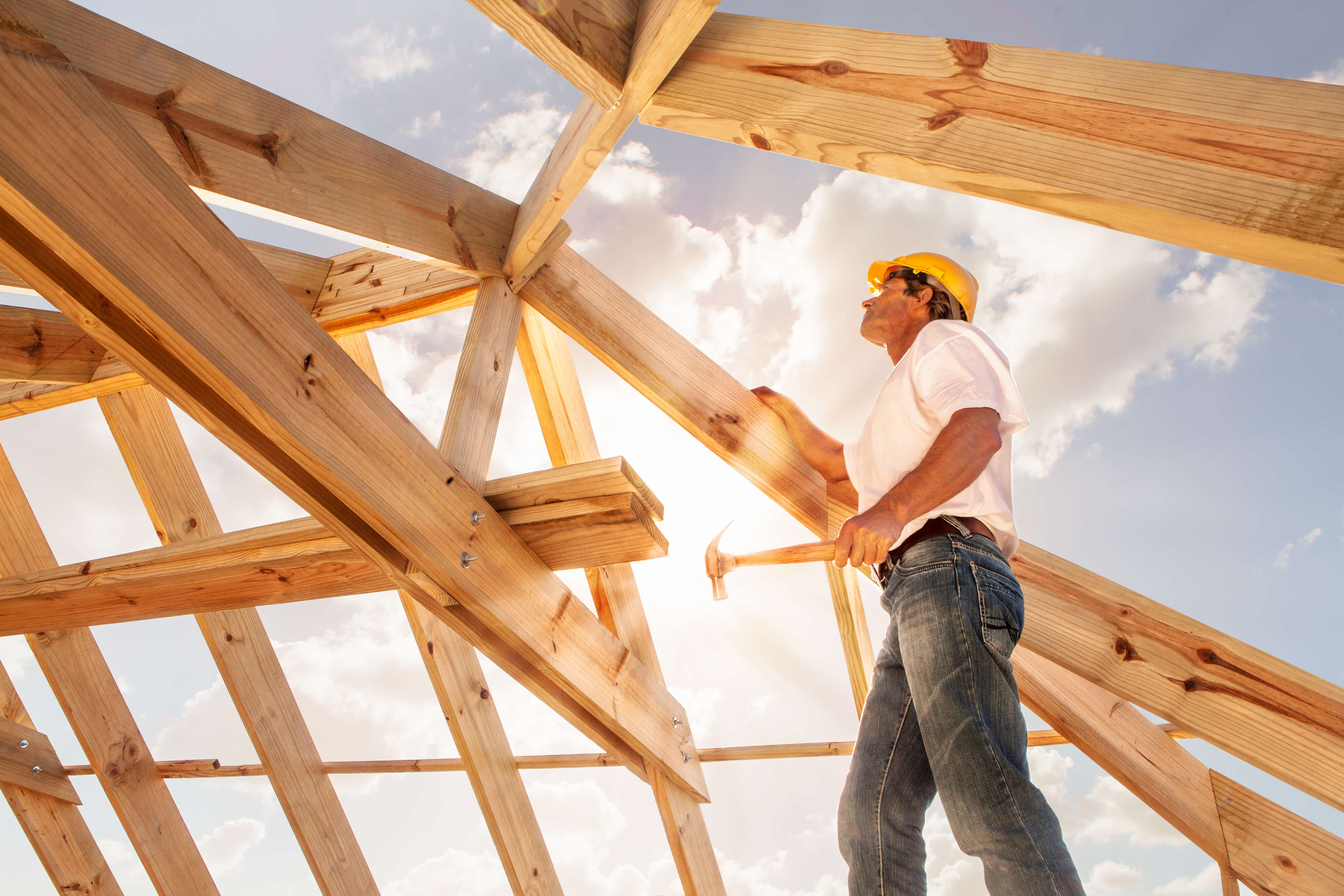 Finding a builder that can construct what you want and is trustworthy can be daunting in some peoples eyes. Make sure you do your research before you decide on your builder. Things to check for would be to make sure they have a valid licence, find out if they are a licenced carpenter, and ask a lot of questions about the type of work they have done and the way they work.
Know Your Stuff
It is vital when building a house to know exactly what is going on throughout the process and exactly what you are getting for the money you spend. It is unfortunate that sometimes persons ignorant about the building process can get ripped off, so remember knowledge is power.