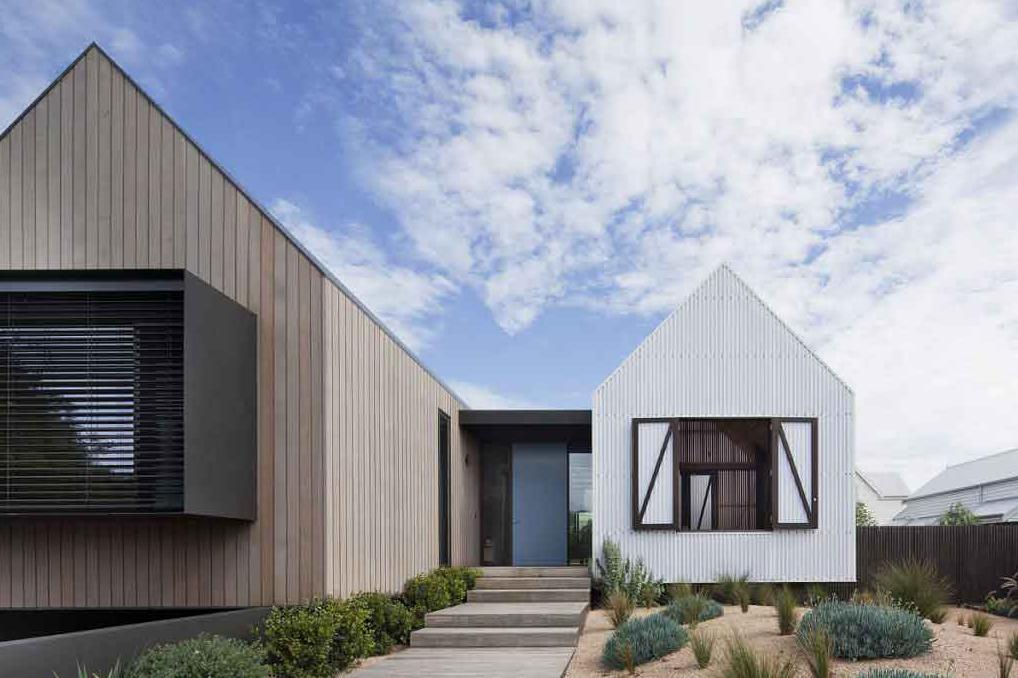 This selection of homes illustrate an amazing variety of house architecture right in our country. Unusual and architecturally designed homes aren't common in the average neighborhood which makes these ones even more special. Check out the amazing architectural masterpieces below that Australia has bragging rights to.
Hertford Street House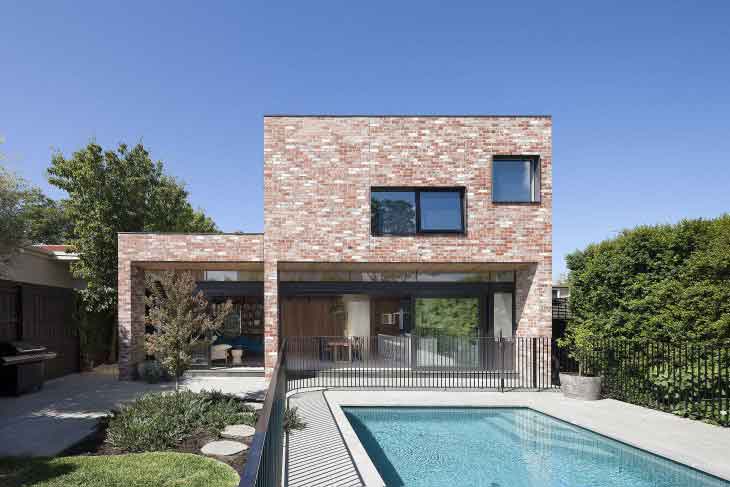 Hertford Street House was designed cleverly by Claire Cousins Architecture as a contemporary home. It manages to celebrate it's original heritage with the old brick walls both internally and externally.
Turner House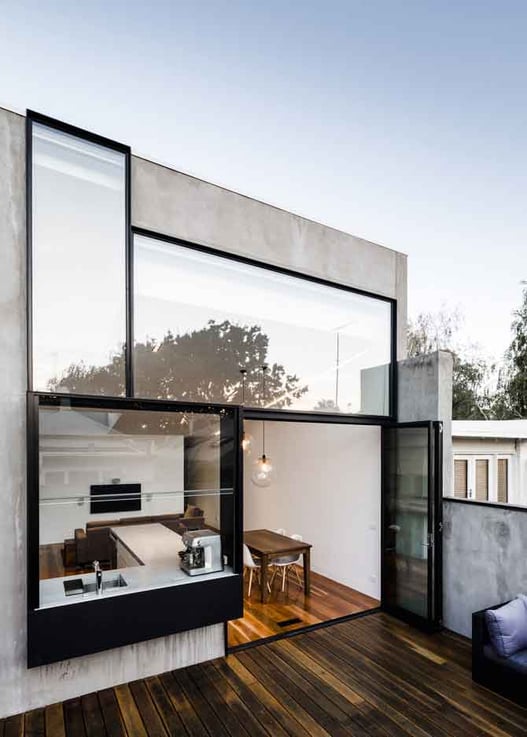 Turner House is closely located to Toorak Station in Melbourne, and features a wall to ceiling glass design that encourages light to stream into all quarters of the home. The attached deck creates a sense of flow to assist in easy indoor to outdoor entertaining.
Seaview House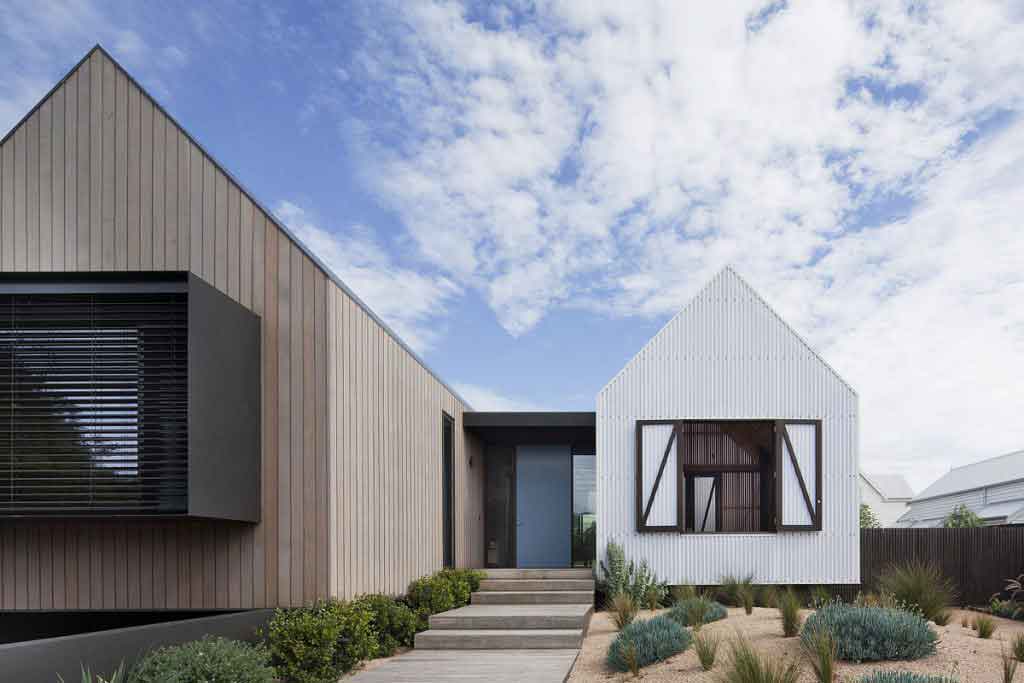 This gorgeous seaside home was designed by Jackson Clements Burrows Architects. The brief given to them was to replace the deteriorating beach house so it could become a beautiful permanent home for the owner. They did just that and more which can be seen in the impressive images above.
Cross Stitch House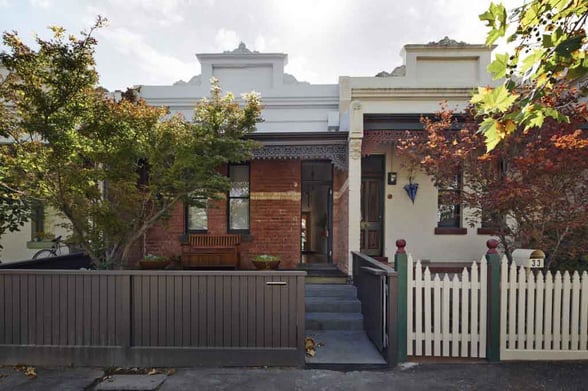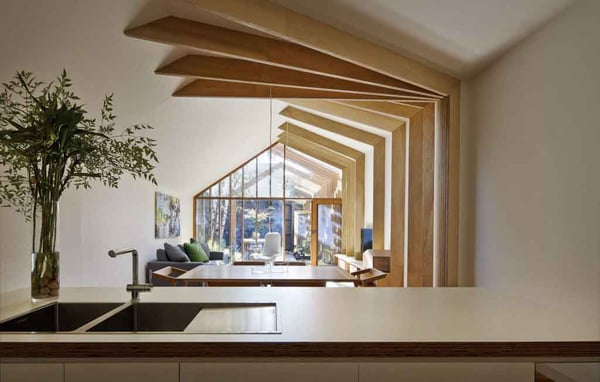 Cross Stitch House from the outside looks like one of many traditionally styled town houses in Melbourne. The house maintains its original facade but behind is completely transformed! The challenge for FMD Architects was to create a way to allow more natural light to filter into living quarters and relocate the kitchen and bathrooms.
Solis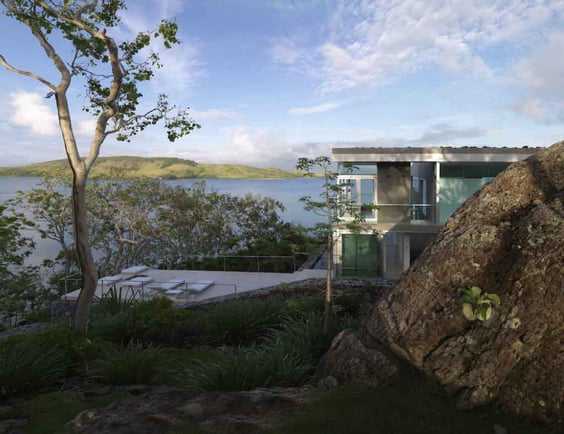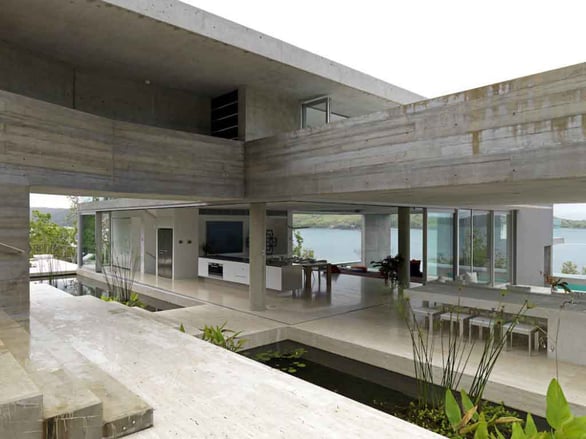 This home is environmentally integrated, constructed from concrete, stone, glass and block work. This beauty is located on Hamilton Island and incorporates aerial living spaces and private roofed outdoor zones. The home is also built to withstand the extreme cyclonic conditions on the island.
Klein Bottle House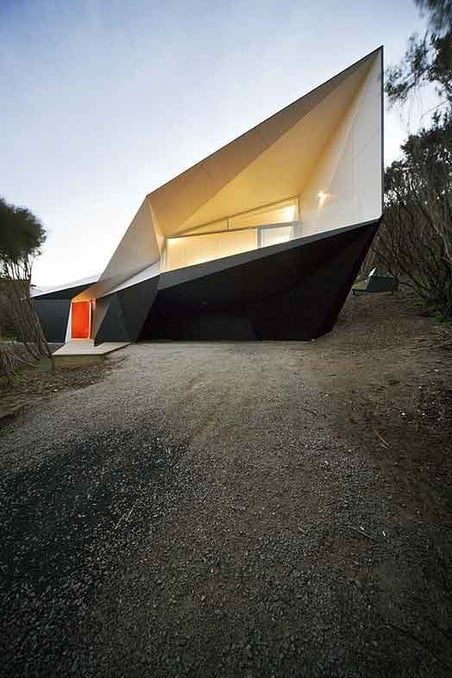 This house is regarded as a unique jem in the industry of architecture. The Klein Bottle house has won multiple prestigious awards including Worlds Best House awards in 2009. It was designed by McBride Charles Ran and visualizes like a huge origami structure.
Torquay House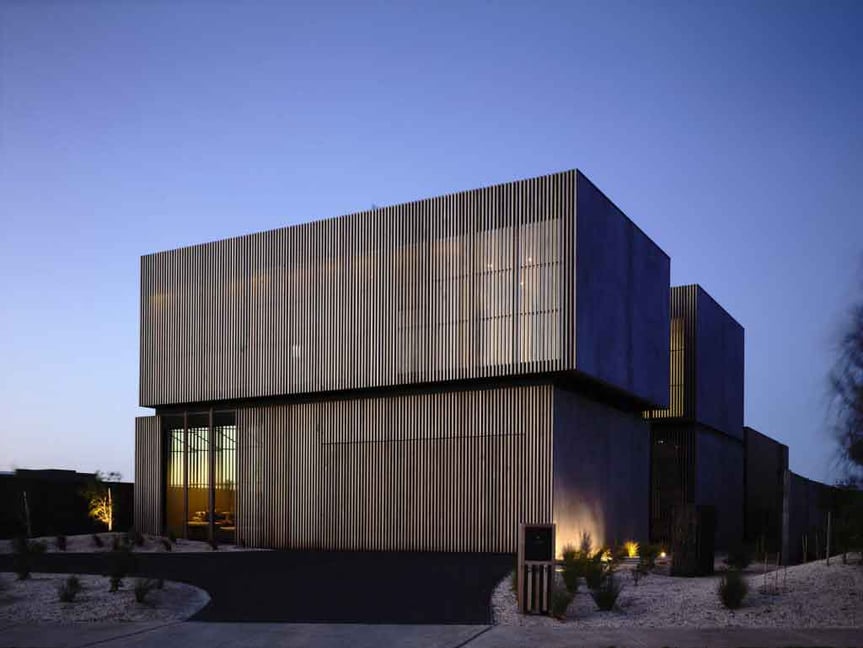 This house is built out of a series of modern containers ad clad with the striped facade as seen in the images. It was built to consciously avoid the east and west outlooks and highlight incredible views from the north and the south.
House Holman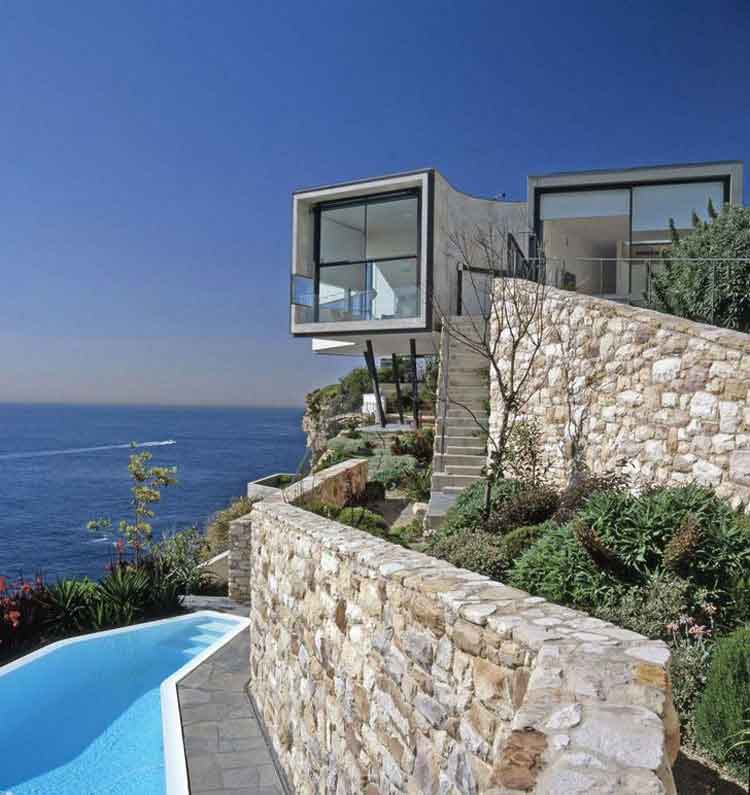 House Holman was built in 2oo4 by Durbach Block Architects and is an award winning home. The house it placed on the edge of a 230-foot high cliff in Dover Heights showcasing the amazing views of the world below.