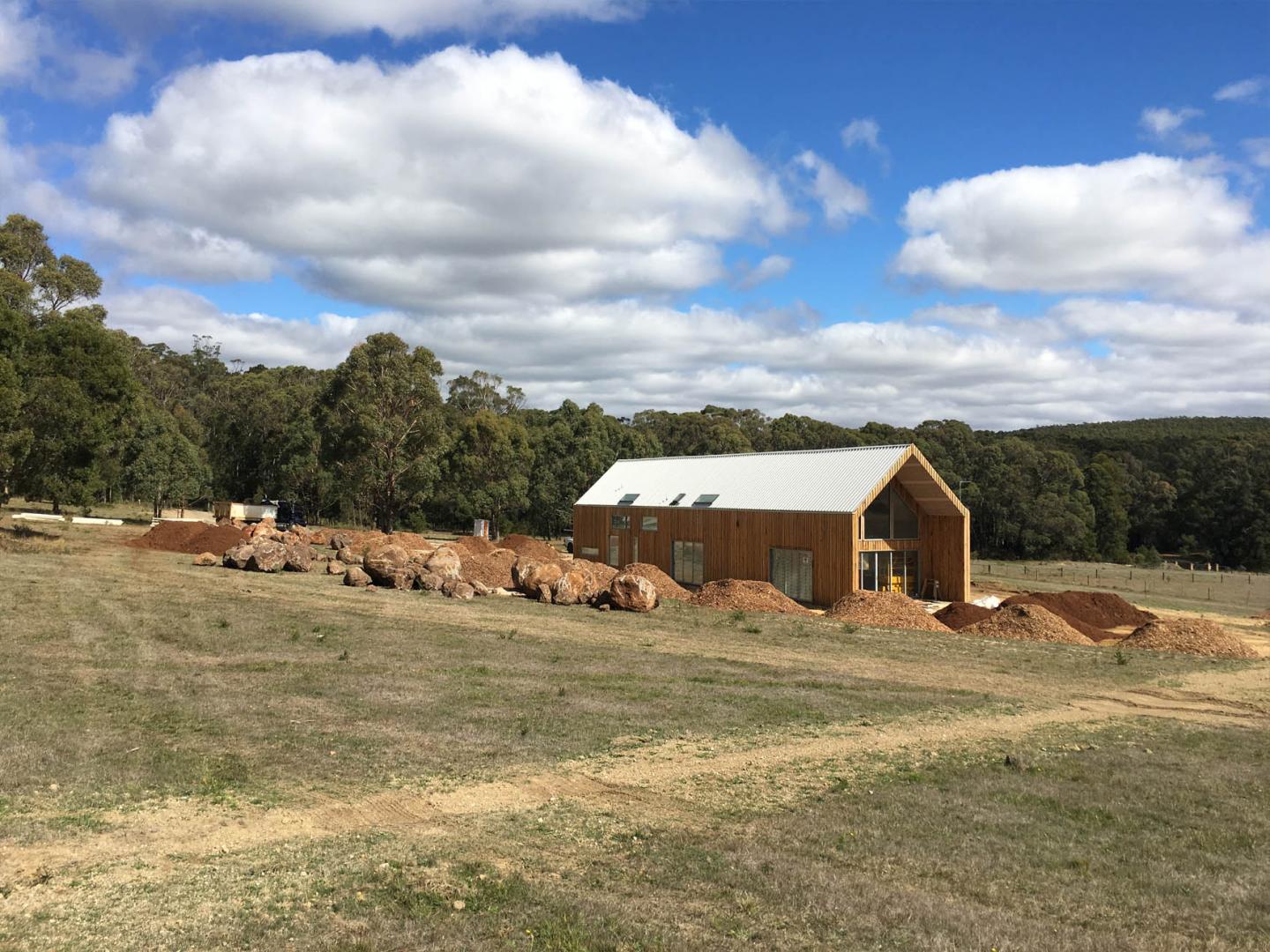 Custom designed Portal Framed houses are a unique specialty of Central Steel Build. Every building is uniquely designed and value engineered often working with the client's architect to result in the amazing.
This particular house, our client aimed to achieve a minimalist and naturalistic style for the building to harmonize beautifully with its surroundings. Central liaised with the client's architect and their builders to compose this bespoke timber-clad metal framed structure.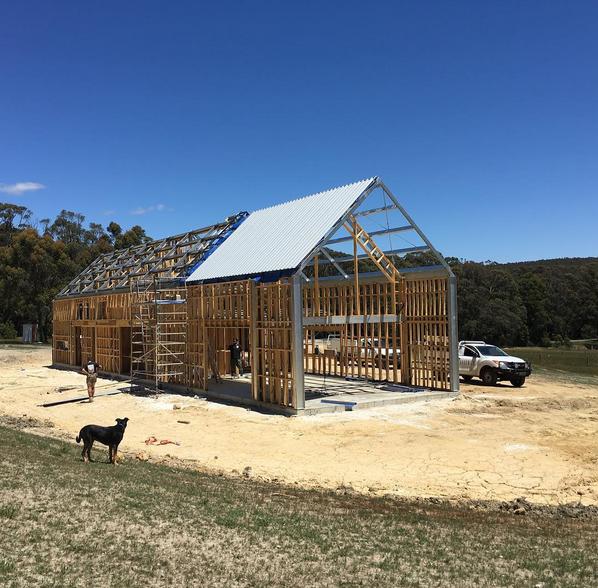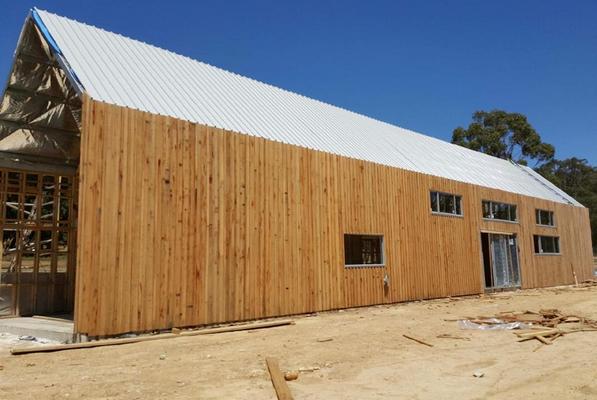 The building itself is a 30m x 7m space with a customised high-pitch roof for an aesthetically pleasing and unique finish.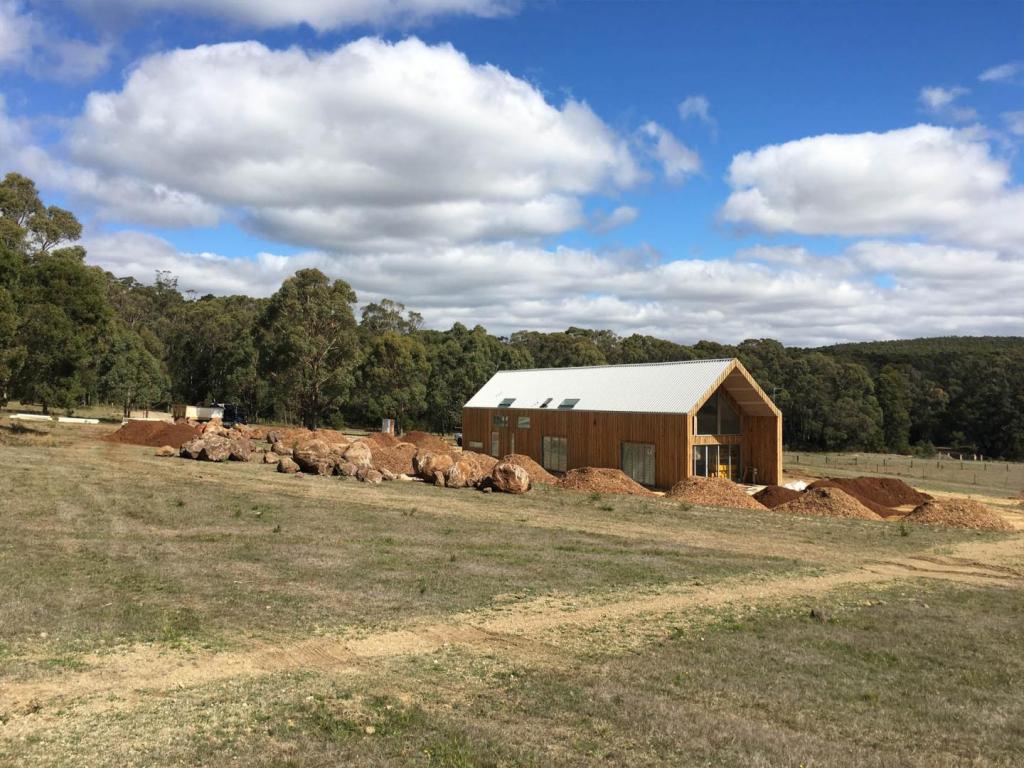 The project looks exceptional; the subtle earth colours complimenting the impressive natural scenery.
If you have an idea for a custom steel framed home or shed contact us today on 1300 955 608.
Read more: Australia's Top Residential Architecture 2019
Download a brochure: here