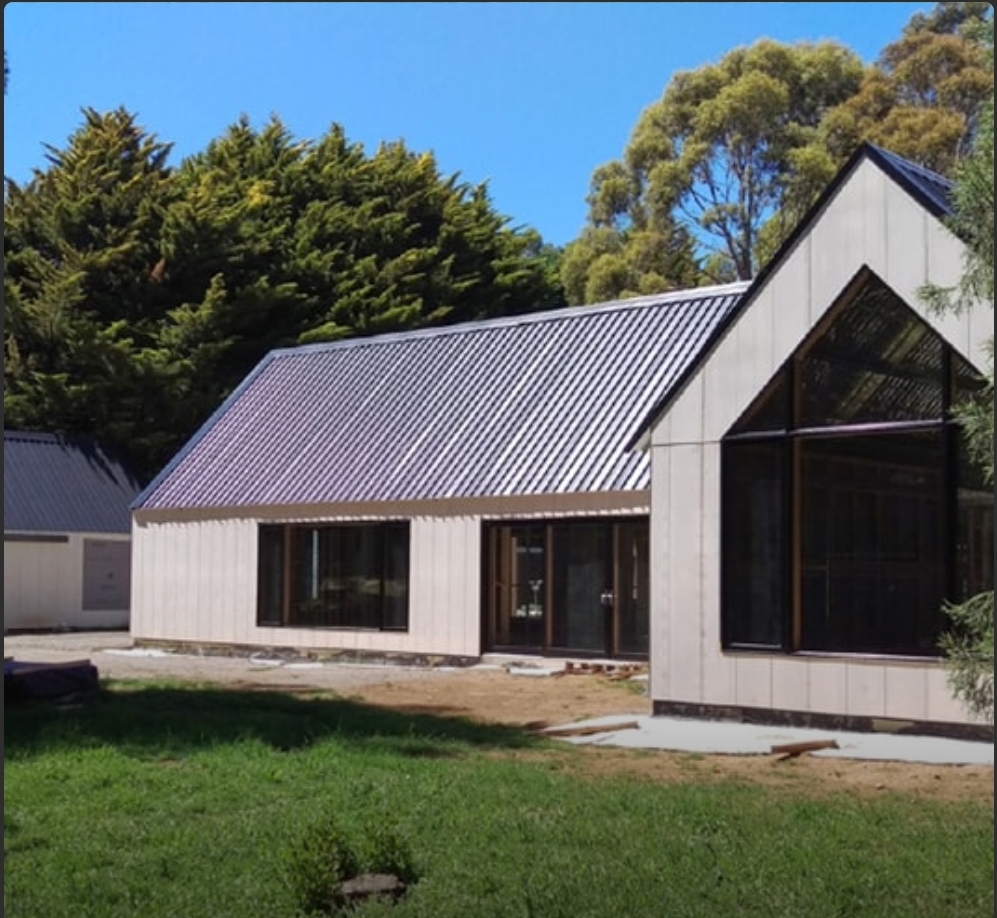 Building a portal framed shed or house
Building a custom portal framed building with Central Steel Build is a streamlined and simplified process. We endeavor to make the building process as easy and hassle free as possible.
Below the stages of building any custom designed shed are listed below.

Stage 1 – developing a concept
Firstly you must come up with the perfect idea and concept for your custom building. In this stage it is important to take into account all factors such as site conditions, permit laws applying and practicality of your structure. Think about how you would like to use the building and work around this purpose to create the ideal concept.

Stage 2 – Working with your architect
After coming up with your ideas it will be necessary to find an architect to work with on your project. Having a good architect to take care of your project is critical when building a custom designed building.
Central Steel Build works in with client's architects to achieve your desired result.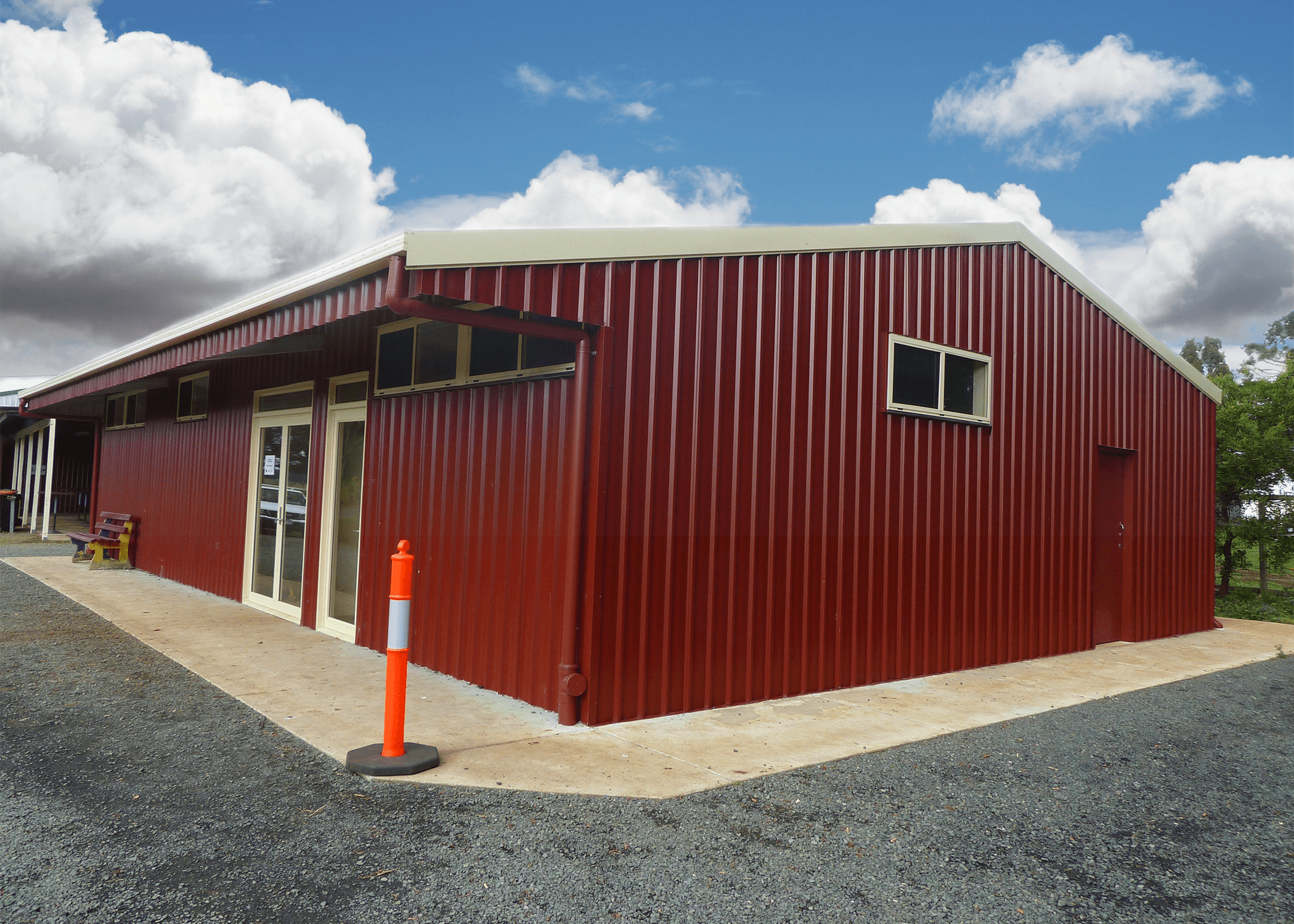 Stage 3 – Find a builder
After teaming up with your architect you need to tackle the task of finding an appropriate builder for your structure. The builder will have to be able to easily work with highly customizable frames and designs. It is worth researching past jobs done similar to your own as a conveyance of the builder's ability to construct your project.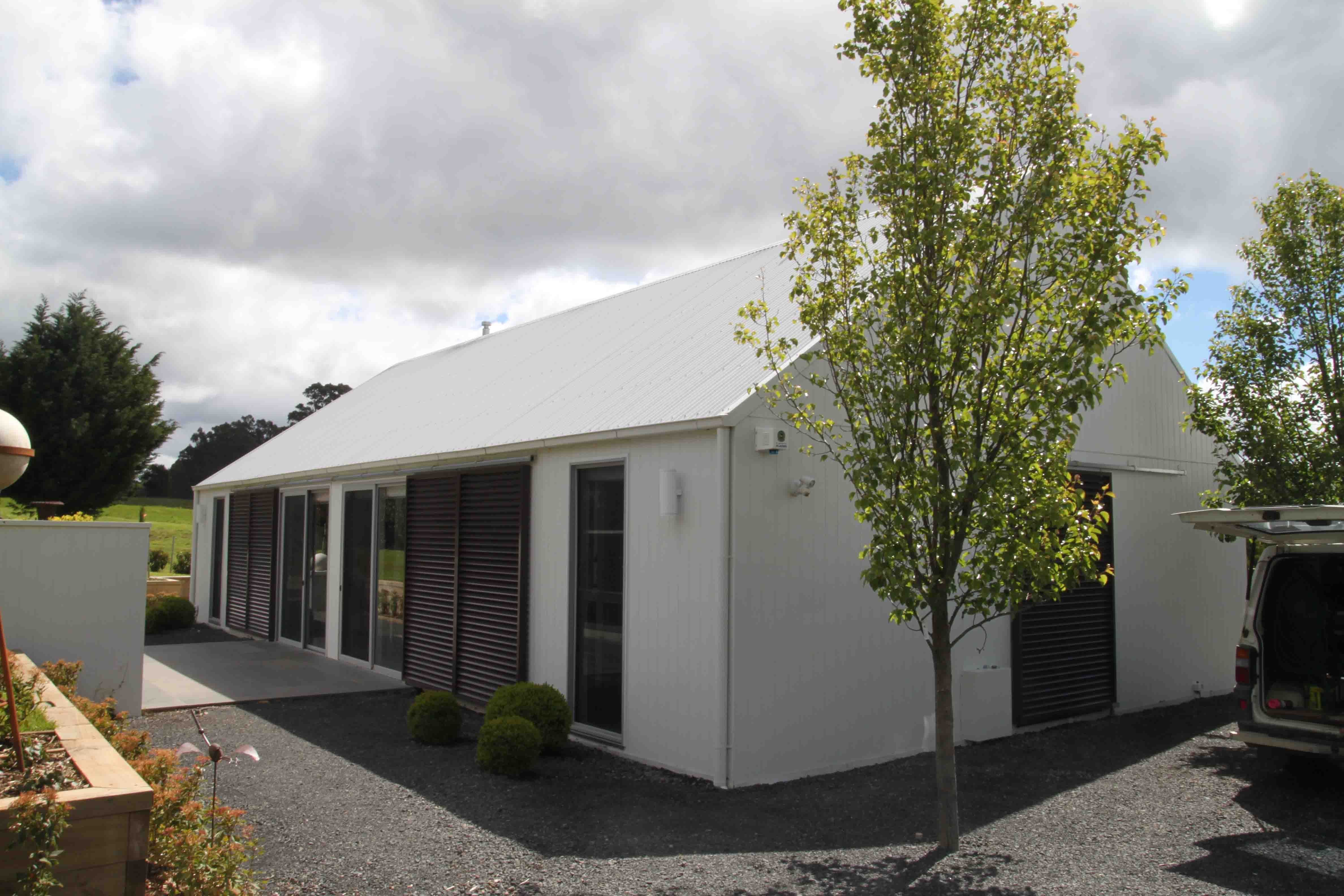 Stage 4 – Get quotes
After finding some potential builders it is time to get some quotes from them. When comparing quotes ensure you know exactly what the company is offering. Sometimes if one quote is a lot cheaper than others it infers that something is missing, or the building will be of lesser quality.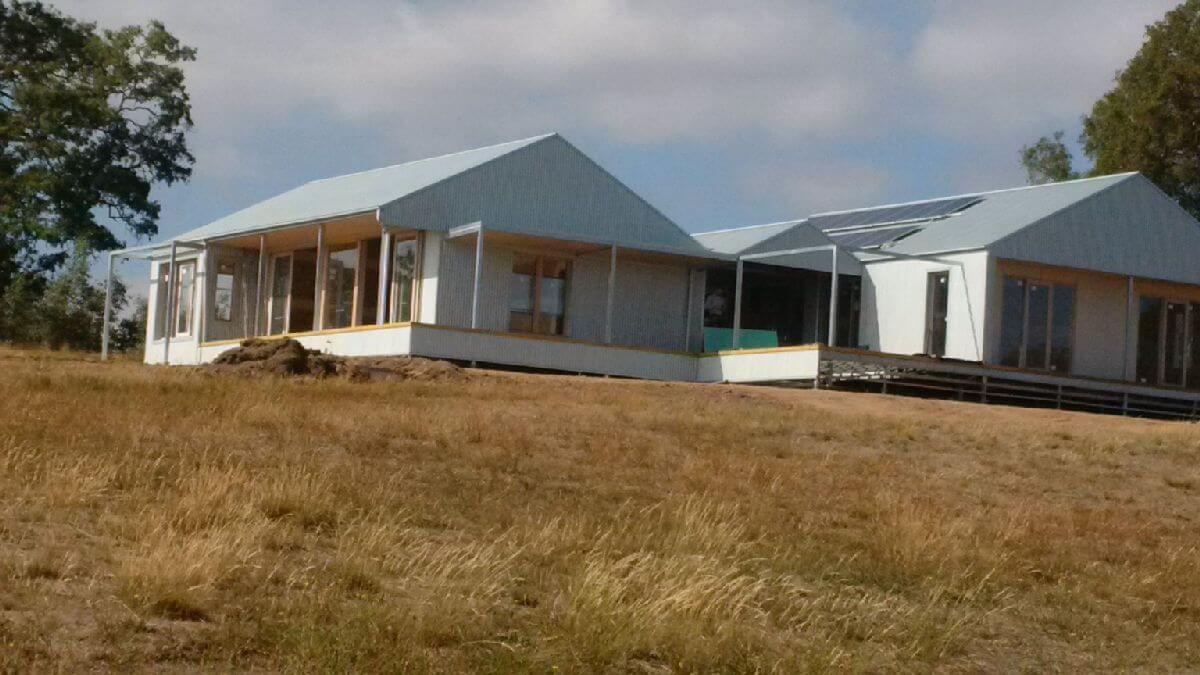 Stage 5 – Build your custom structure
After deciding on a builder to construct your project it is time to start the engineering and construction of your custom building. This stage involves sufficient communication between your architect and builder to prevent misinterpretation of details.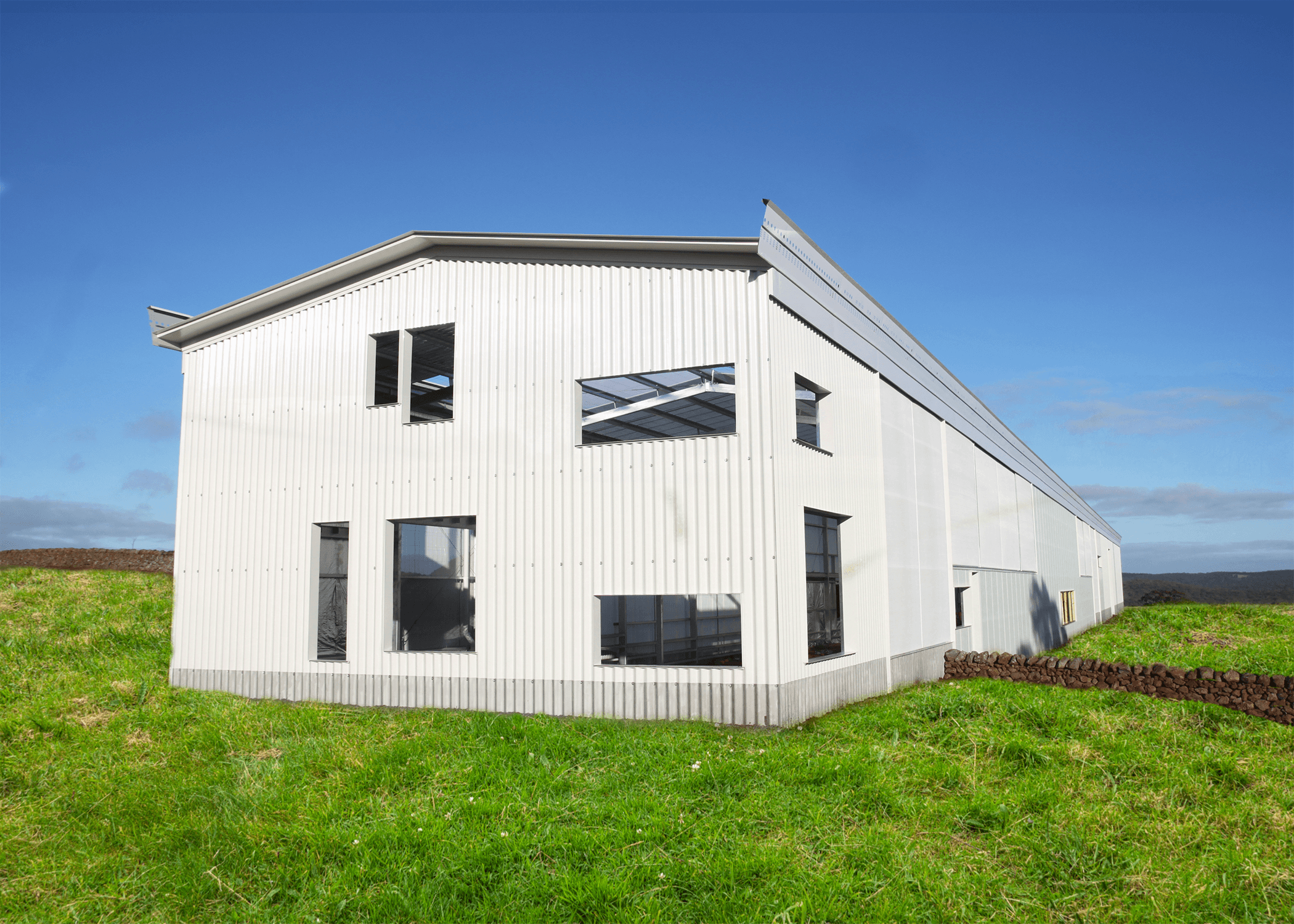 If you would like to find out how much your custom portal framed building will cost request a quote here.