In a business it is critical to manage your warehouse properly, allowing maximization of productivity and adherence to budgets. Managing your warehouse well can impact your business massively in a positive way. Here we give you 10 ways that will help you run your warehouse more efficiently in the future.
Don't Forget to Organize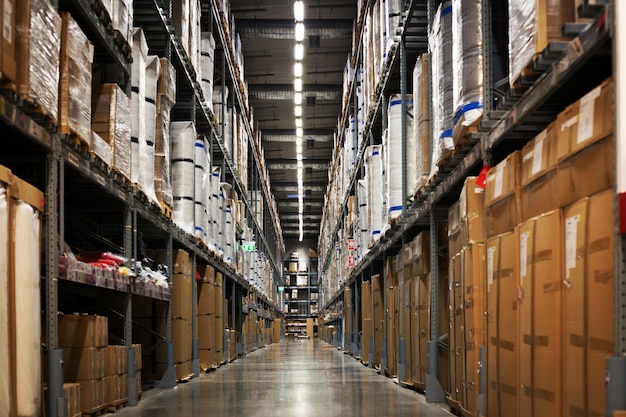 It is logical to realize that if your warehouse is not organised well, incoming products will not be put in appropriate locations. As a result of this you immediately loose efficiency as pickers will spend unnecessary time trying to find products.
Receiving Stock 
When products are received into your warehouse they should be inspected immediately so shortages, damages or wrong products are identified and can be dealt with. This will save problems later. It is important at this stage for incoming stock to be put away straight away, as materials left in receiving will show on in your system but will not be located on the shelves.
A Logical Picking Process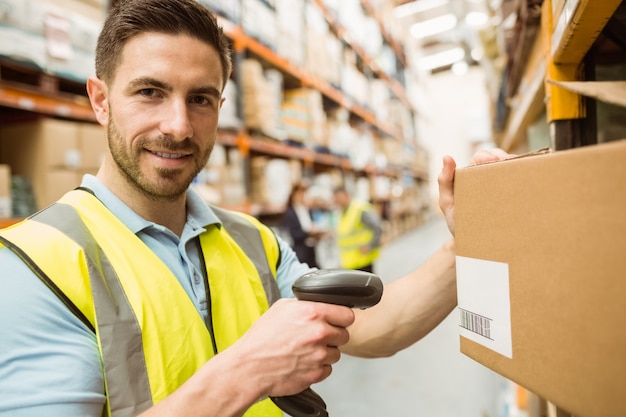 The amount of time taken picking orders is a large amount of time, thus resulting in a high amount of cost. Organize your warehouse efficiently so you can organize pick lists for better time control. This may differ depending on what kinds of items you ship and the amount you ship at one time. Analyse how in your business situation you can maximize warehouse picking efficiency.
Reorganization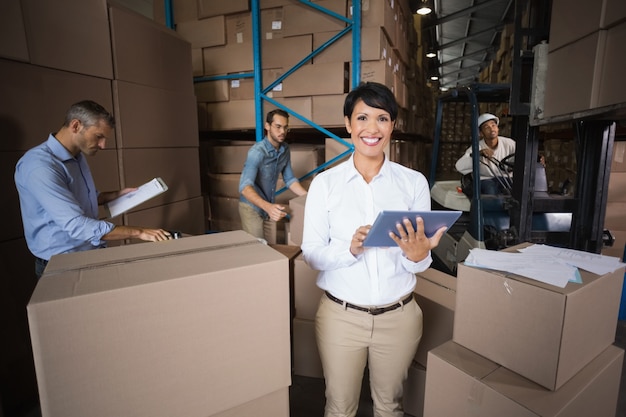 As things change over time it is necessary you keep your warehouse organised up to date with alterations occurring in your business. Reevaluate your inventory and storage methods periodically to ensure you keep the right product flow.
Quality Control 
Items must be verified before being packed and processed when products are sent to your shipping station. As packers work fast they often don't have the time to double-check items. When potential problems are identified the products should be returned to their appropriate locations to prevent a pile of wrong products from piling up.
Safety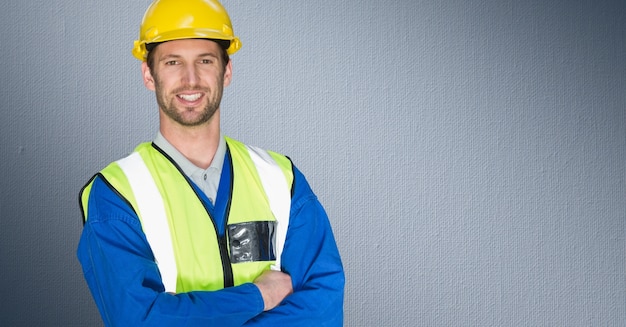 There are certain requirements according to workplace health and safety that must be adhered to in your warehouse to protect your workers from harm. Accidents could cost you the skilled labor needed to run your warehouse properly.
Maintain Appropriate Lighting 
Having sufficient lighting in your warehouse is important for a number of reasons. It allows for a safer work environment and will assist your employees to better do their job.
Training for Staff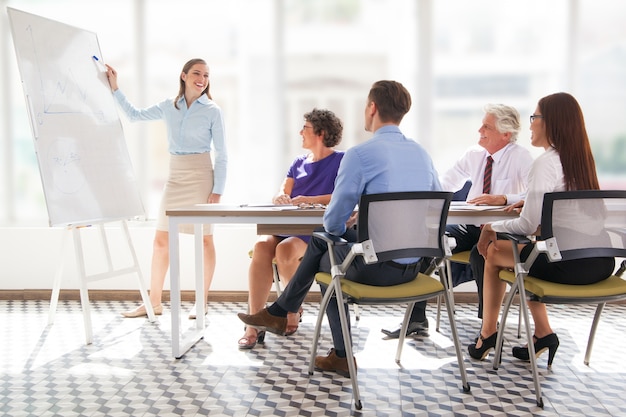 Training employees appropriately for their job roles is a necessity and retraining is needed from time to time also. Make sure you schedule time for training in advance so when the time comes it is already organised. It is a good idea to incorporate cross- training so your employees will have appropriate skills to handle more than one type of job. This will allow for your warehouse to function normally in the absence of an employee.
The Right Software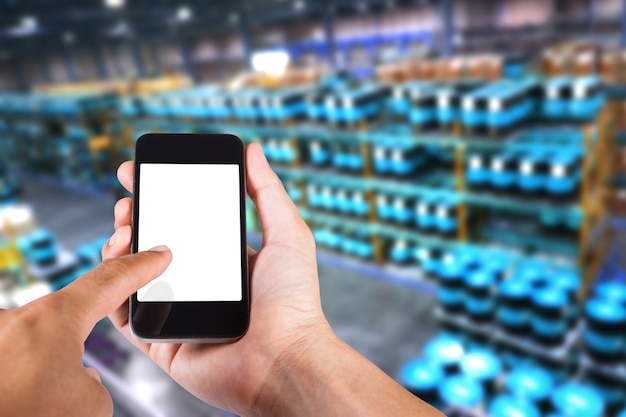 There are so many choices in software for material handling and warehouse management and it is important to choose the right ones. Remember that some software may not be necessary for your business, and that is better to just choose individual programs that will provide the right solution for your company.
Prompt Delivery and Customer Service

It is critical no matter what industry you are in that you and your clients know where your products are. Provide real time information in relation to delivery and courier services enhances your customer service. It will also save many problems that are associated with delivery when it is not properly handled.
Living in an Aeroplane Hangar
Most hobby aviators hire out some space for their aircraft and that's it. But this US airport allows your to hire out hangar space and live-in cabins above your aeroplane.
The cabins allow tenants to spend weekend flying and working on their planes. For most aviators, it's the perfect kind of getaway.
See the images below:
To see our aircraft hangars, download a brochure. 
14 Clever Things Every Horse Owner Should Know About
A split tennis ball 
This can prevent metal clips etc. from clinking against metal poles.
Vertical Jumping Pole Holder
This clever, simple design allows you to store your poles on a wall – and it looks great.
In-Built Stable Storage
An excellent use of space (and so useful to have storage between stables) – this is an excellent idea if you're building.
A Collapsible Bucket
Simple. Clever. Easy to store & long lasting.
Recycled Plastic Barrel Step Up
It's not the prettiest thing, but it gets the job done, it's easy to make and you probably have the materials lying around.
Horse Shoe Flooring
Know someone with heaps of old shoes? If you lay them into your flooring, you can add a nice little touch to a washbay.
Lint Rollers
Cleaning up is usually about the big stuff. But a lint roller can come in handy too – it's so easy to pick up stuff that is otherwise unmovable.
Zippable Foot Covering
Hand Made Feeder
Another clever use for an old plastic barrel. Just cut some access gaps in the bottom and fill the top with hay.
Retractable Feeding Bowl
This perfect little contraption allows you to refill feed or water without entering the stall. So much easier.
Tail Lights
Very clever. For twilight trail rides, this strip of LED lights makes your horse visible to other riders and traffic.
Arena Railing Storage
What better way to make use of the space taken up by your kickrail? Wonderful.
Adjustable Stirrups
Great for people teaching, this stirrup can be set to accommodate more than one leg length.
Nail-Less Horse Shoes
Wouldn't we love to avoid nails if we could? Apparently, it's possible – with these horse shoes that clip on firmly to your horses feet.
WATCH MORE: Horse brings his girlfriend fresh hay.
READ MORE: How much it costs to build an indoor arena.