In a business it is critical to manage your warehouse properly, allowing maximization of productivity and adherence to budgets. Managing your warehouse well can impact your business massively in a positive way. Here we give you 10 ways that will help you run your warehouse more efficiently in the future.
Don't Forget to Organize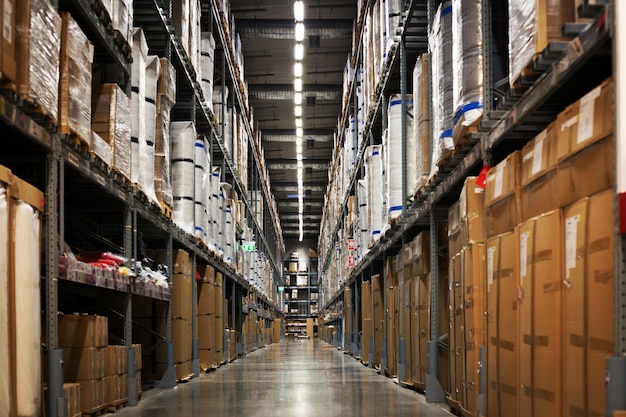 It is logical to realize that if your warehouse is not organised well, incoming products will not be put in appropriate locations. As a result of this you immediately loose efficiency as pickers will spend unnecessary time trying to find products.
Receiving Stock 
When products are received into your warehouse they should be inspected immediately so shortages, damages or wrong products are identified and can be dealt with. This will save problems later. It is important at this stage for incoming stock to be put away straight away, as materials left in receiving will show on in your system but will not be located on the shelves.
A Logical Picking Process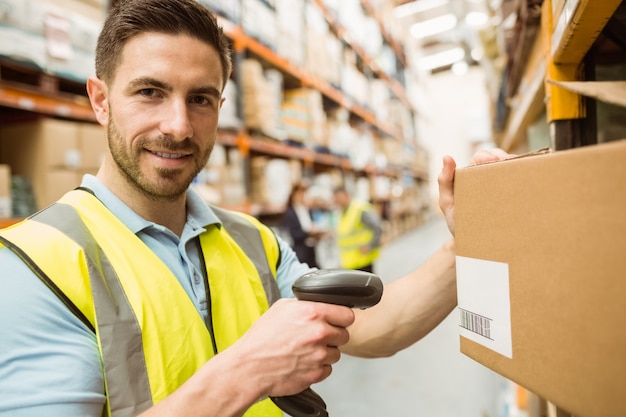 The amount of time taken picking orders is a large amount of time, thus resulting in a high amount of cost. Organize your warehouse efficiently so you can organize pick lists for better time control. This may differ depending on what kinds of items you ship and the amount you ship at one time. Analyse how in your business situation you can maximize warehouse picking efficiency.
Reorganization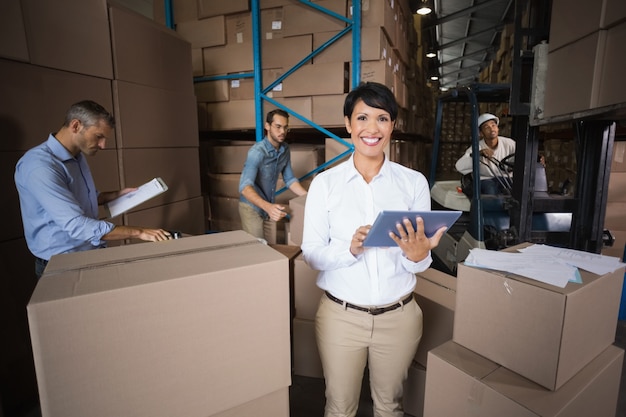 As things change over time it is necessary you keep your warehouse organised up to date with alterations occurring in your business. Reevaluate your inventory and storage methods periodically to ensure you keep the right product flow.
Quality Control 
Items must be verified before being packed and processed when products are sent to your shipping station. As packers work fast they often don't have the time to double-check items. When potential problems are identified the products should be returned to their appropriate locations to prevent a pile of wrong products from piling up.
Safety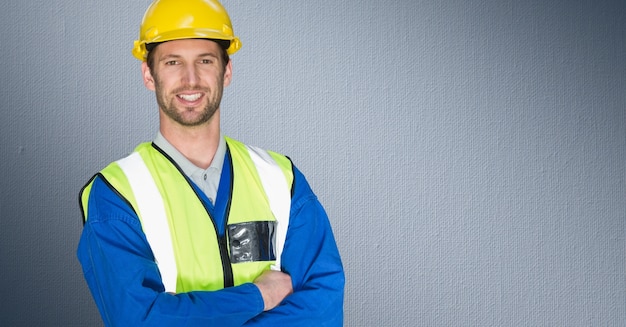 There are certain requirements according to workplace health and safety that must be adhered to in your warehouse to protect your workers from harm. Accidents could cost you the skilled labor needed to run your warehouse properly.
Maintain Appropriate Lighting 
Having sufficient lighting in your warehouse is important for a number of reasons. It allows for a safer work environment and will assist your employees to better do their job.
Training for Staff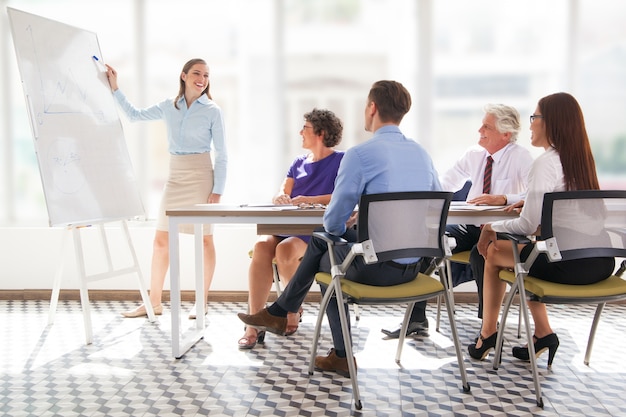 Training employees appropriately for their job roles is a necessity and retraining is needed from time to time also. Make sure you schedule time for training in advance so when the time comes it is already organised. It is a good idea to incorporate cross- training so your employees will have appropriate skills to handle more than one type of job. This will allow for your warehouse to function normally in the absence of an employee.
The Right Software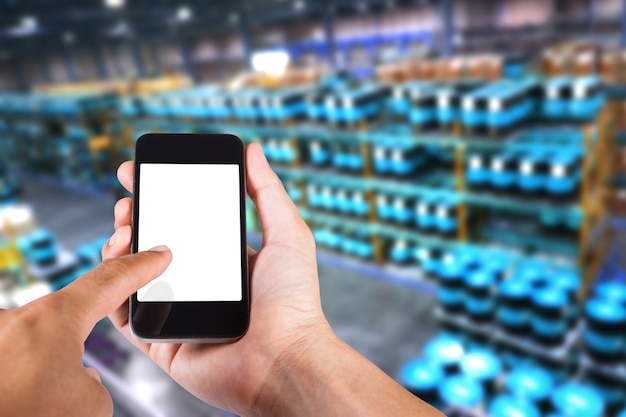 There are so many choices in software for material handling and warehouse management and it is important to choose the right ones. Remember that some software may not be necessary for your business, and that is better to just choose individual programs that will provide the right solution for your company.
Prompt Delivery and Customer Service

It is critical no matter what industry you are in that you and your clients know where your products are. Provide real time information in relation to delivery and courier services enhances your customer service. It will also save many problems that are associated with delivery when it is not properly handled.
7 Amazing Effects A Horse Has On A Child's Brain
If you've ever heard of equine-assisted learning, you're aware of the benefits of kids spending time with horses. It's more than just an idea; studies repeatedly find that spending time with horses has a huge positive impact on children's development.
These studies began when children with learning disabilities were found to be highly responsive to working with horses. Since then, the practise has spread to others fields, with benefits being found for students, adults and people suffering from PTSD.
The reason is not entirely understood, but children seem to show a unique receptivity to working with horses.
We've compiled a list of the main benefits that people experience when doing work with horses. All of the effects are supported by experimental evidence.
Increases in Self esteem.

Greater attention spans.

Higher levels of trust.

Decreased depression.

Lower cortisol levels.

(Cortisol is the hormone in the brain linked to stress.)

Higher levels of trust.

Decreases in anger.
The amazing effect of horses has been used to make education more effective, with equine-assisted learning programs. It's even been introduced to the world of psychology, with some practitioners looking into equine-assisted psychotherapy!
These studies confirm what most horse people knew intuitively; there's something about horses that changes humans for the better.
10 Things Only Horse People Understand
There are some things that you just won't really understand unless you're a true horse person.
To other people, they might seem small, insignificant and unforgettable. But to people who live their life to be around horses, they are the exact opposite.
We've put together a list of 10 things you'll only every truly understand if you're a horse person.
________________________________________________________________________
___________________________________________________________________________
READ MORE: 8 Fictional Horses you Wish You Owned