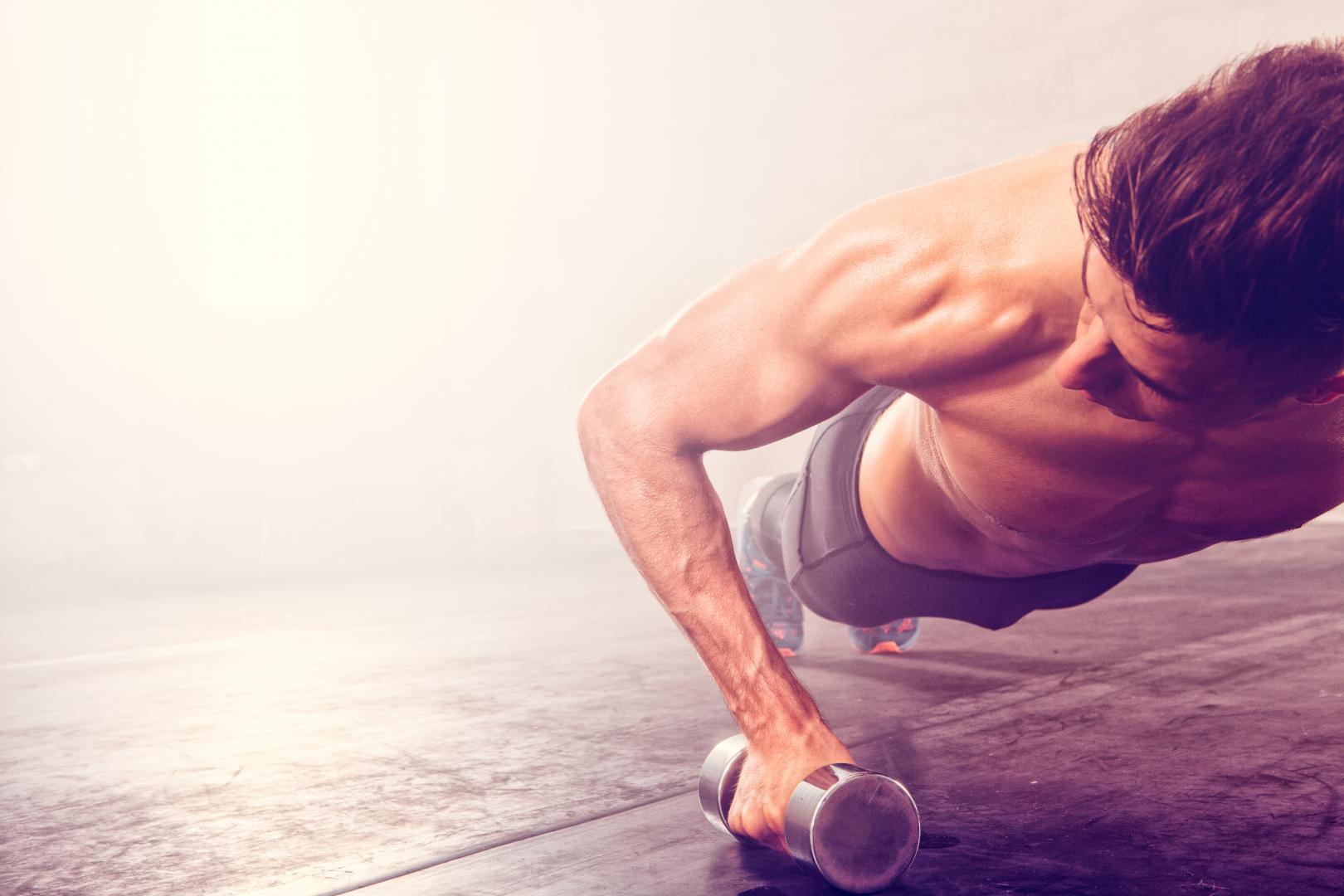 How to stay healthy in the middle of the pandemic
Avoid falling into unhealthy habits during current COVID restrictions by applying a healthy outlook and keeping active. Don't forget your mental health is just as important as your physical well being.
The benefits of exercise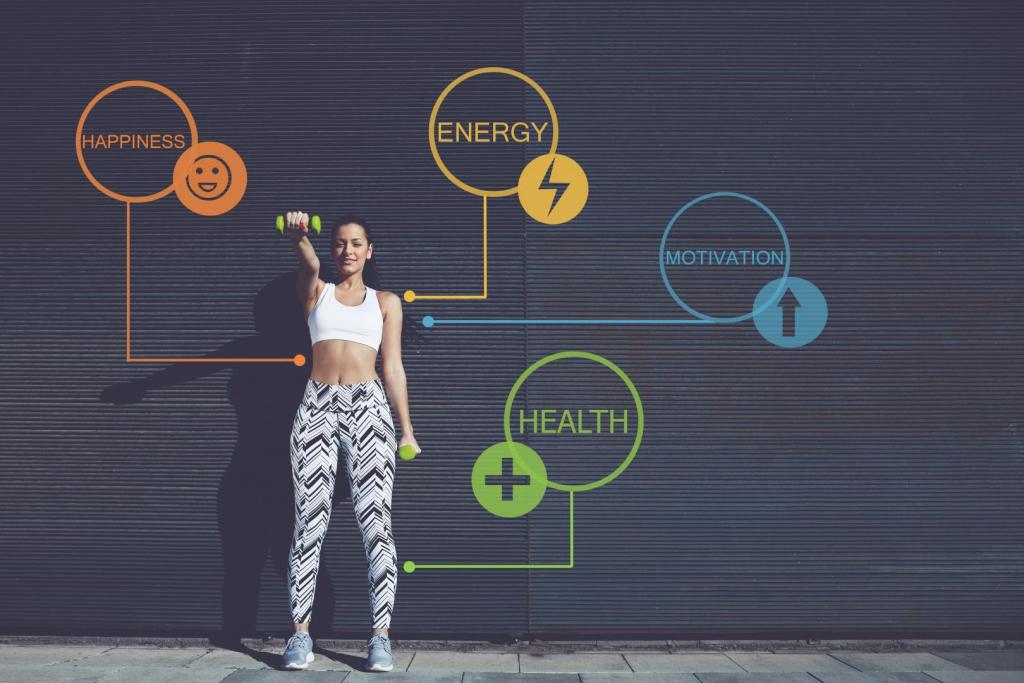 Physical, mental and social well being are all interlinked, making nutrition vitally important for us to live life happily. Lifestyle factors can also determine whether you get sick or remain well. A sedentary lifestyle is often associated with increased risk of disease and decreased immune health. Therefore physical activity is extremely important throughout the pandemic. Here are a list of the health benefits of exercise:
Stress and anxiety: When you exercise positive endorphins are released in your brain and make you feel good mentally and therefore reduces the risk of depression and affects of anxiety.
Immune support: regular activity helps boost your immune system to prevent you from catching contagious bugs.
Reduces health risks: Physical activity reduces blood pressure as well as serious health problems such as heard disease and type 2 diabetes.
Bone, muscle, balance and flexibility: Regular exercise improves bone and muscle strength and increases balance and flexibility. This is important for everyone to keep healthy and prevent injury.
Weight: Of course exercising responsibly along with a balanced diet helps manage weight.
There is a direct link between diet, physical activity and health affecting our attitude and mindset towards our lives.
Keeping active at home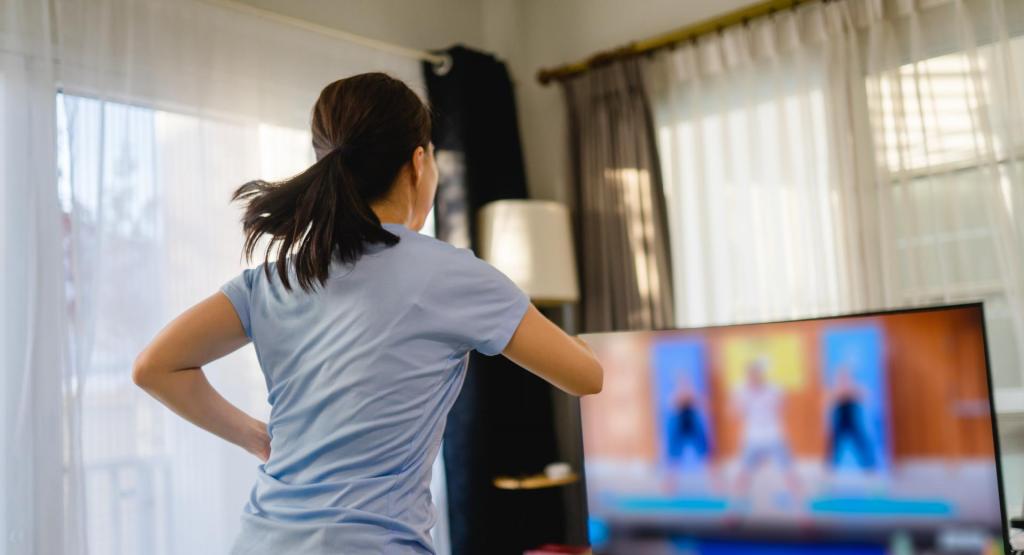 A lot of people feel discouraged having to exercise from home and if they usually attend a gym they may be at a loss as to how to exercise without equipment. There are a lot of bodyweight, easy to advanced workouts and moves that you can incorporate into your day to get active at home. Here is a list of free 'from home' programs/ training ideas:
Fitness Australia has a great range of free and paid programs by professional trainers to help you keep moving from home.
Crunch 10 Strong offers an extensive list of free training and workout ideas that you can explore from home.
12 minute athlete: Krista offers free workouts based on High Intensity Training for quick and fast paced workouts for those strapped for time.
How to keep on track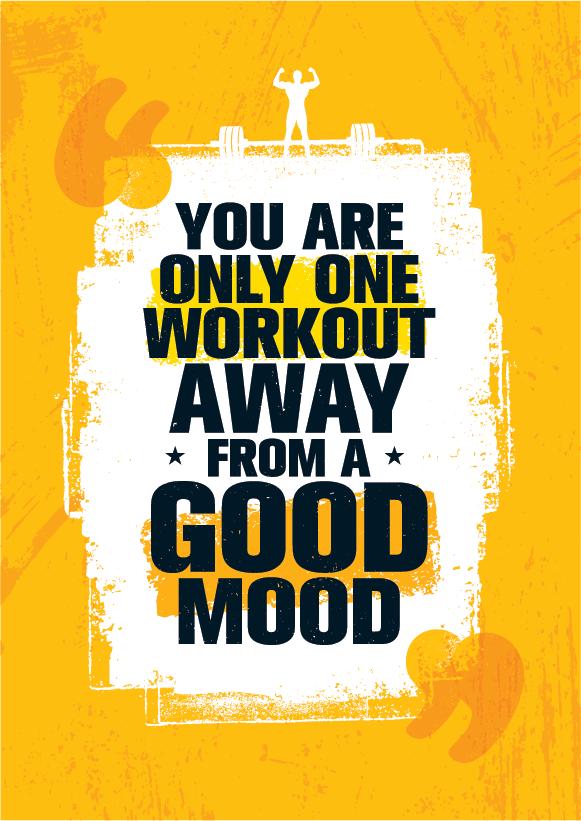 Getting unmotivated or down is easy in the conditions we are enduring at the moment however it is important to give yourself goals, no matter how small and keep yourself accountable to them. Make sure your goals are SMART:
Specific: Avoid general description and vagueness in your goals, this makes it difficult to know what you are actually working towards.
Measurable: A goal is measurable if you can precisely write it down into activities.
Achievable: Start with small goals that are easy to obtain/stick to. Once you complete one, move onto the next or harder challenge.
Relevant: Ensure you choose exercises that you enjoy and that are relevant to your life, for example if you like to dance try Zumba or another dance training program.
Time: Make sure you set a time frame for your goal, this will keep you accountable and push yourself to finish on time.
Most importantly don't forget to have fun, wear a mask and be safe!